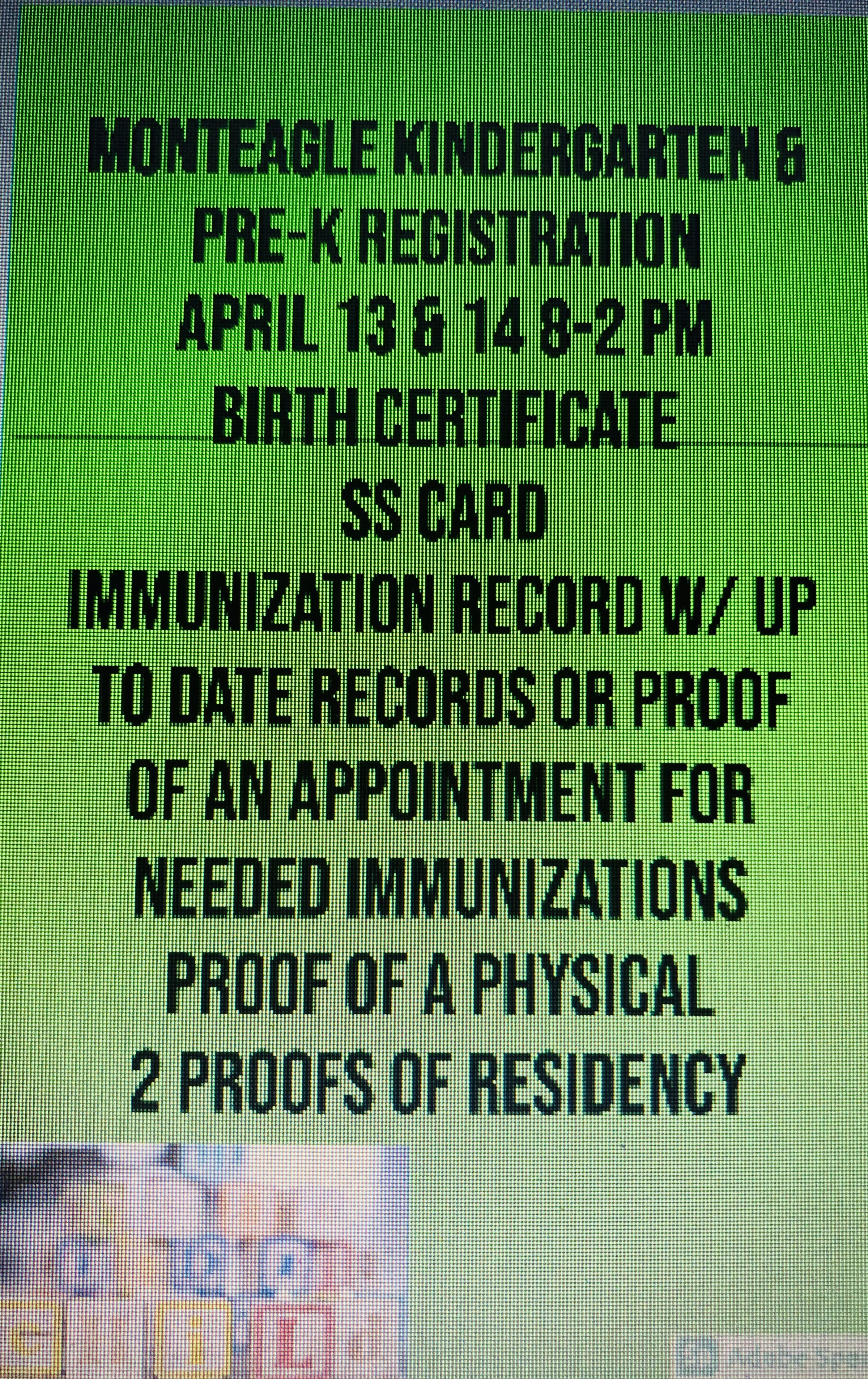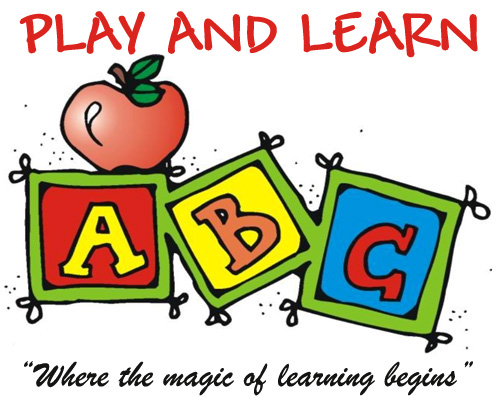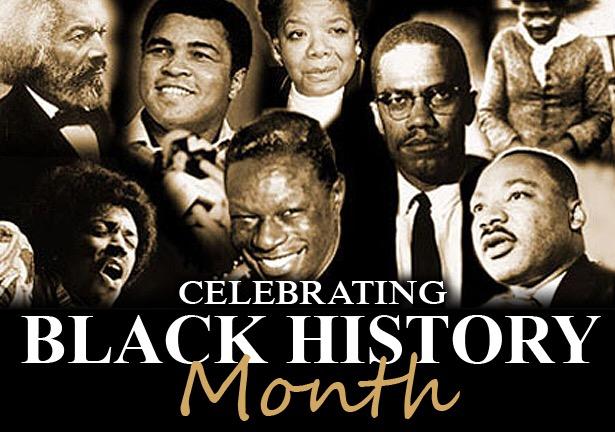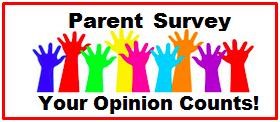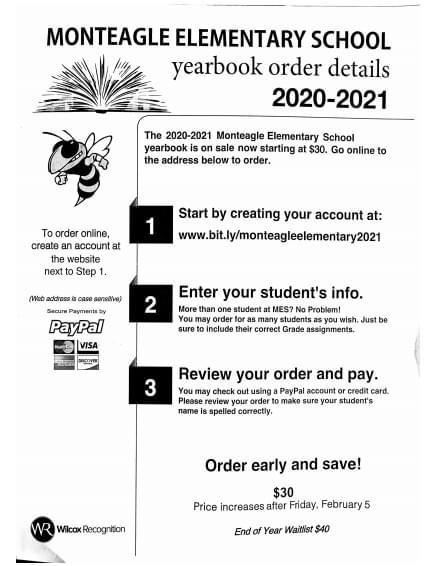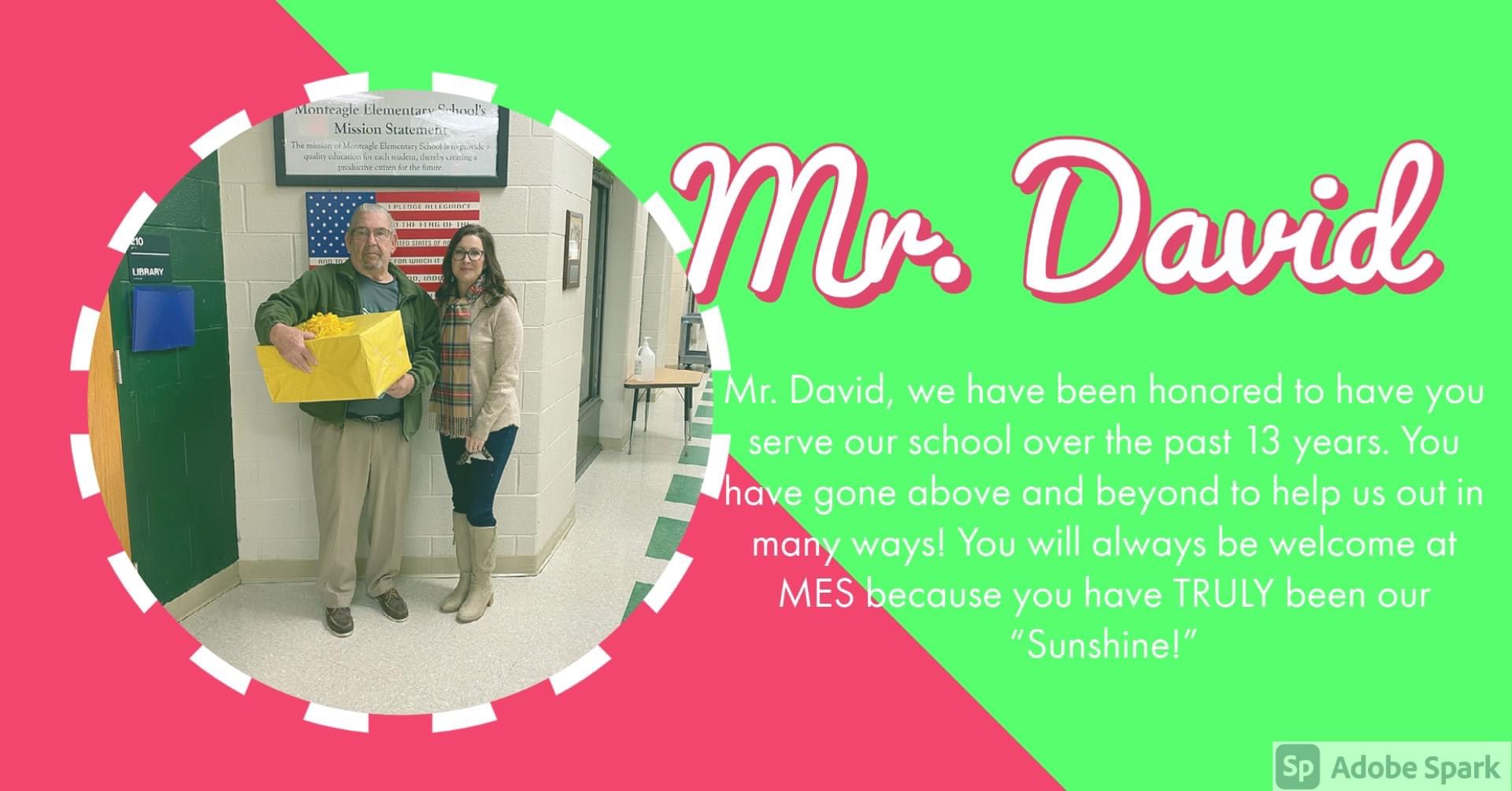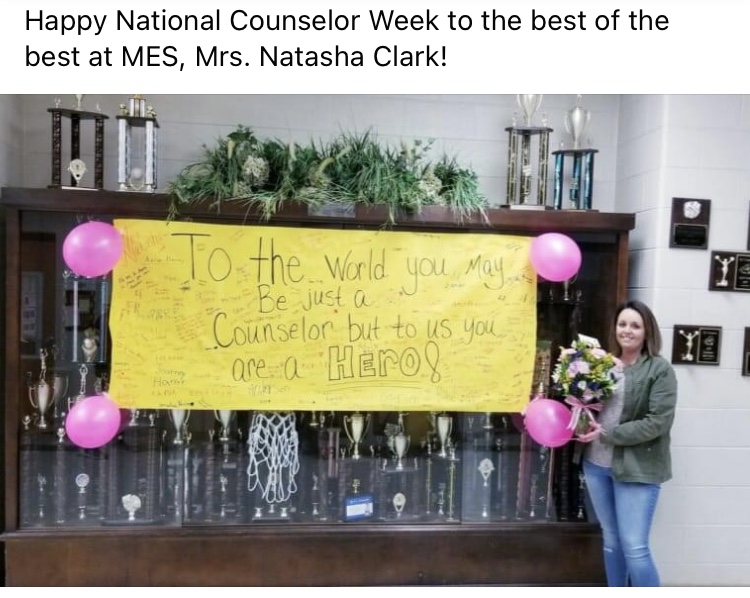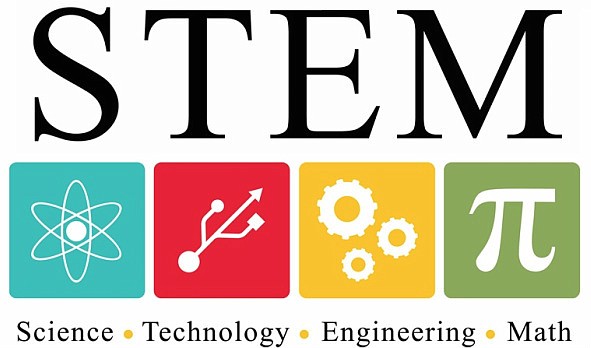 Monteagle School is ecstatic to have been awarded the Middle School STEM (Science, Technology, Engineering, and Math) Start-Up grant. This grant affords our students the opportunity to explore the world of technology and embark on innovative and skill-building platforms. Many avenues will be used, such as robotics instructional materials, contemporary and inventive computer programs, as well as trained teachers to see it through. Having access to post-secondary connections arms students with the tools they need to ensure an efficient and planned path to meet many challenges throughout their lives. It is our belief as educators that for students to look ahead to career readiness and compete in a global economy, a firm foundation is needed before transitioning to high school. Our goal for our students is that they attend college and meet bright futures with the confidence and knowledge they have built through this wonderful opportunity.
Congratulations to Mrs. Kristy Sartain! MES Teacher of the Year!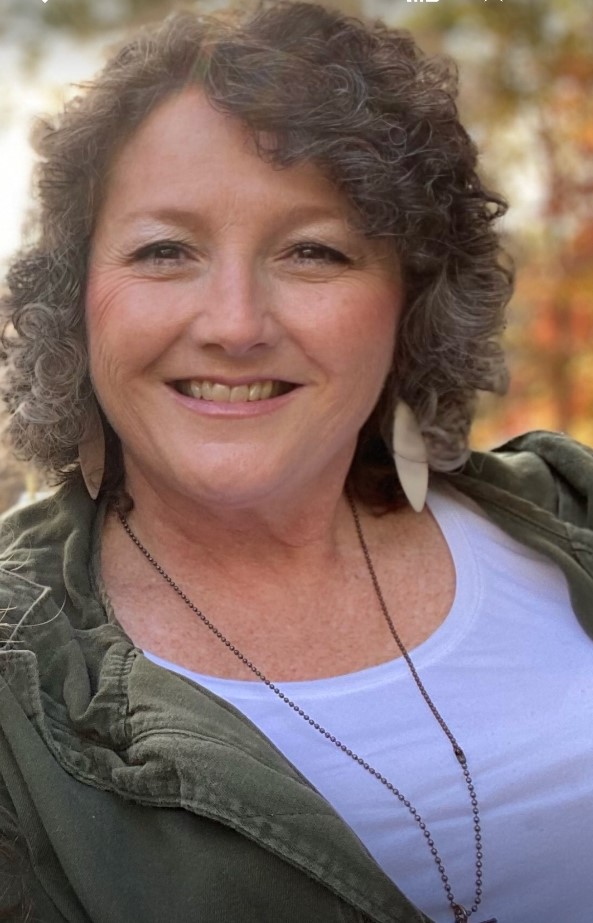 Mrs. Kristy Sartain is in her 30th year of teaching. This is her 17th year teaching at MES. She currently teaches 1st grade and is dearly loved by her students and her MES family! Way to go Mrs. Kristy! We love you and congratulations!