MES 7th and 8th grade students and their parents received program information that are offered at SPHS & MCHS. Thank you, parents for attending and investing in your child's future. Also, thank you to MCHS Principal- Larry Ziegler, SPHS Principal- Paige Hill, CTE Director- Sherry Prince, and SPHS Guidance Counselor-Lynn Cooper for sharing the great opportunities that Marion County Schools offers.
RESOURCES FOR ALL STAKEHOLDERS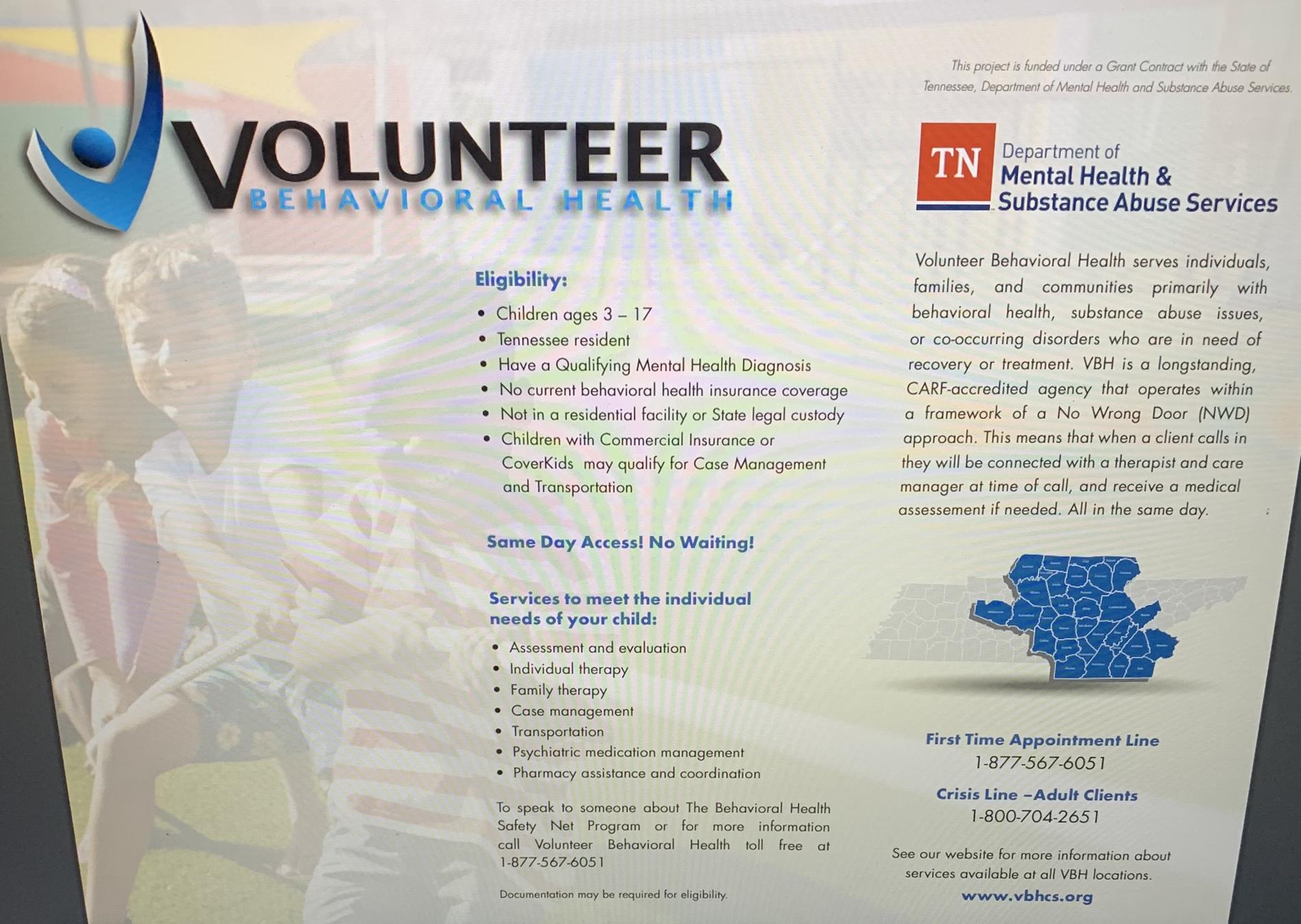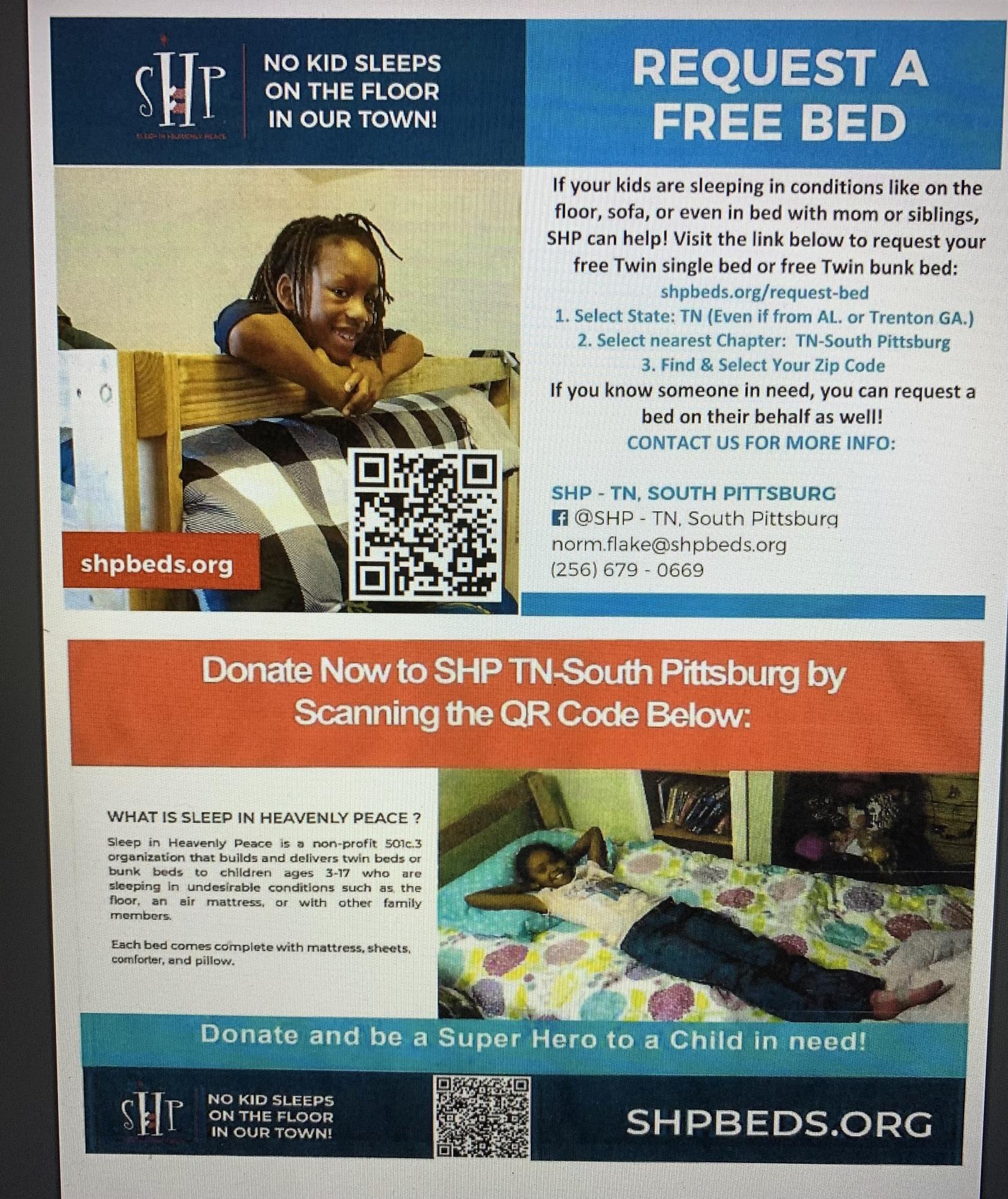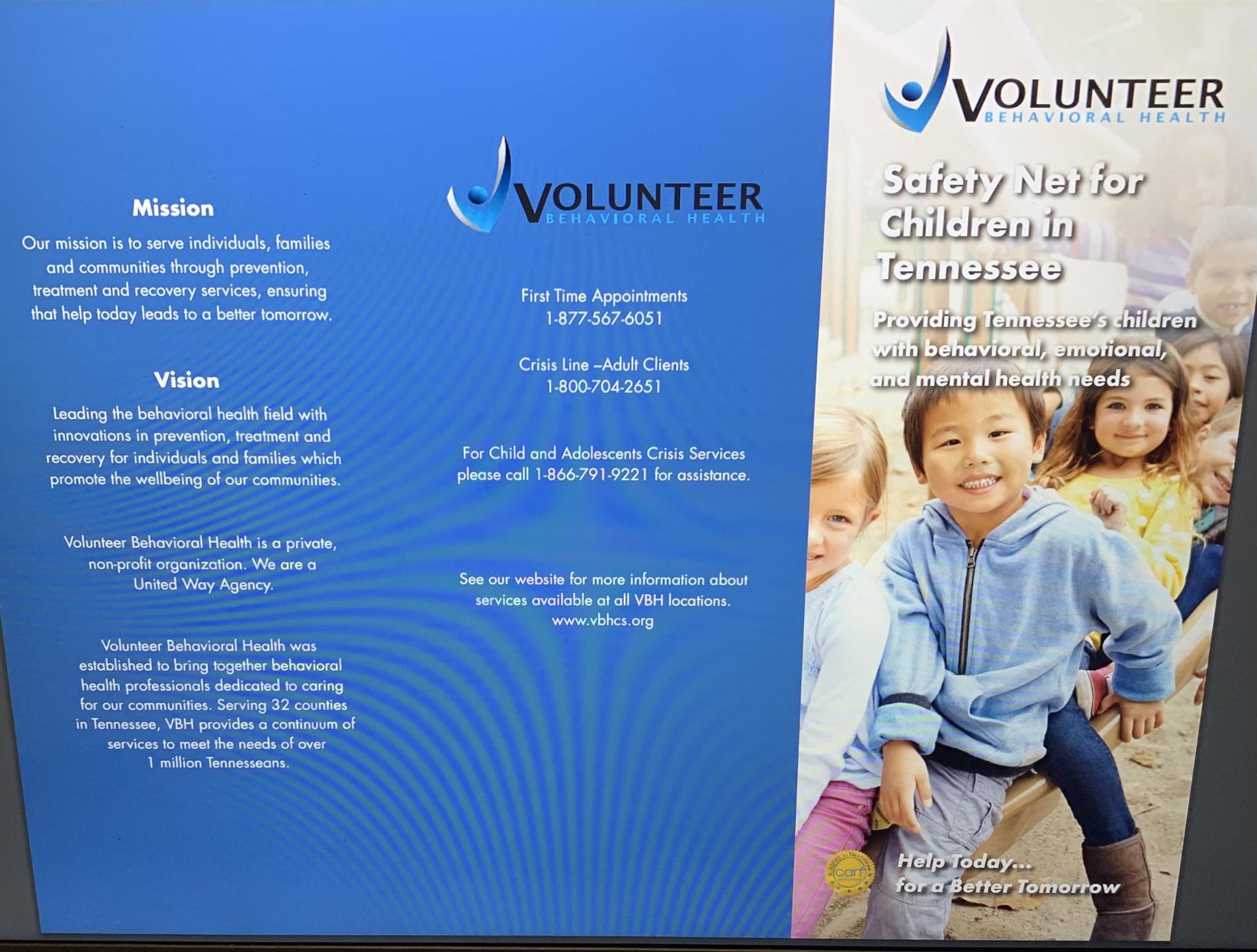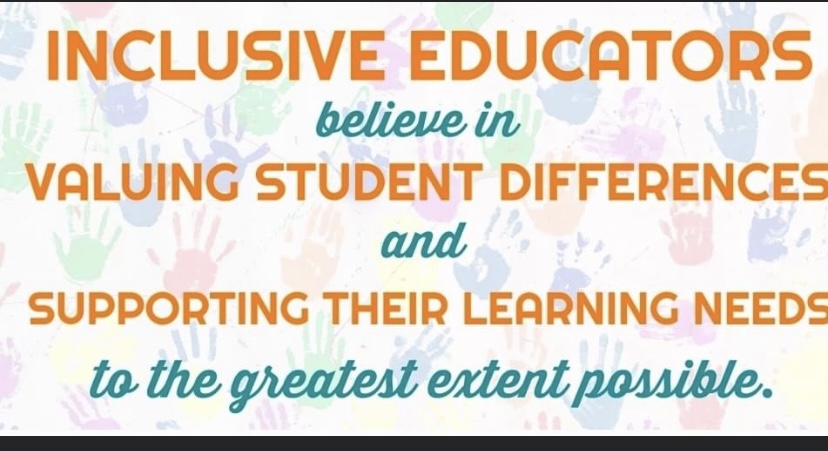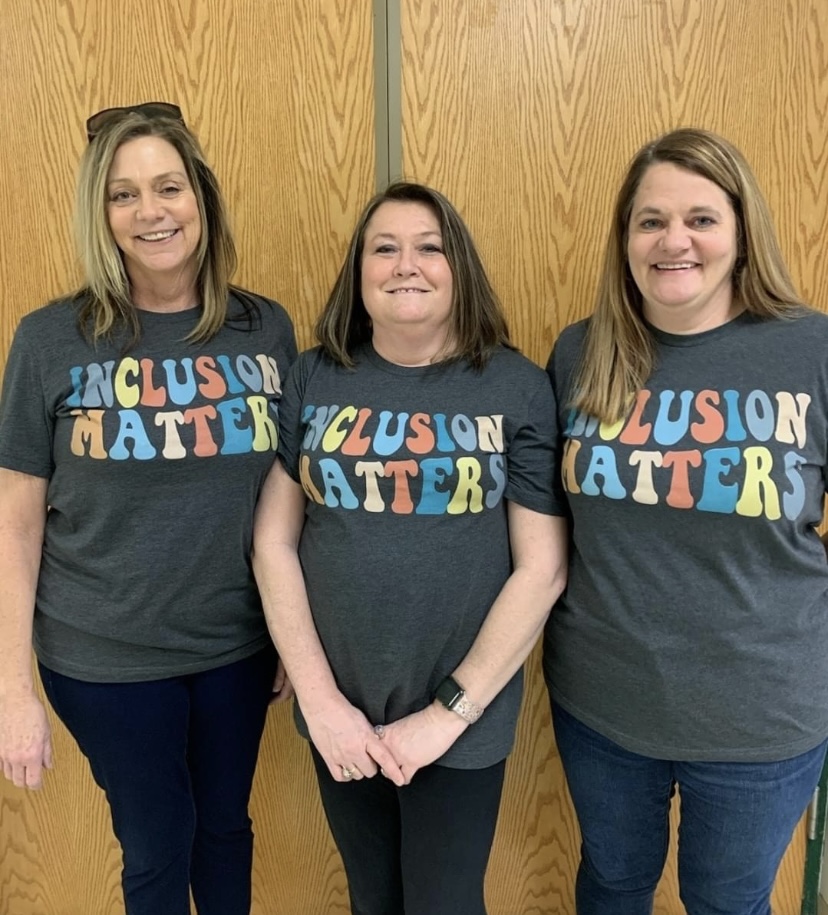 We are proud to announce that MES has received the Tennessee Purple Star School Award!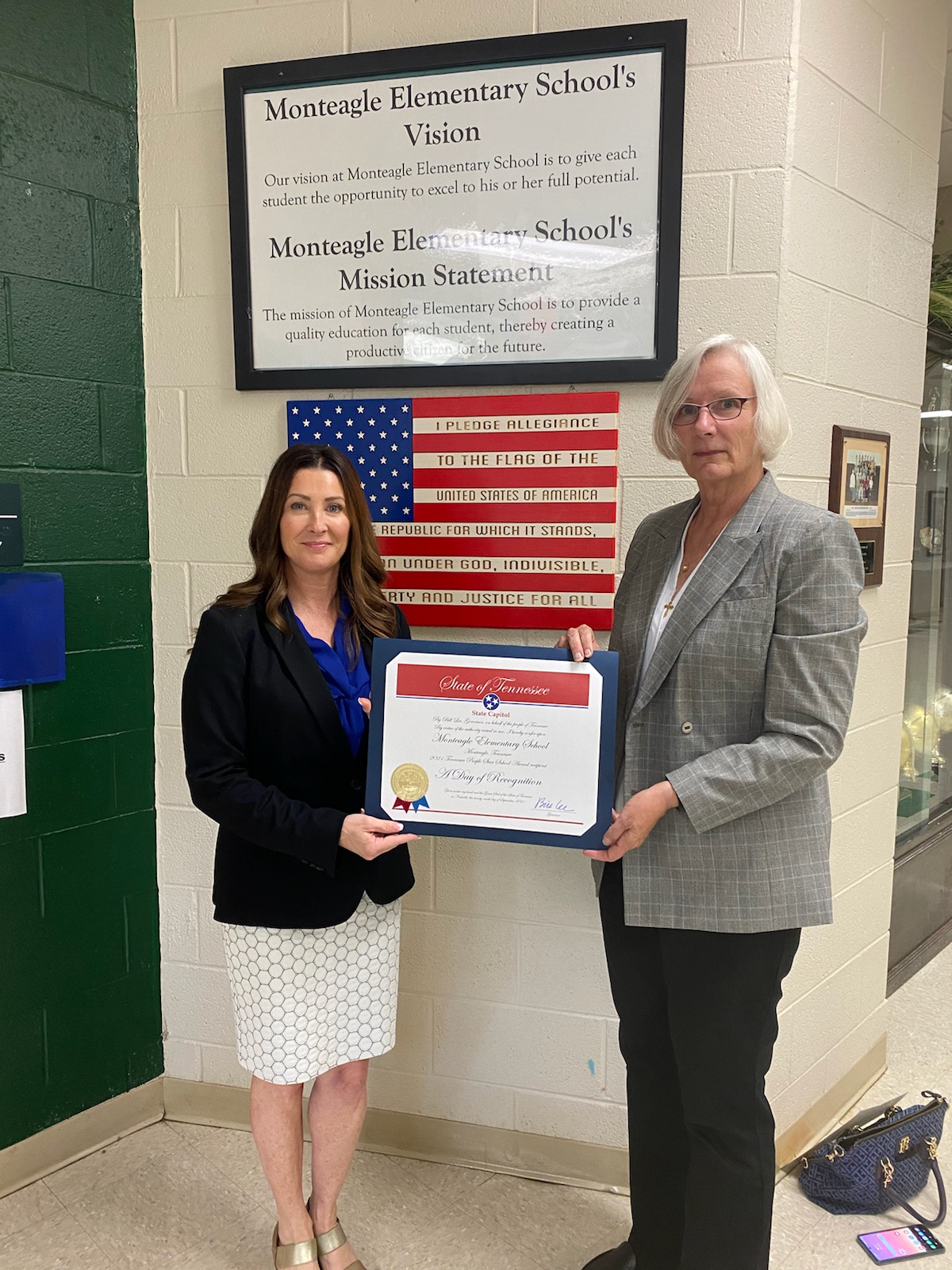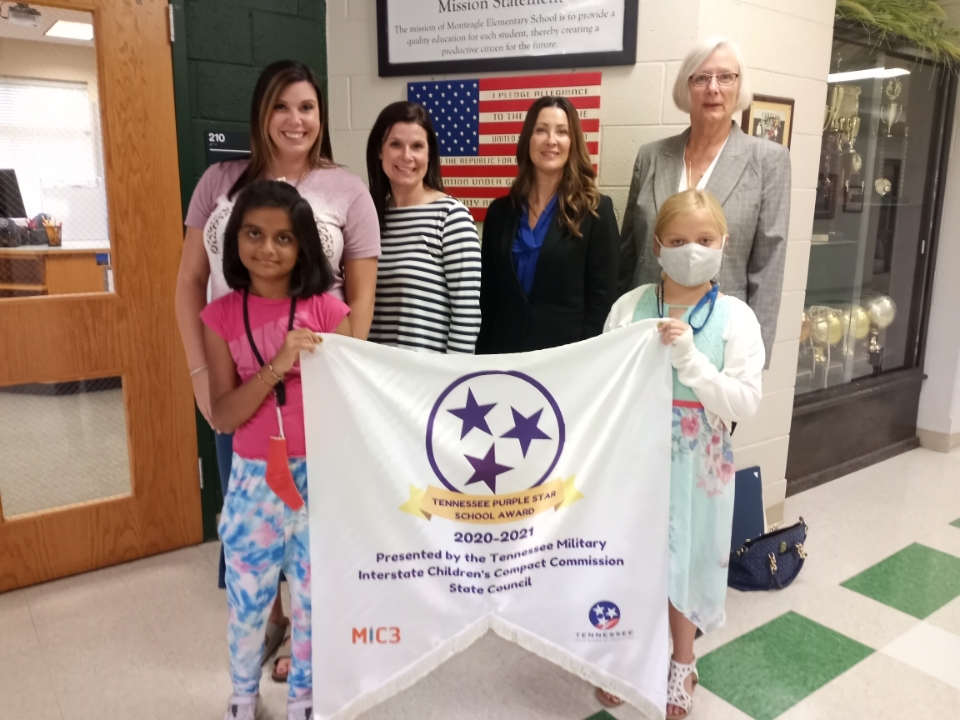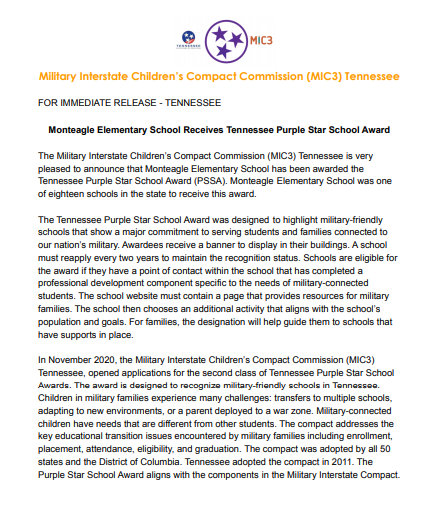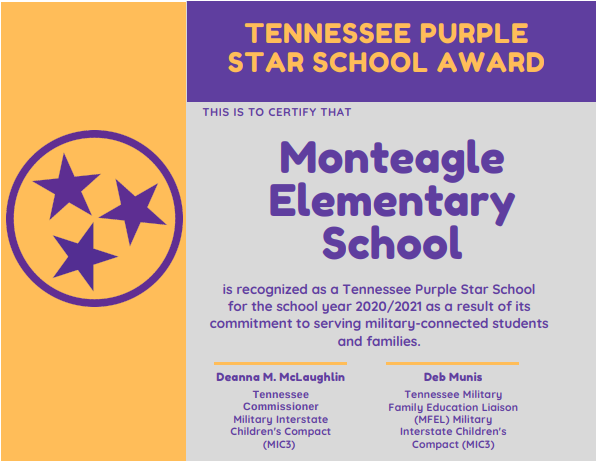 WE are UNITED for Literacy!
Monteagle Elementary is committed to include all stakeholders to increase our students' literacy skills. View our slideshow for our Back to School Literacy Night. We are so appreciative of our partners!
We love OUR city and appreciate their hard work to keep OUR school beautiful!!