SCHOOL SUPPLY LISTS
Click on the picture to enlarge the grade level needed.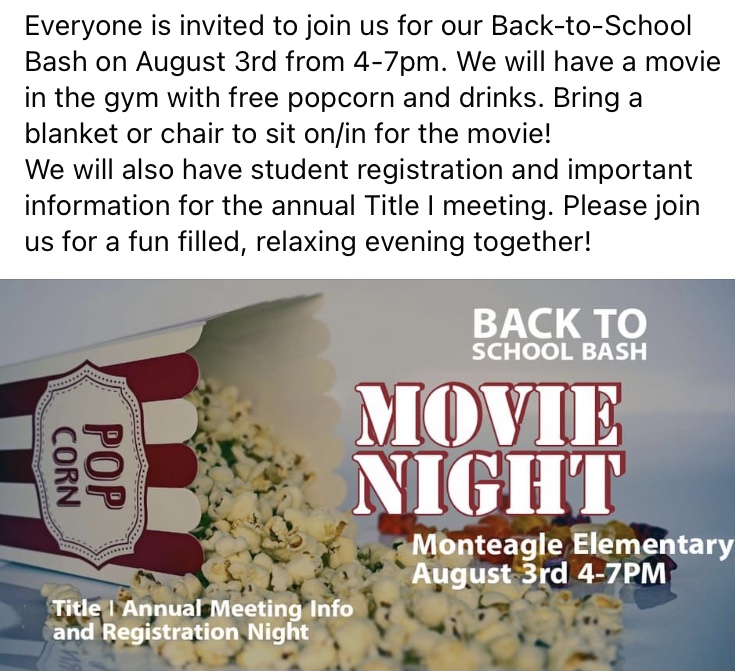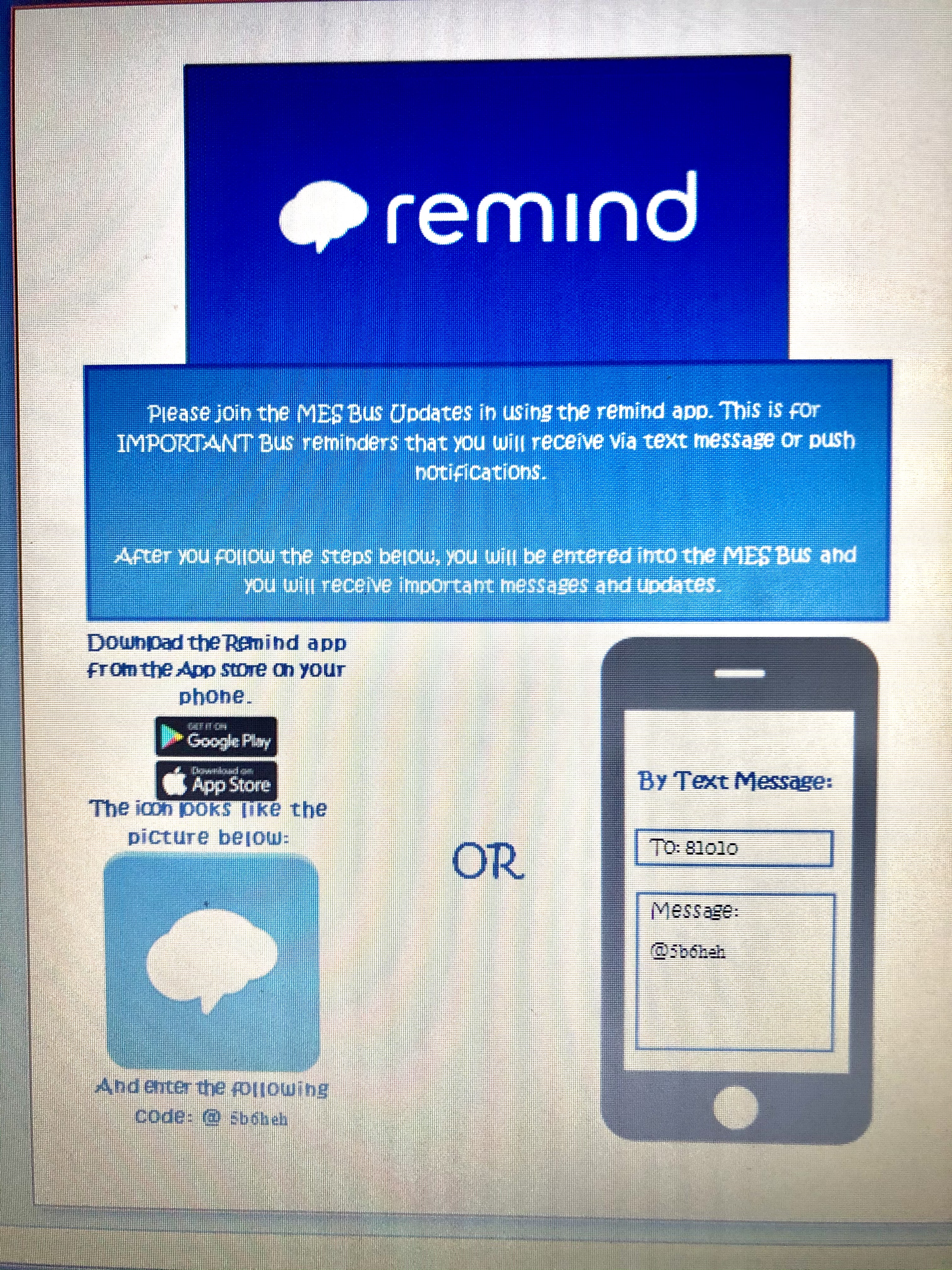 We had so much fun at Summer Camp!
Thanks to our wonderful Fire Department!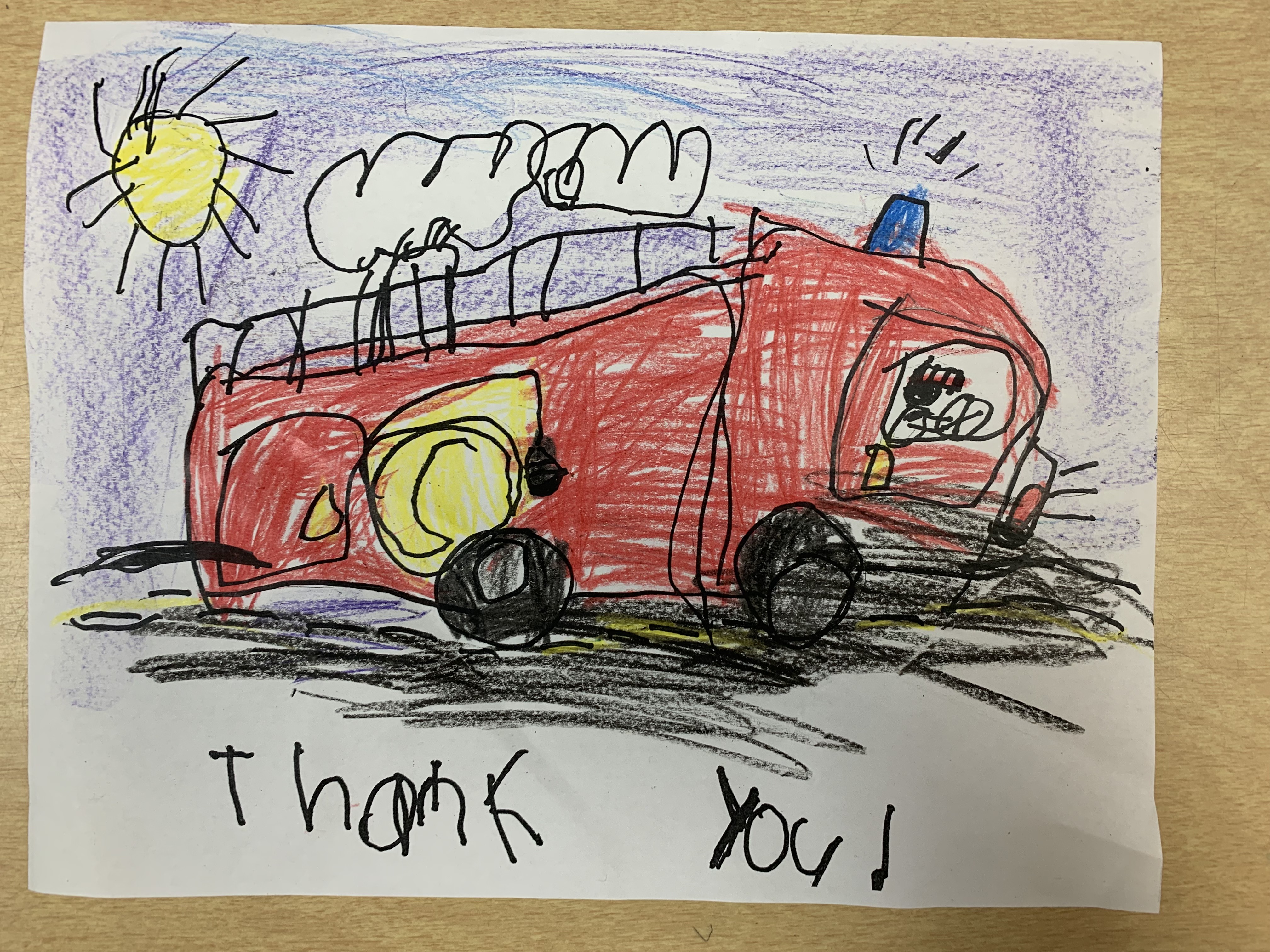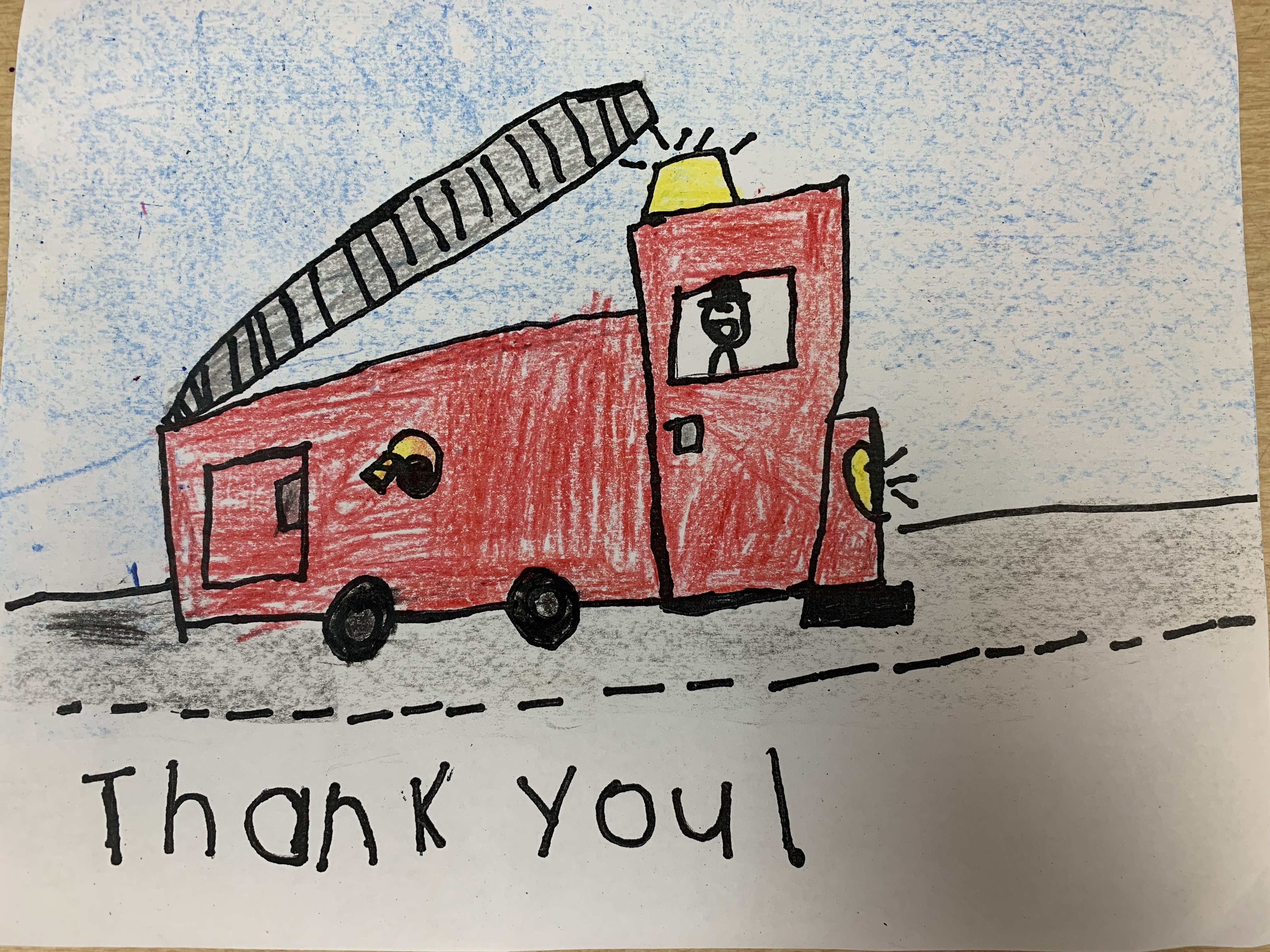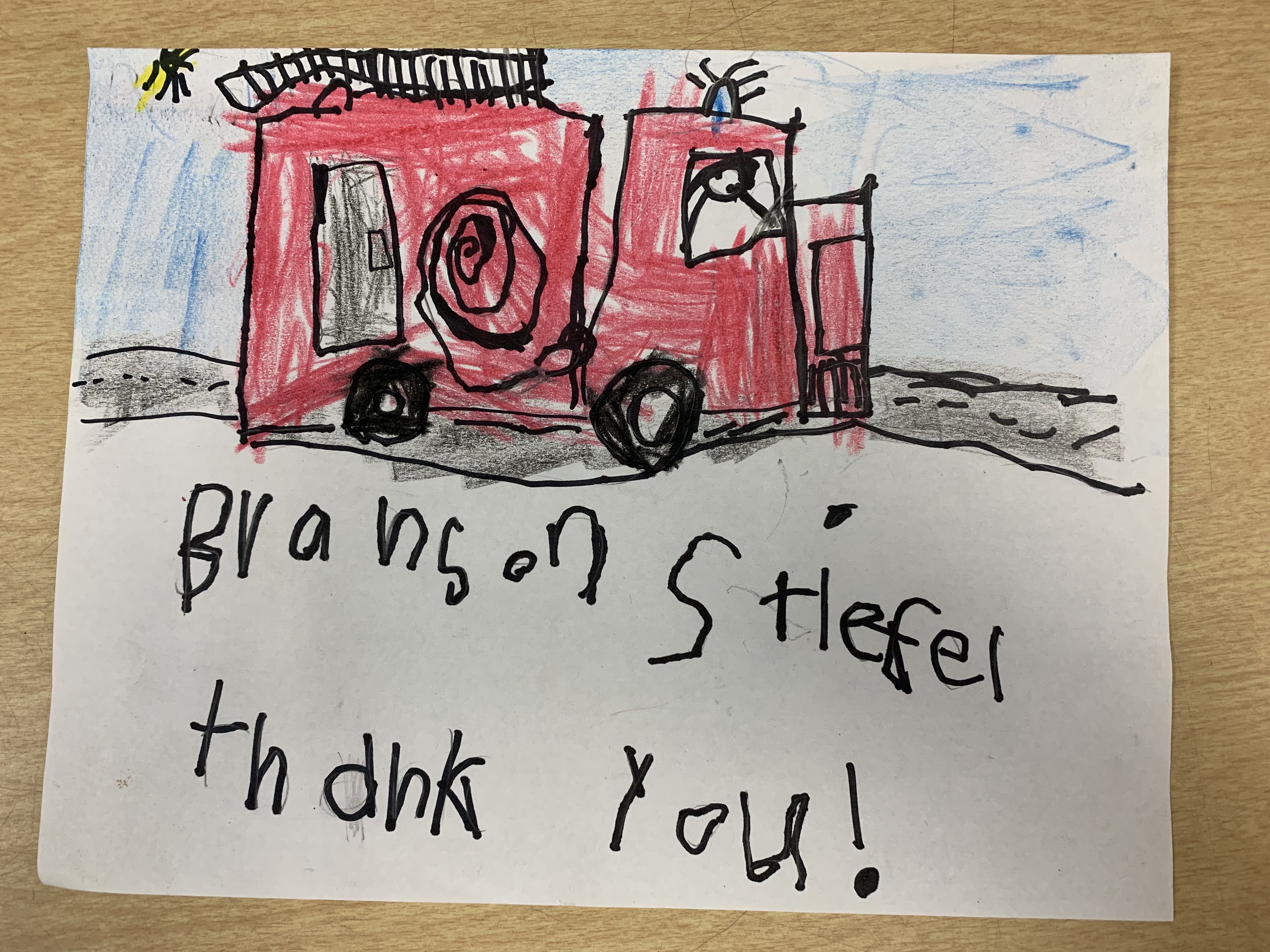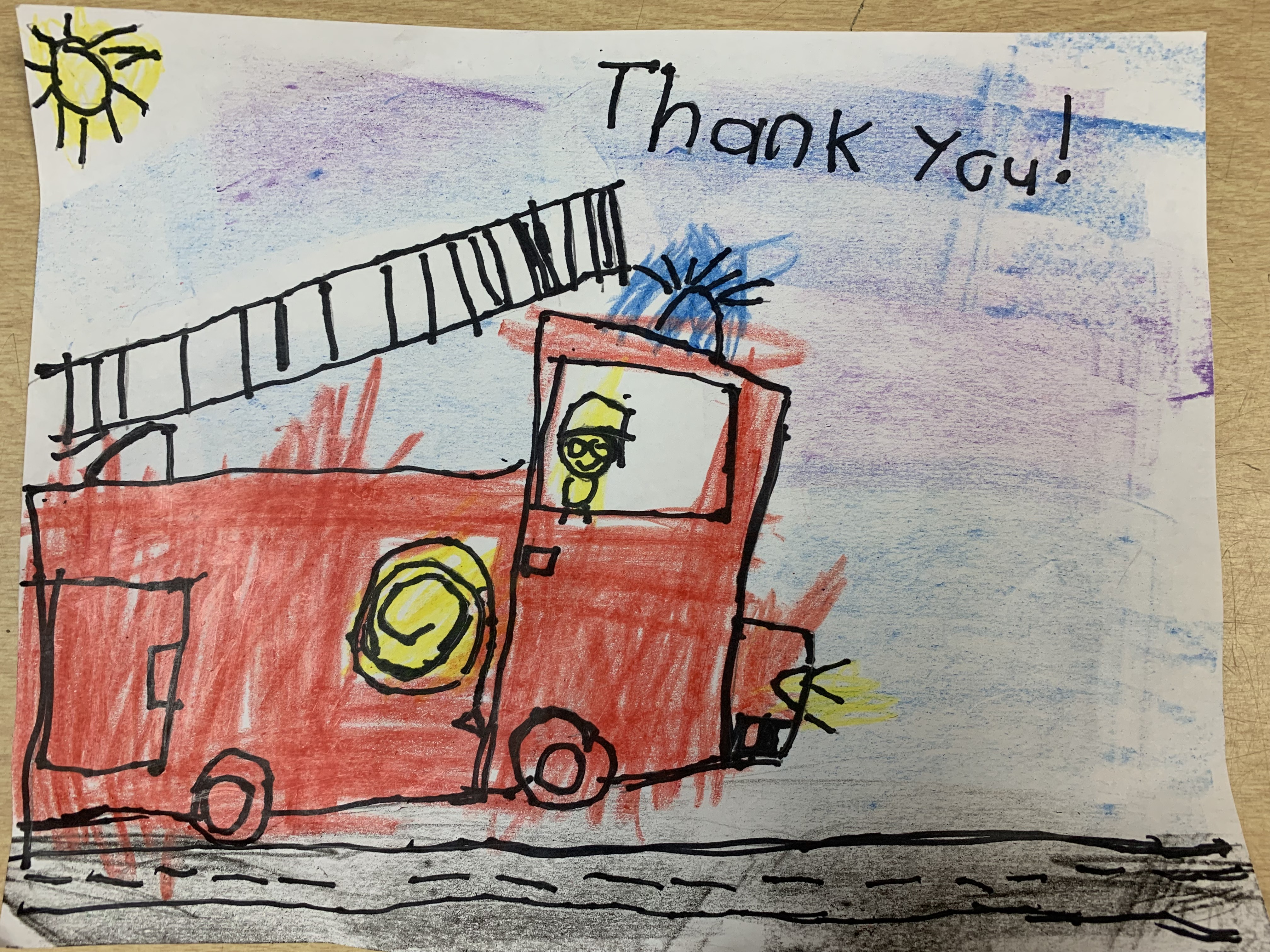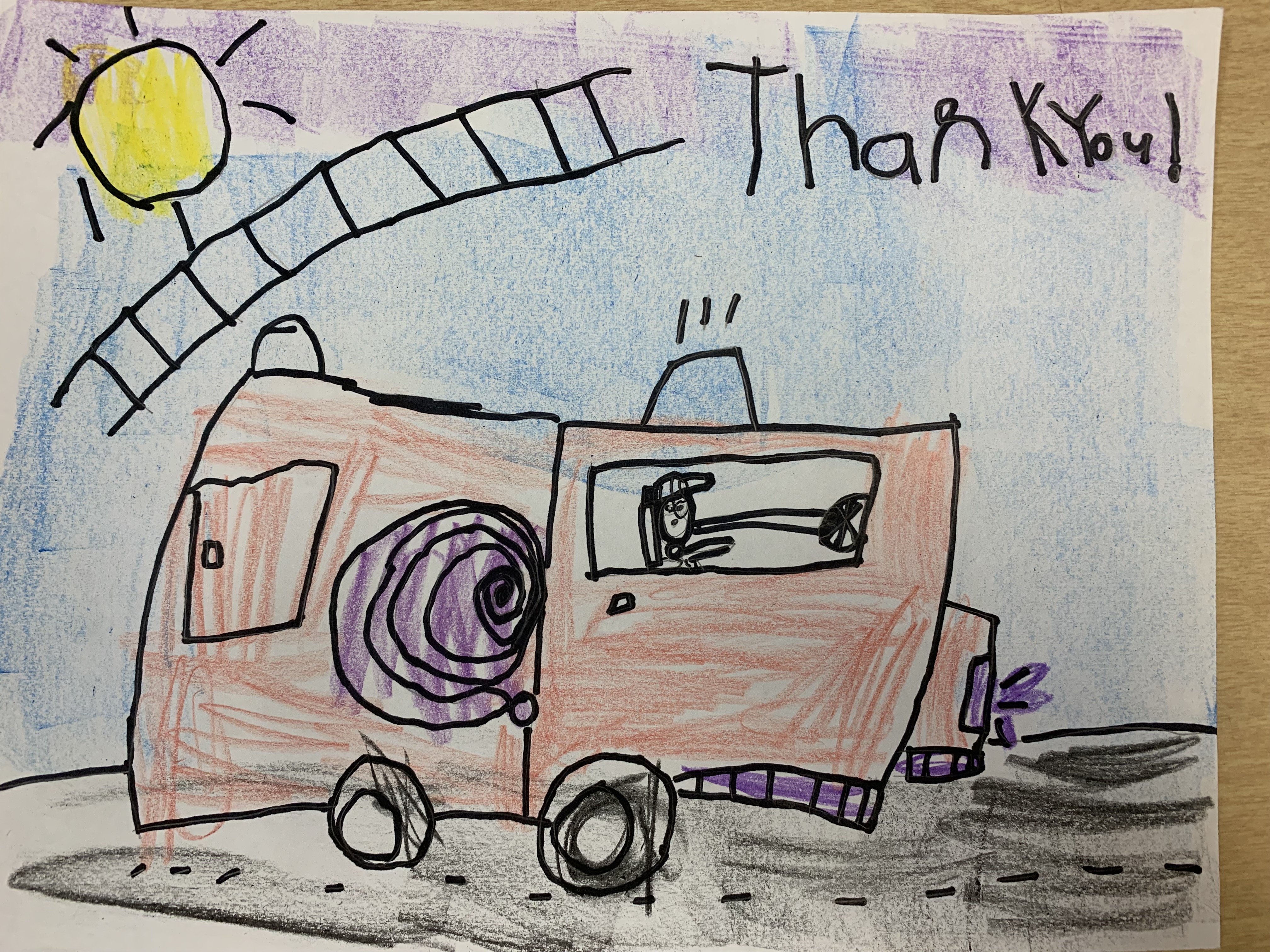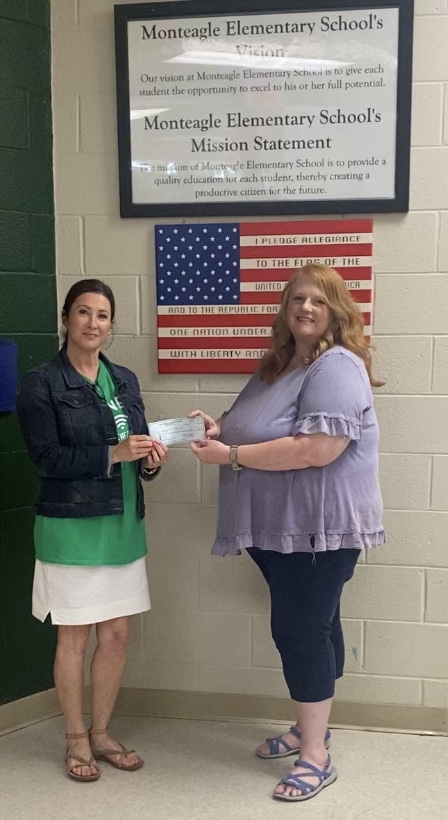 A BIG thank you to South Cumberland for their generous donation for our auditorium upgrades.
The 2021 MES Alumni Scholarship was awarded to Miss Emma Myers in the amount of $500 to further her educational goal of becoming an optometrist. She is also the Valedictorian of the 2021 graduating class of South Pittsburg High School. MES is very proud of all of our alumni. Pictured are Matthew Meeks, Emily Foshee, Emma Myers, JT Shaerer, and (Not pictured Ashley Green). All of these were recognized for a number of honors on May 11th at the SPHS Awards Night. We are extremely proud of you and can not wait to see what the future holds for each of you.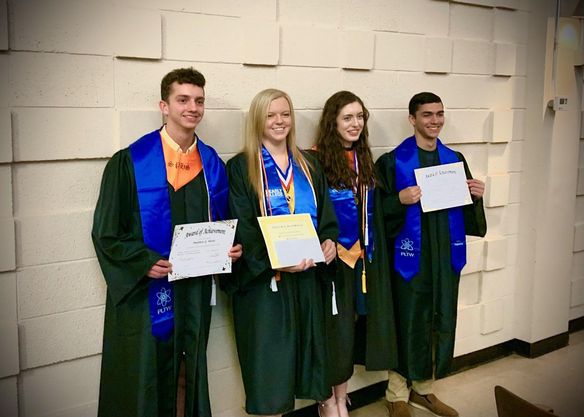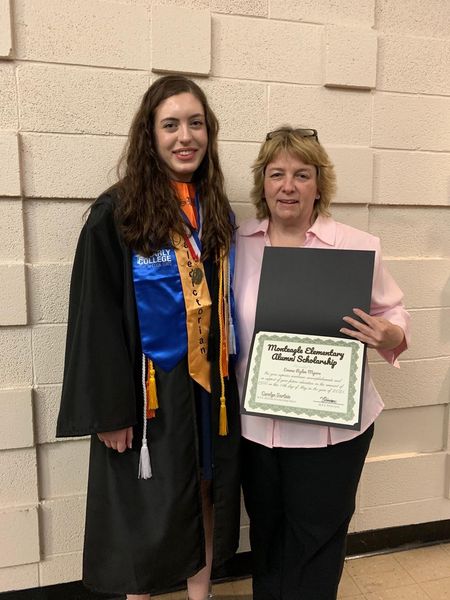 We are so thankful for our community support!
We are proud to announce that MES has received the Tennessee Purple Star School Award!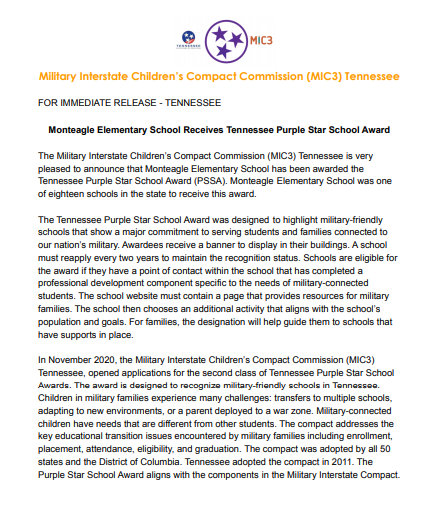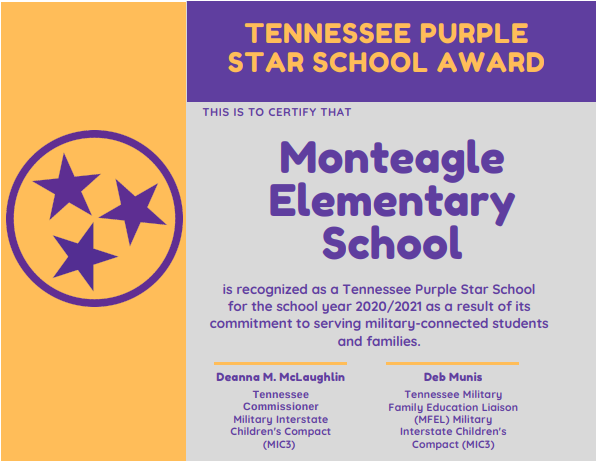 These 2 ladies are the glue to our school! We LOVE our secretaries, Rhonda and Rhea!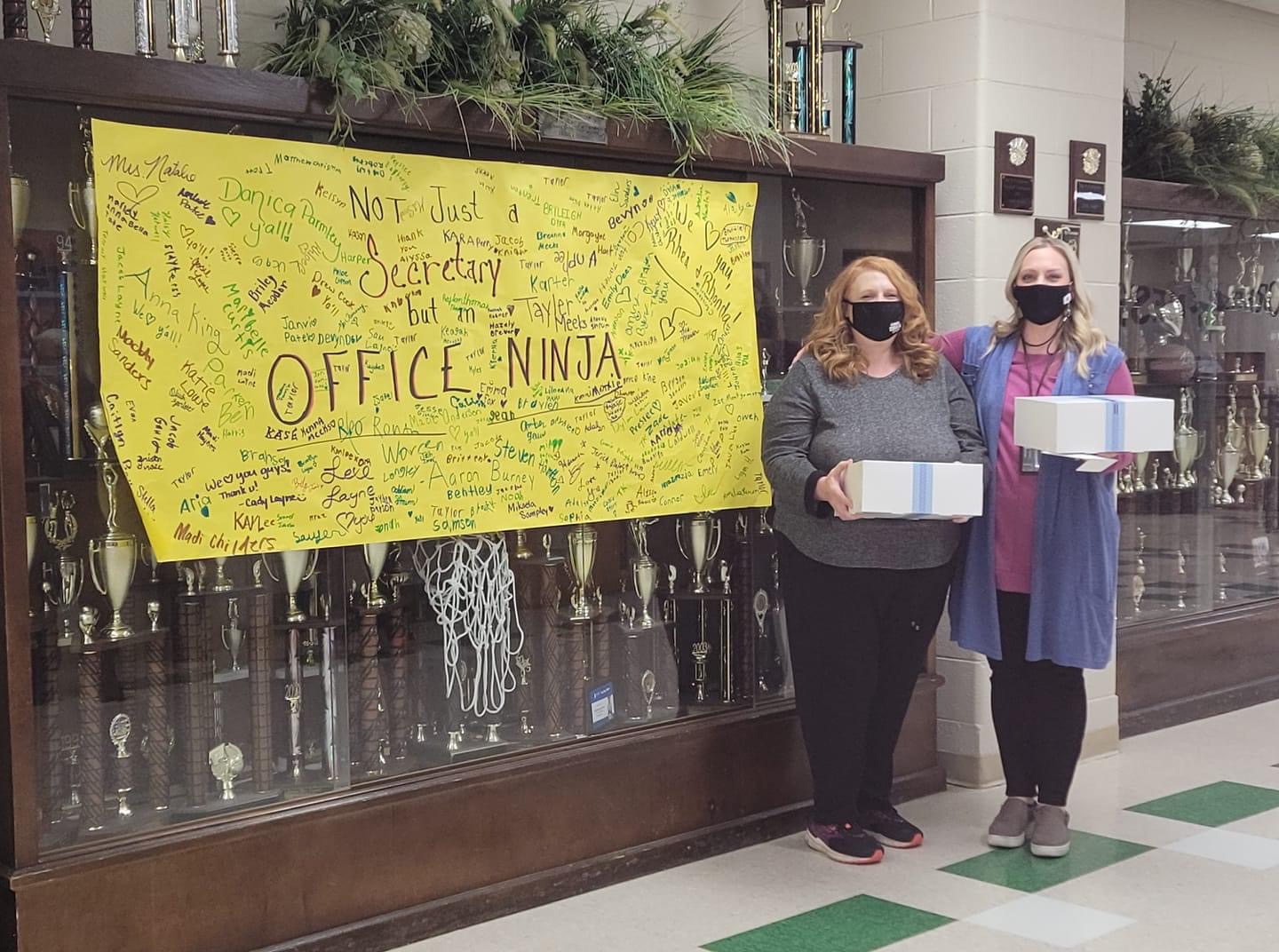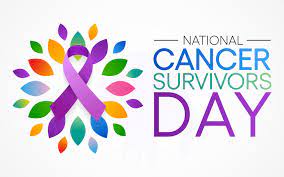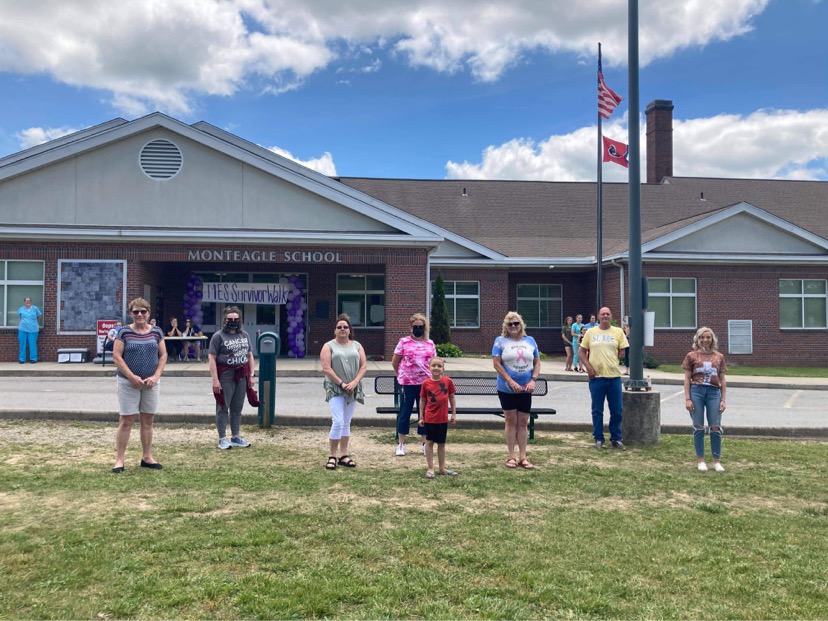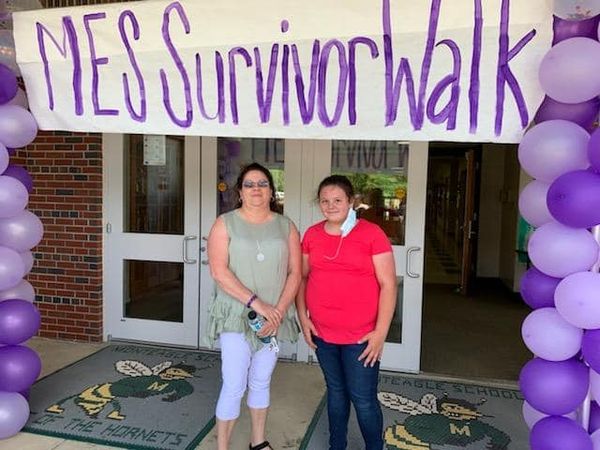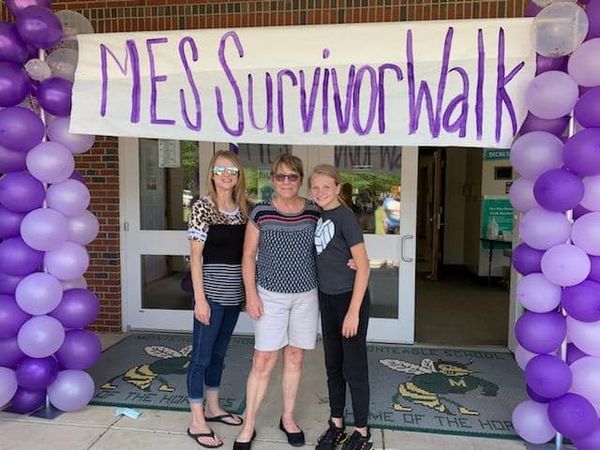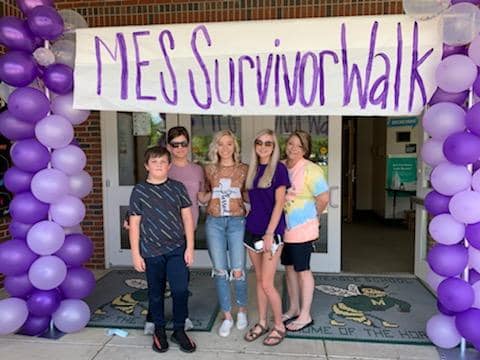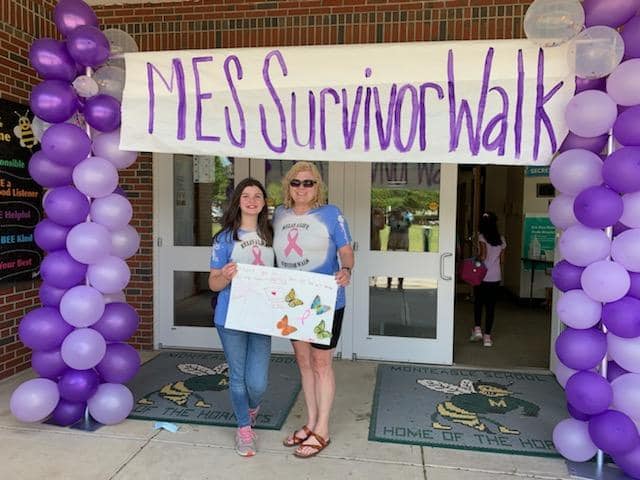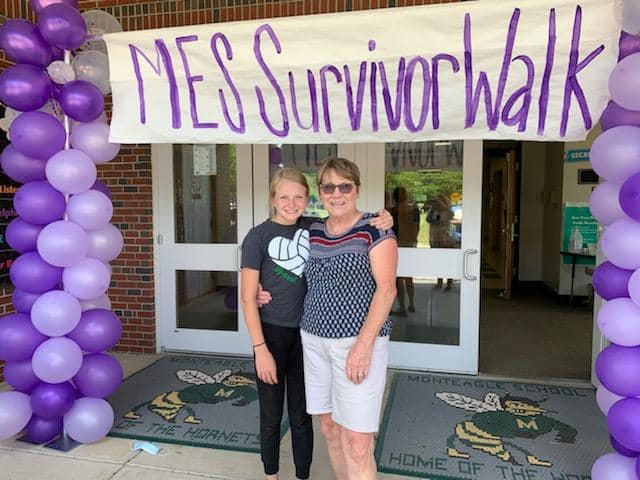 FUN DAYS TIED INTO OUR CURRICULUM
Congratulations to our newest Beta Club Members!!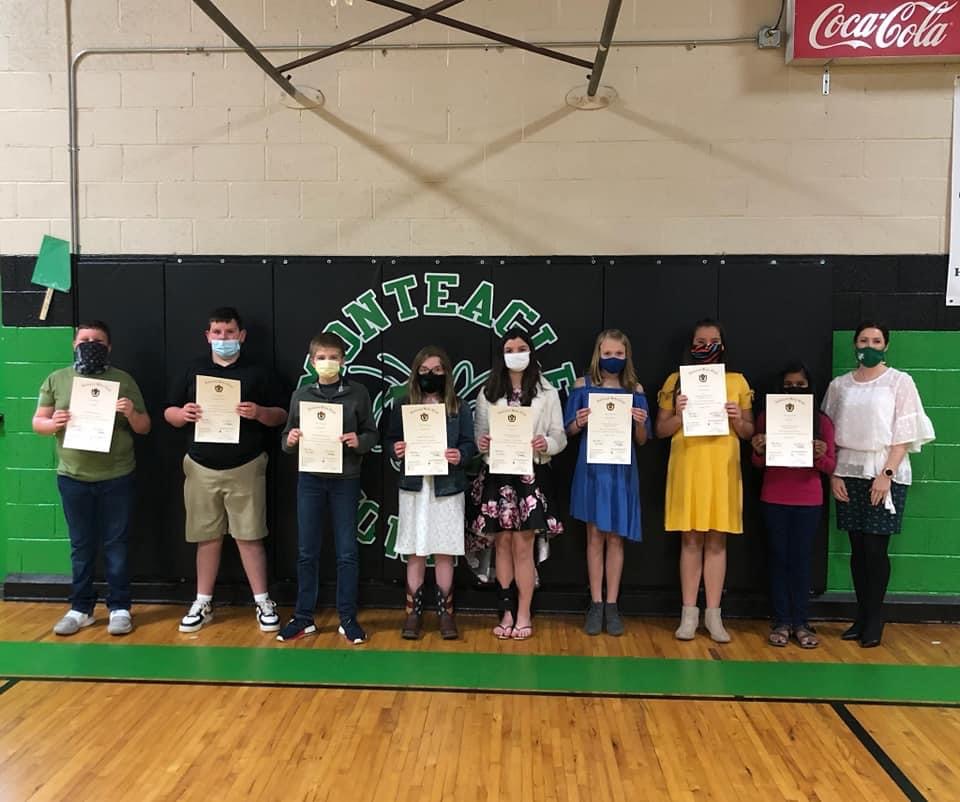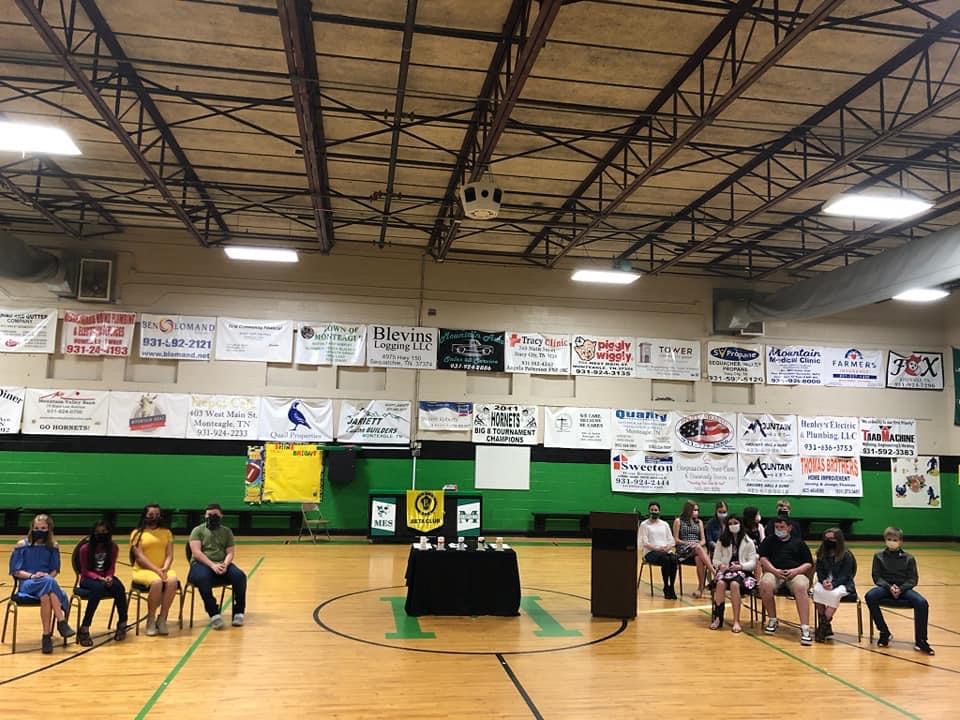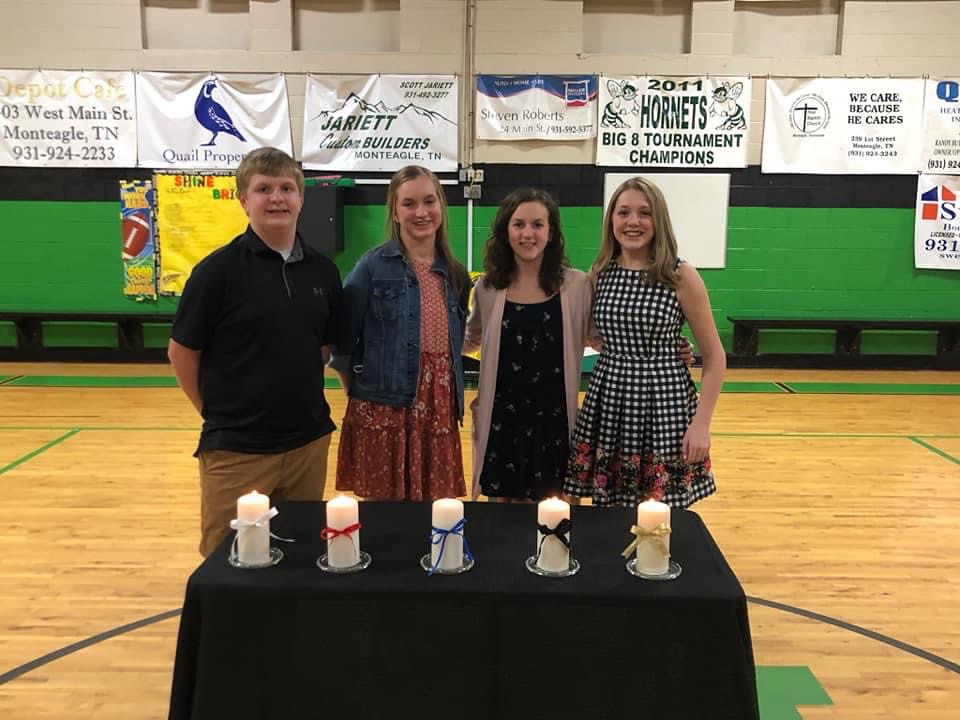 Congratulations to Mrs. Kristy Sartain! MES Teacher of the Year!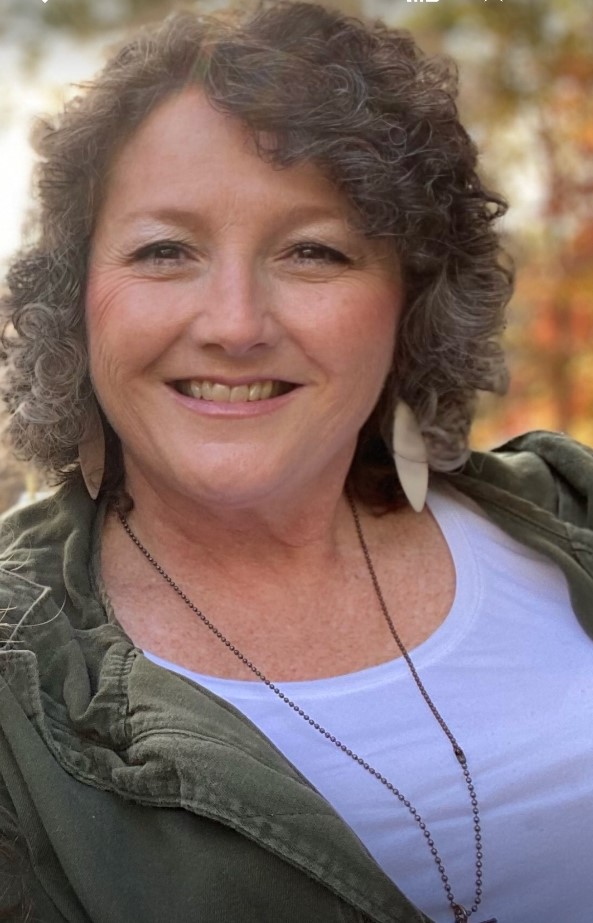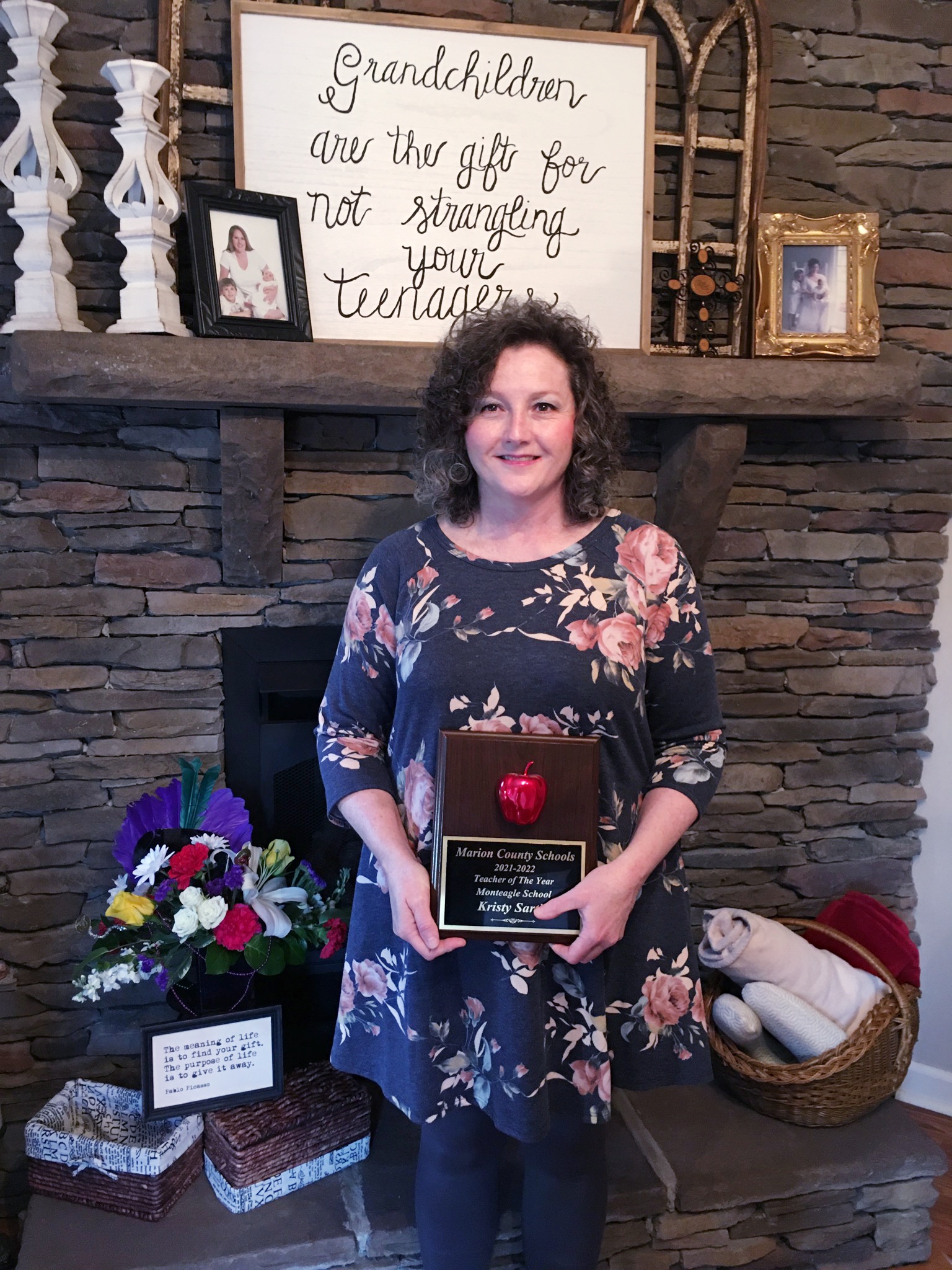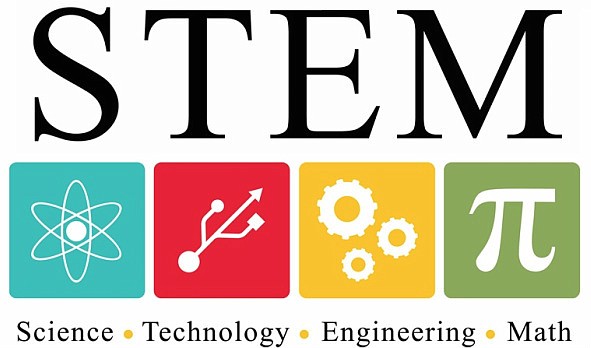 Monteagle School is ecstatic to have been awarded the Middle School STEM (Science, Technology, Engineering, and Math) Start-Up grant. This grant affords our students the opportunity to explore the world of technology and embark on innovative and skill-building platforms. Many avenues will be used, such as robotics instructional materials, contemporary and inventive computer programs, as well as trained teachers to see it through. Having access to post-secondary connections arms students with the tools they need to ensure an efficient and planned path to meet many challenges throughout their lives. It is our belief as educators that for students to look ahead to career readiness and compete in a global economy, a firm foundation is needed before transitioning to high school. Our goal for our students is that they attend college and meet bright futures with the confidence and knowledge they have built through this wonderful opportunity.