Field Day is Coming Soon!! K-4th will be May 21; 5-8th May 24th!!
We will be successful on our TCAP test!! Please see below for some important information for parents and students!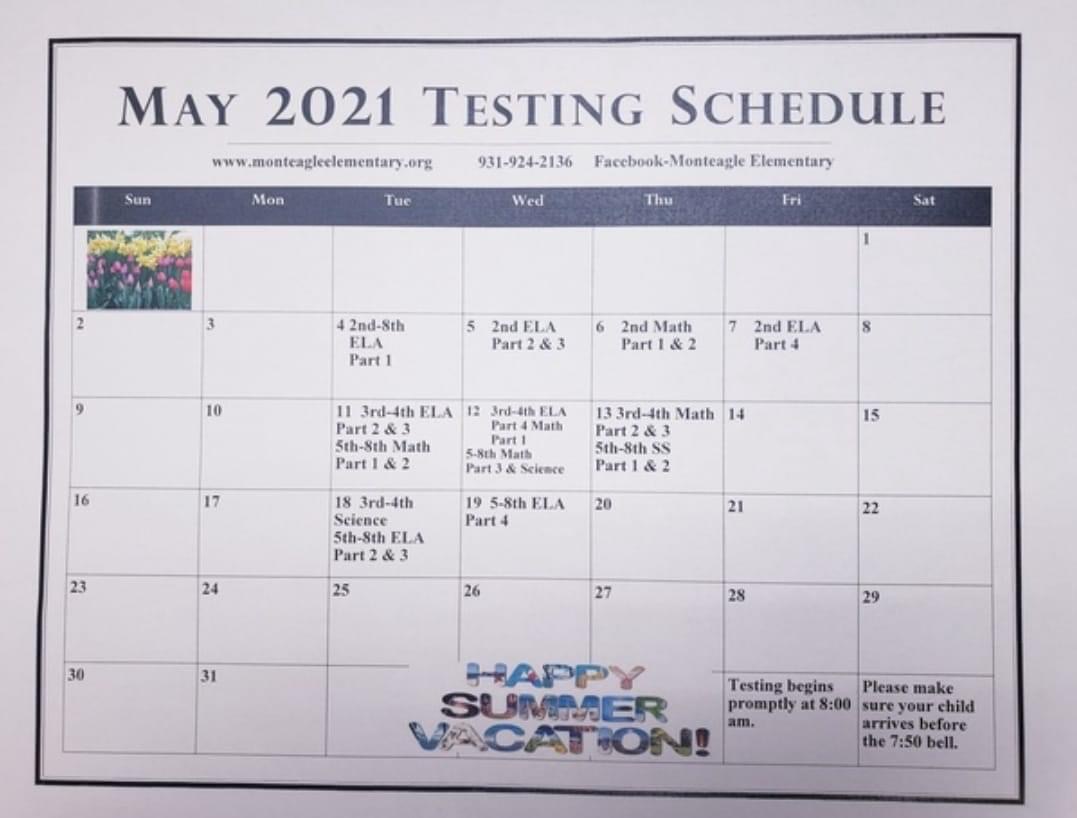 ATTENTION:::Kindergarten and 8th Grade Parents and Families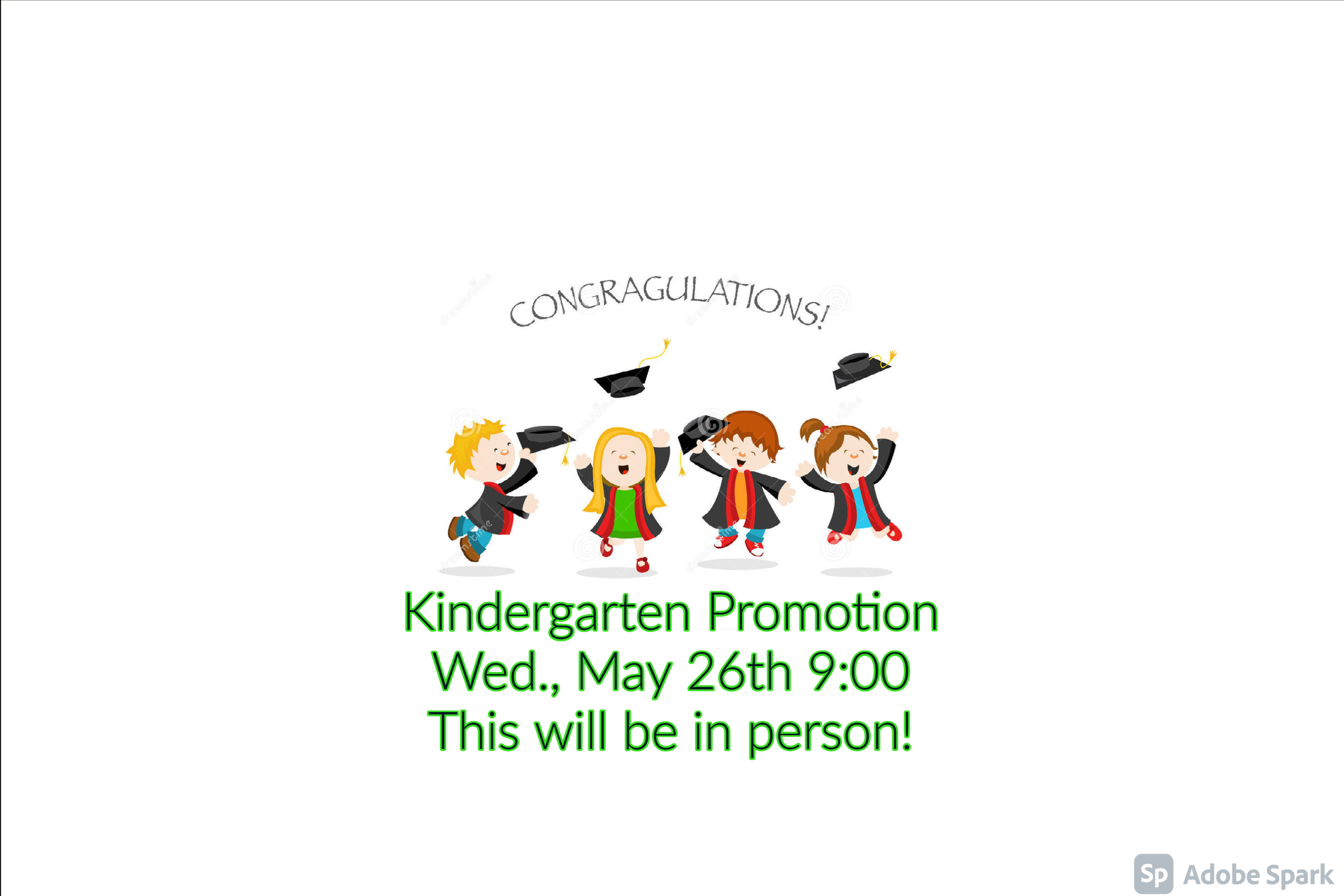 These 2 ladies are the glue to our school! We LOVE our secretaries, Rhonda and Rhea!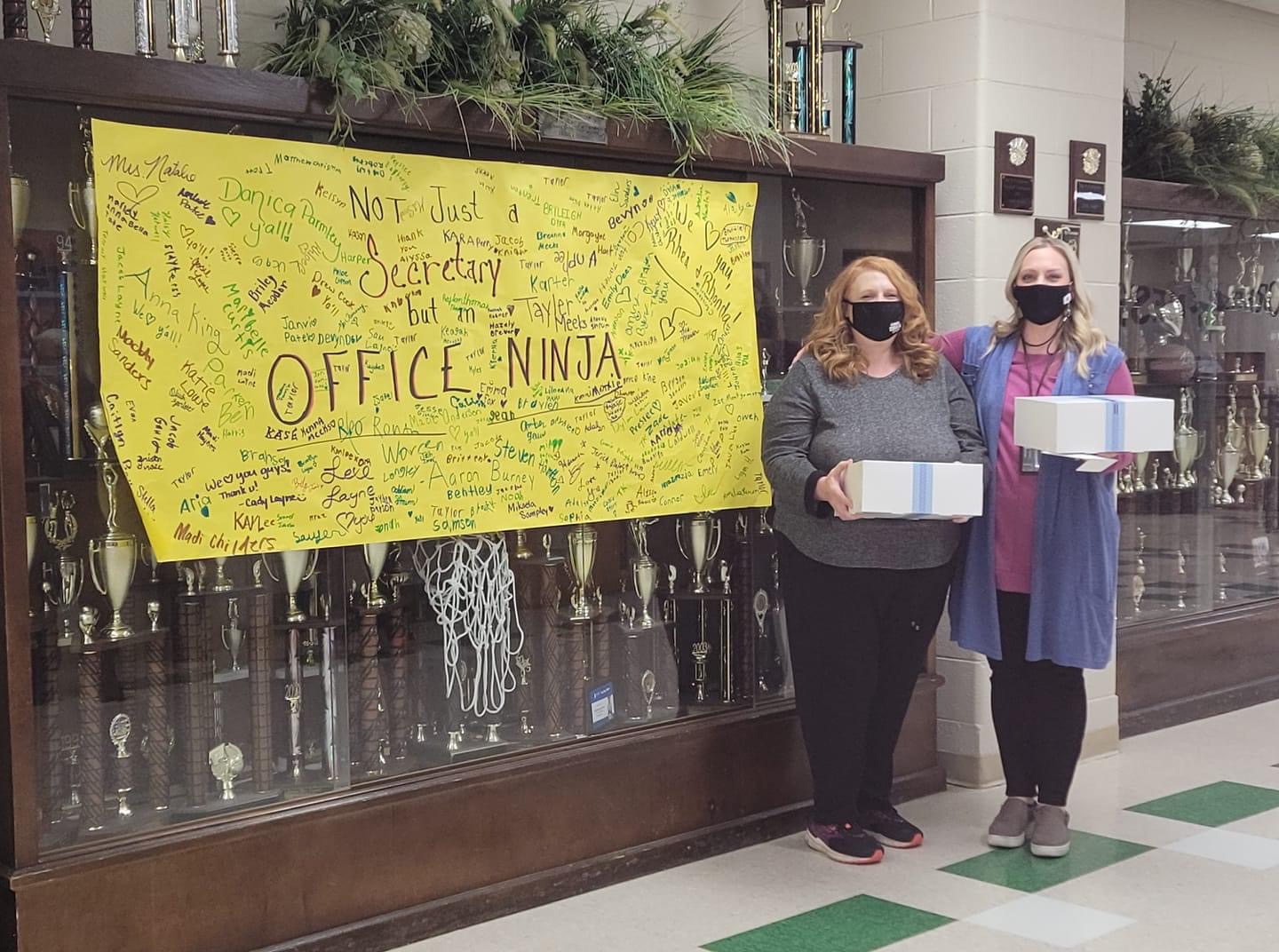 We can bridge the learning gap with a FUN Summer Camp. Please see the document below for more information.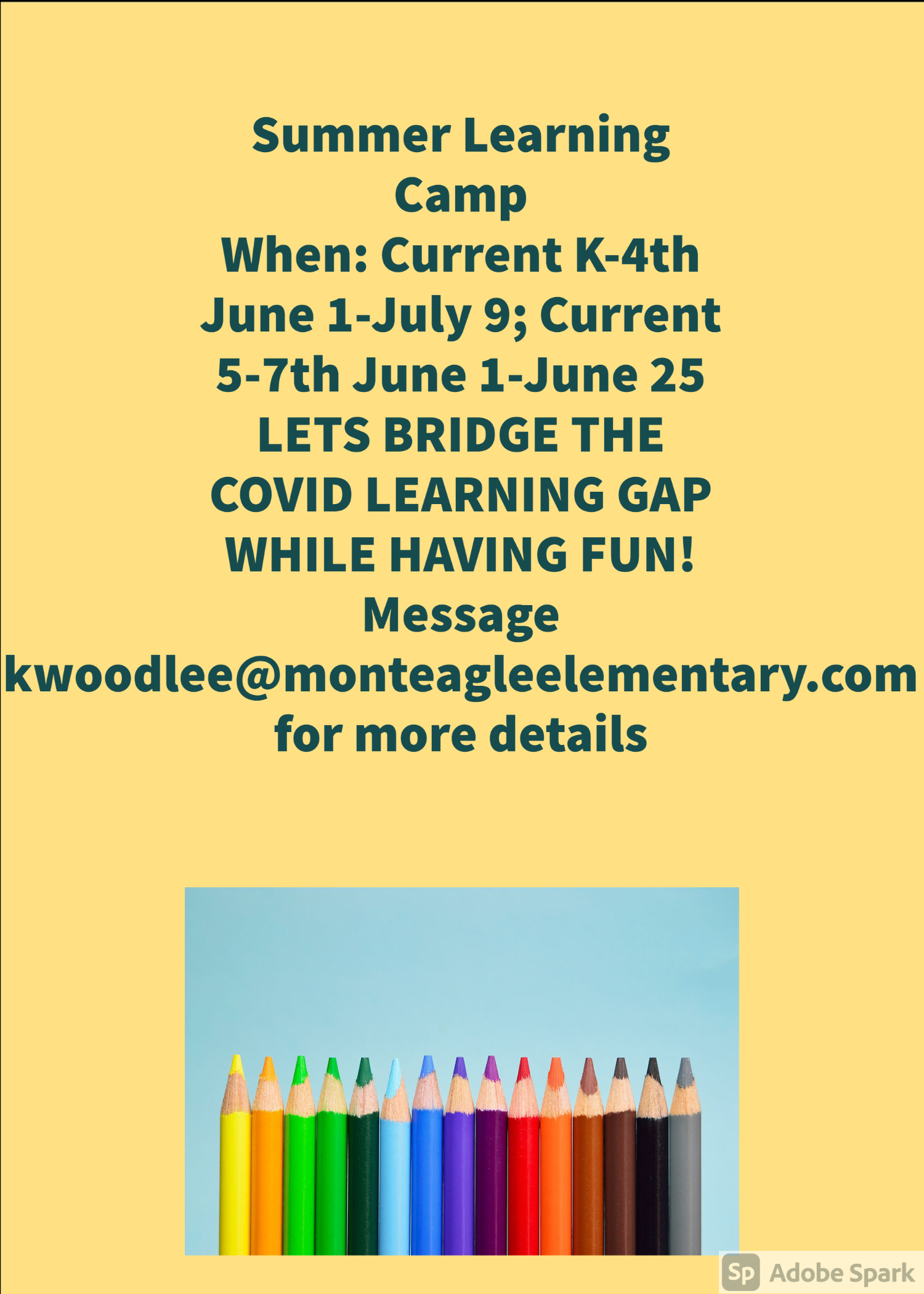 https://docs.google.com/document/d/1S9CubcsIblQKz1wjrEcUDrufdFhOslAaz4wvT1P66Dk/edit?usp=sharing
A BIG thanks to Citizens Tri-County Bank for their donation in funding two Chromebook Charging Carts!! We are so thankful!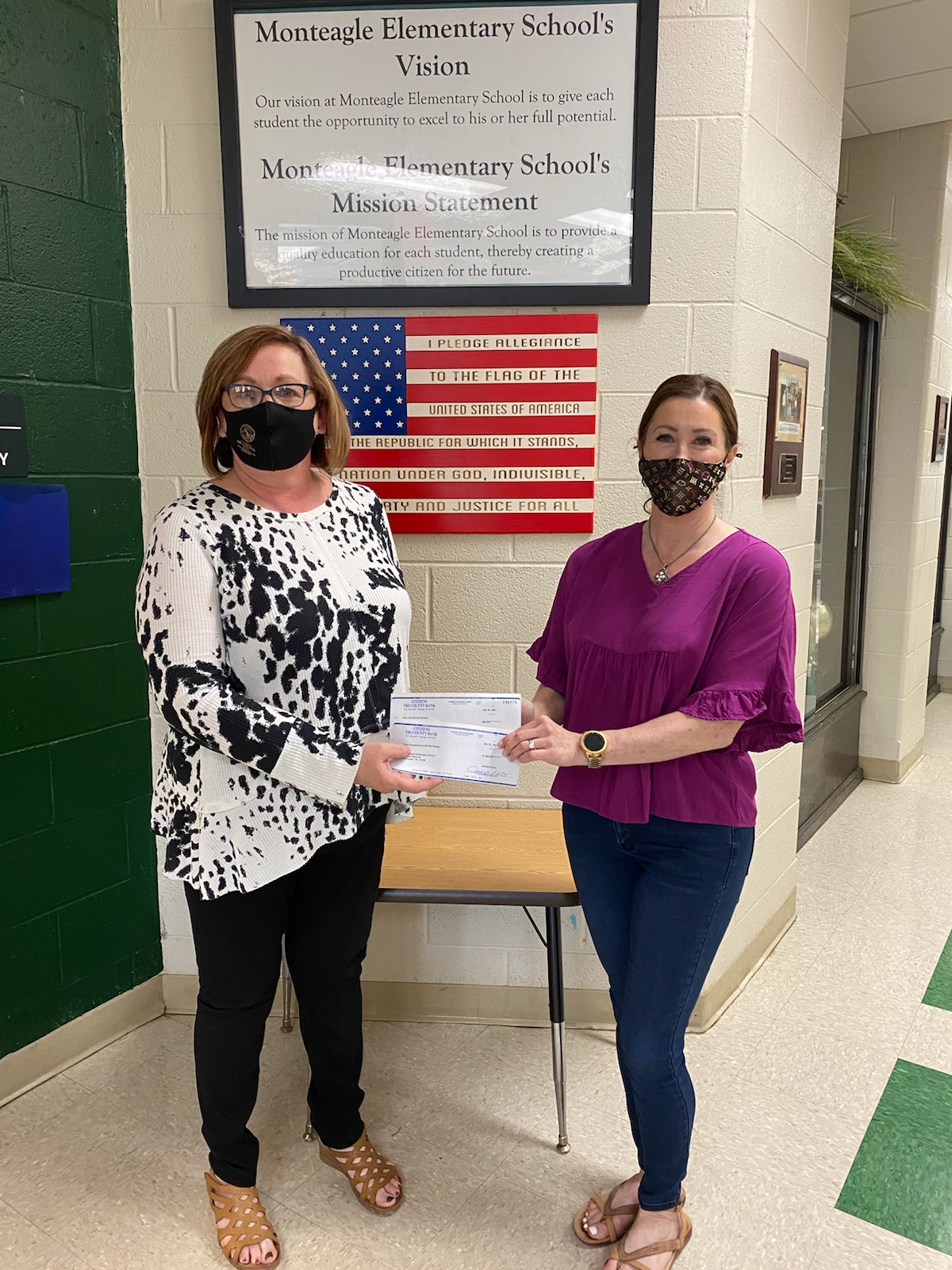 Congrats to Briley Meador. She raised $100 for the American Heart Association.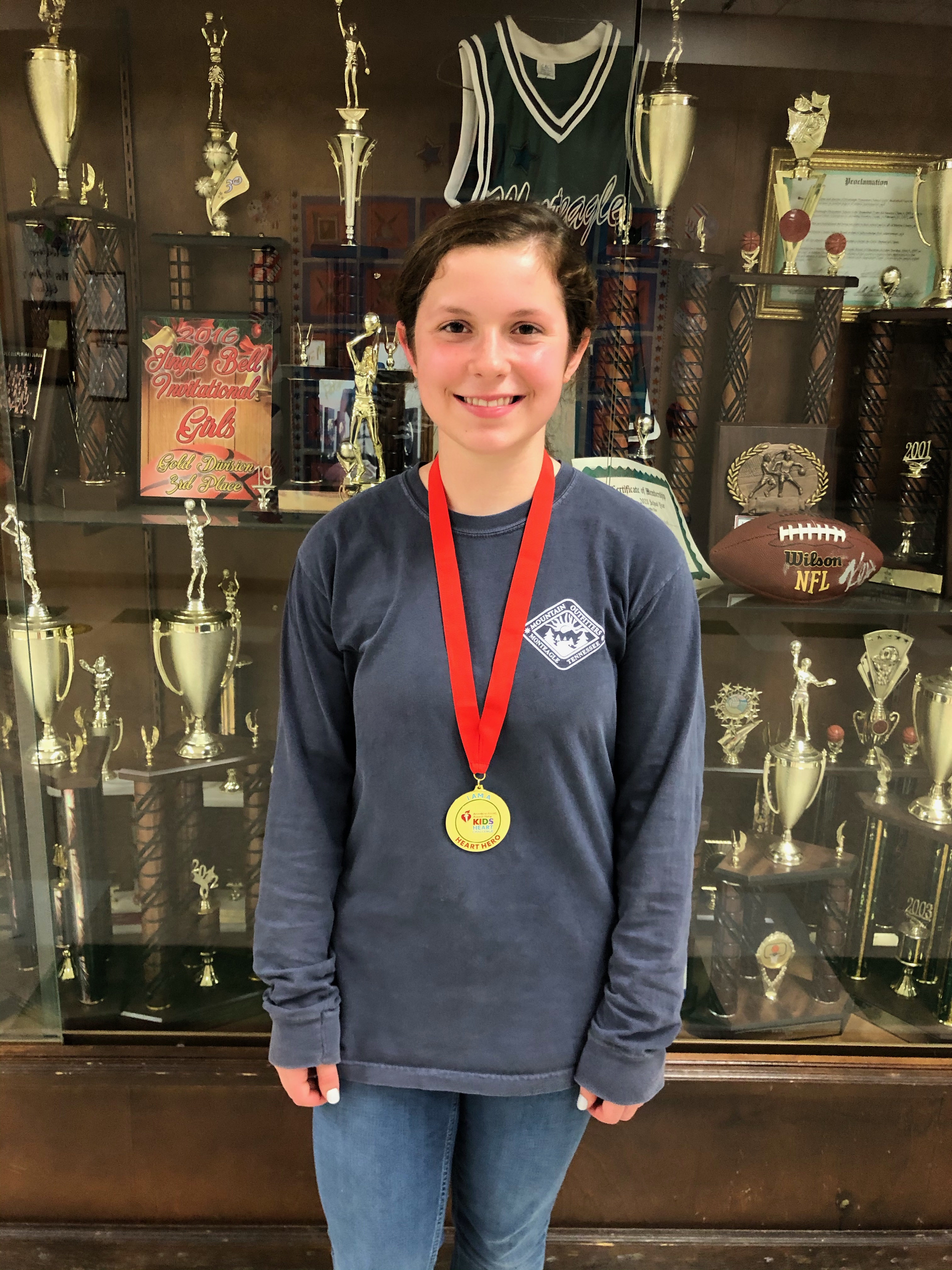 South Cumberland Community Fund helped MES and Grundy purchasing an AD Training Kit and Mannequin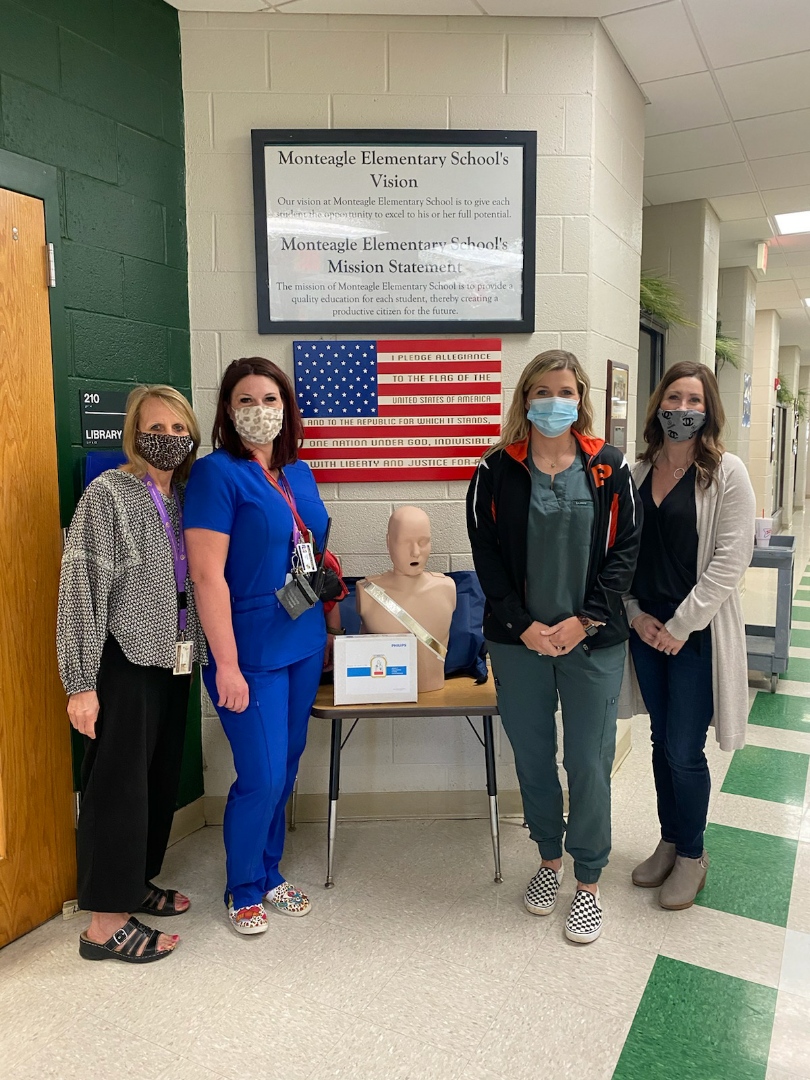 FUN DAYS TIED INTO OUR CURRICULUM
Congratulations to our newest Beta Club Members!!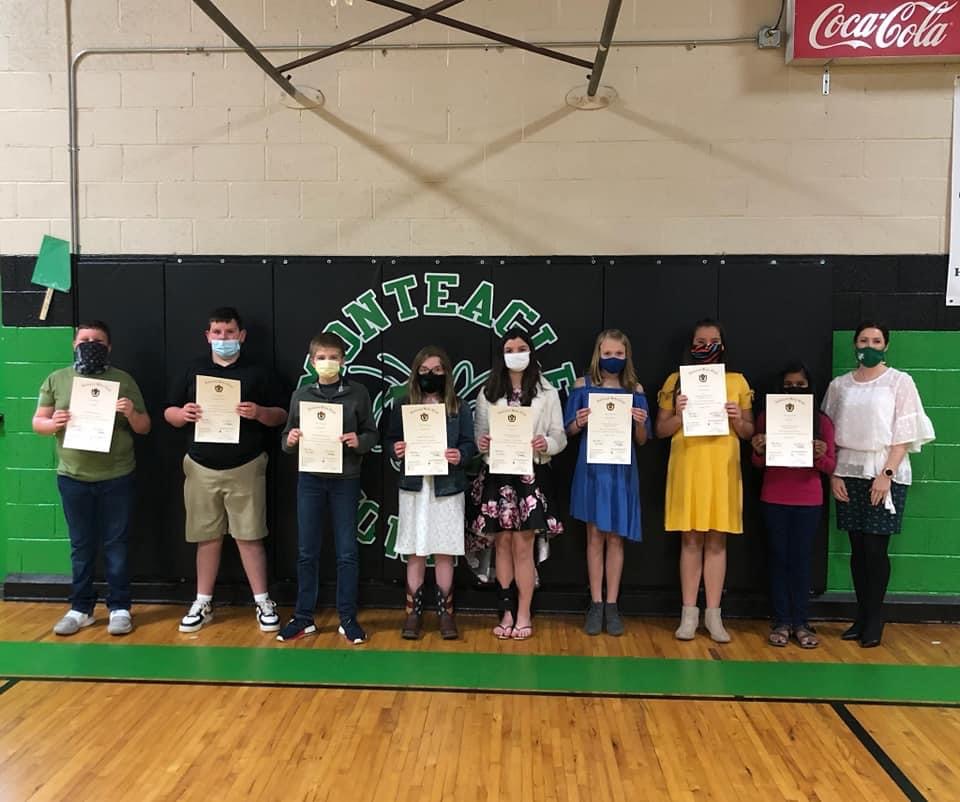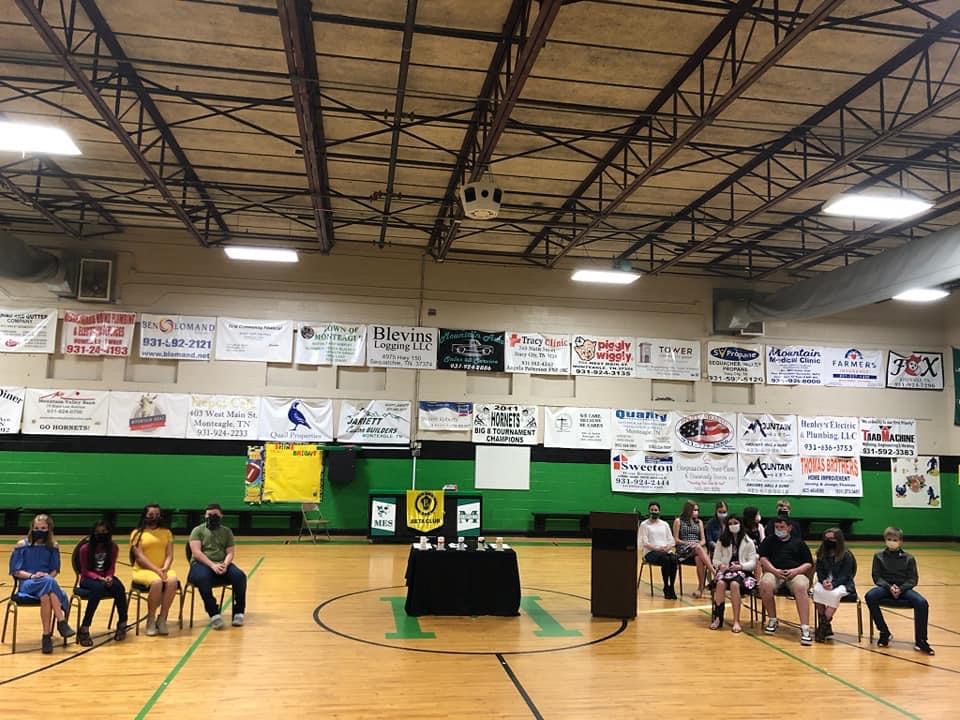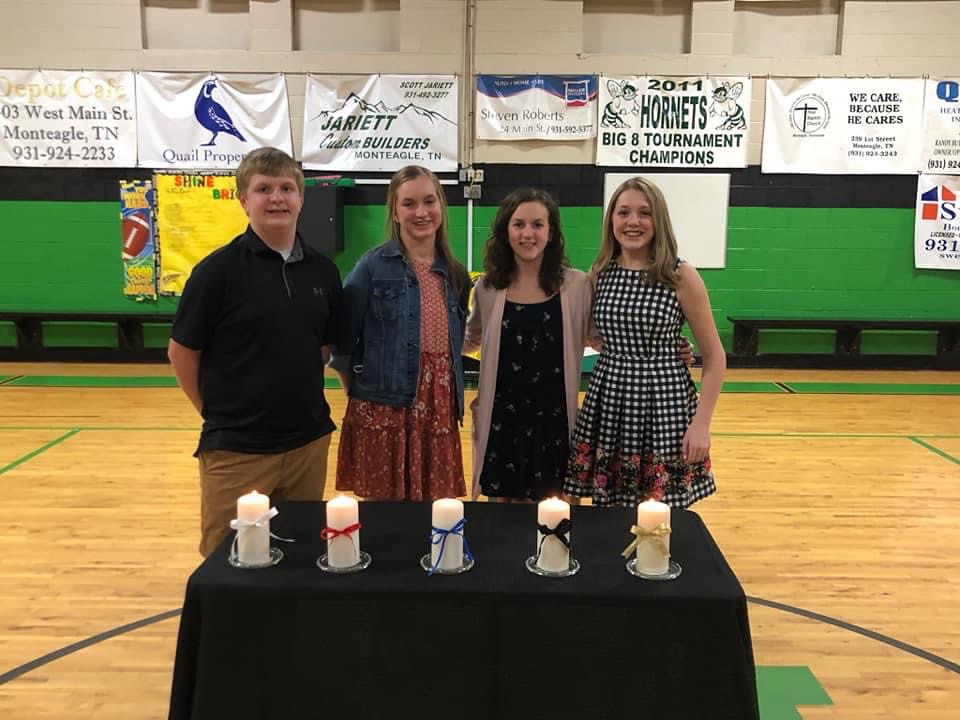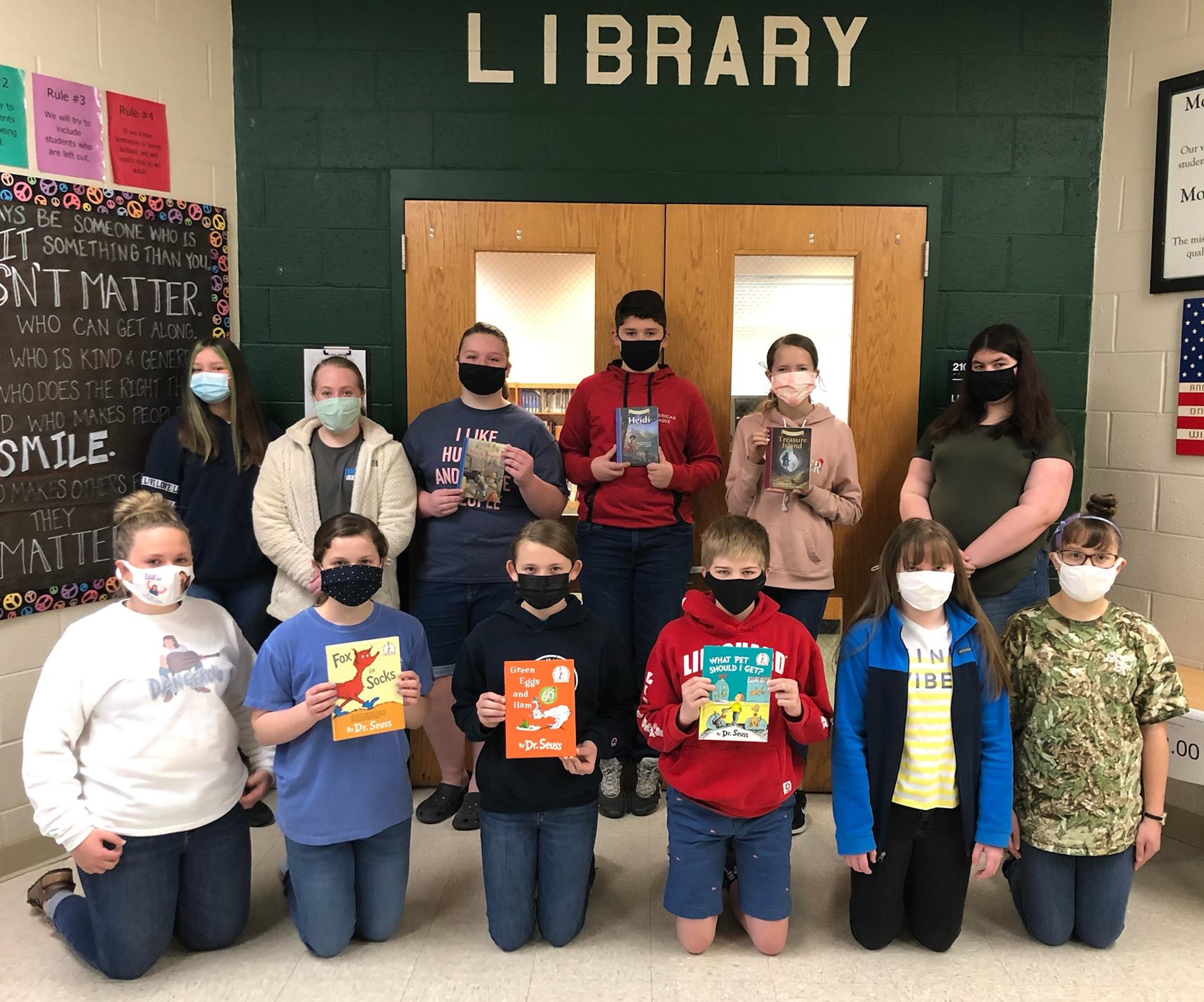 We would like to thank Judge David Campbell and the DAR Chapter for donating 6 books to our school library! We appreciate your continued support of literacy in our school!
Congratulations to Mrs. Kristy Sartain! MES Teacher of the Year!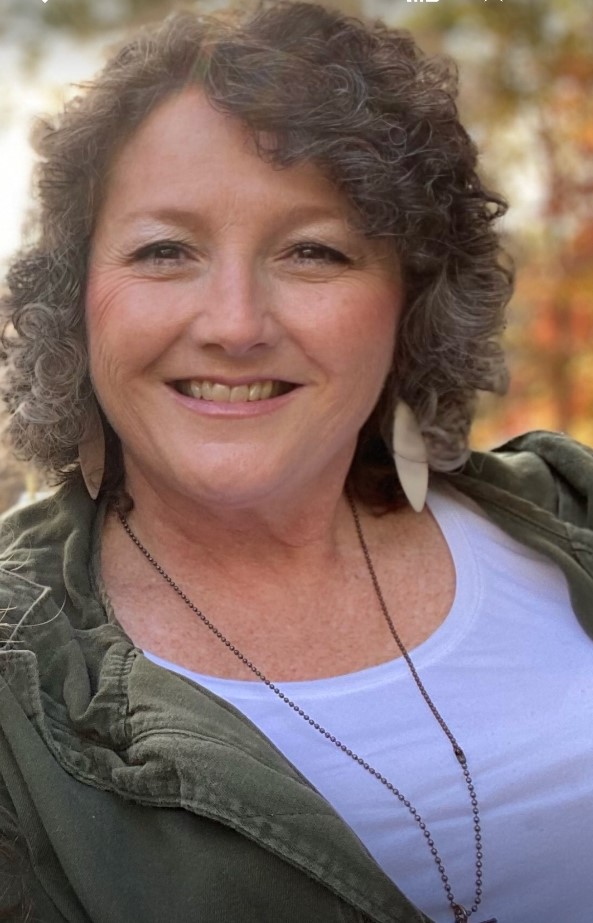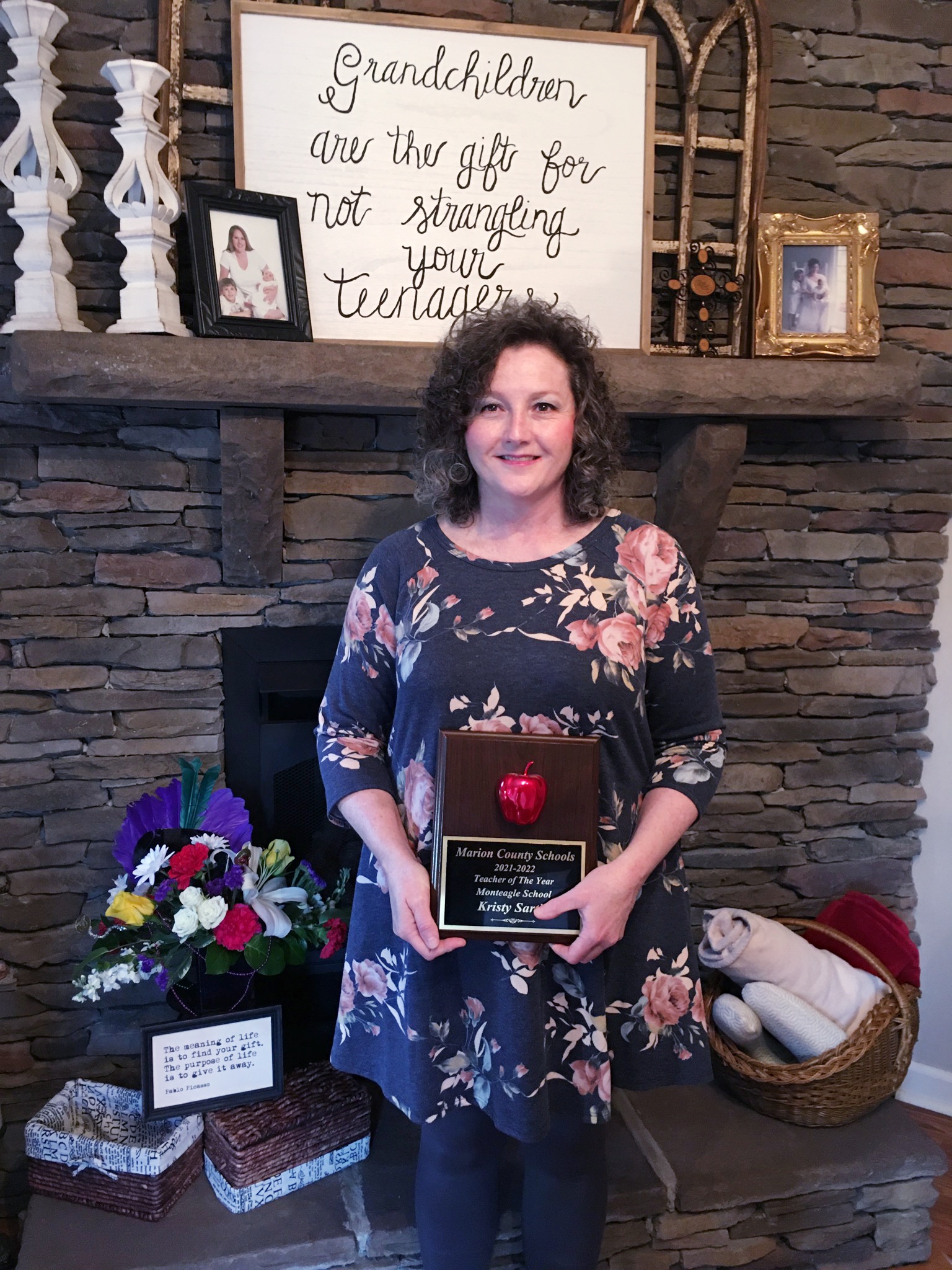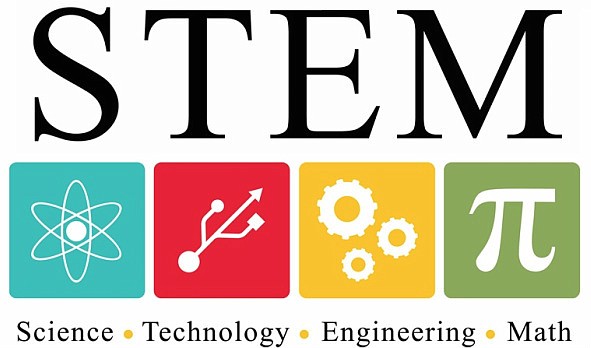 Monteagle School is ecstatic to have been awarded the Middle School STEM (Science, Technology, Engineering, and Math) Start-Up grant. This grant affords our students the opportunity to explore the world of technology and embark on innovative and skill-building platforms. Many avenues will be used, such as robotics instructional materials, contemporary and inventive computer programs, as well as trained teachers to see it through. Having access to post-secondary connections arms students with the tools they need to ensure an efficient and planned path to meet many challenges throughout their lives. It is our belief as educators that for students to look ahead to career readiness and compete in a global economy, a firm foundation is needed before transitioning to high school. Our goal for our students is that they attend college and meet bright futures with the confidence and knowledge they have built through this wonderful opportunity.
Congratulations to our Cafeteria Staff for receiving a 100 on their inspection!!!