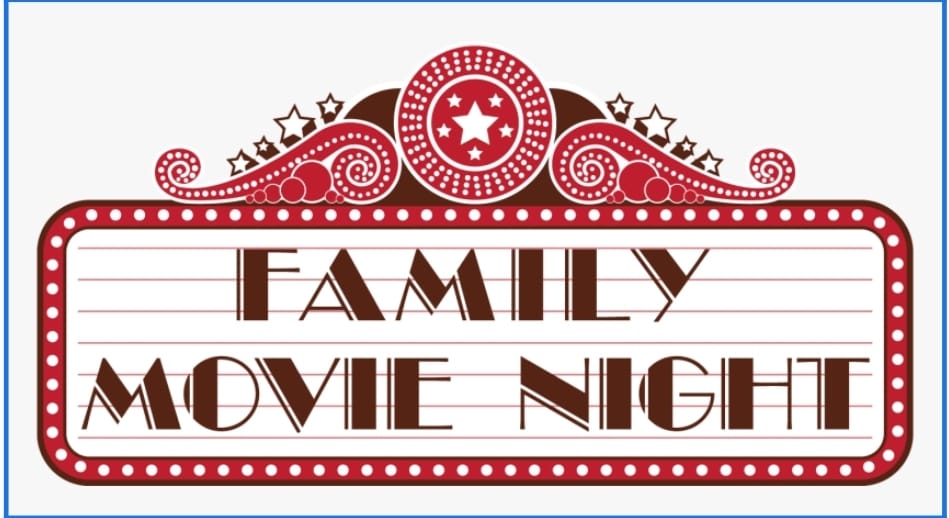 MES Registration & Title I Annual Meeting
Important (and exciting) information about our Back to School Registration Bash:
When- 4:00 to 7:00 on August 3rd
**Emergency Vehicles will be set up in front of the school and several booths will be set up throughout the school to give away special treats!!!
What is happening:
4:00 begin registration in classrooms
4:00 visit community booths that are welcoming us back and supporting literacy
5:00 Parent Meeting (gym)
Mrs. Horton's News
Title I Annual Meeting
United for Literacy
Olweus
Door Prizes
5:30 begin movie Luca in the gym
**Make sure to come and register early so you can hear all about our United for Literacy movement! This is a community-wide campaign to support our students that will last all year and will involve students, parents, the school, and the community.**
SCHOOL SUPPLY LISTS
Click on the picture to enlarge the grade level needed.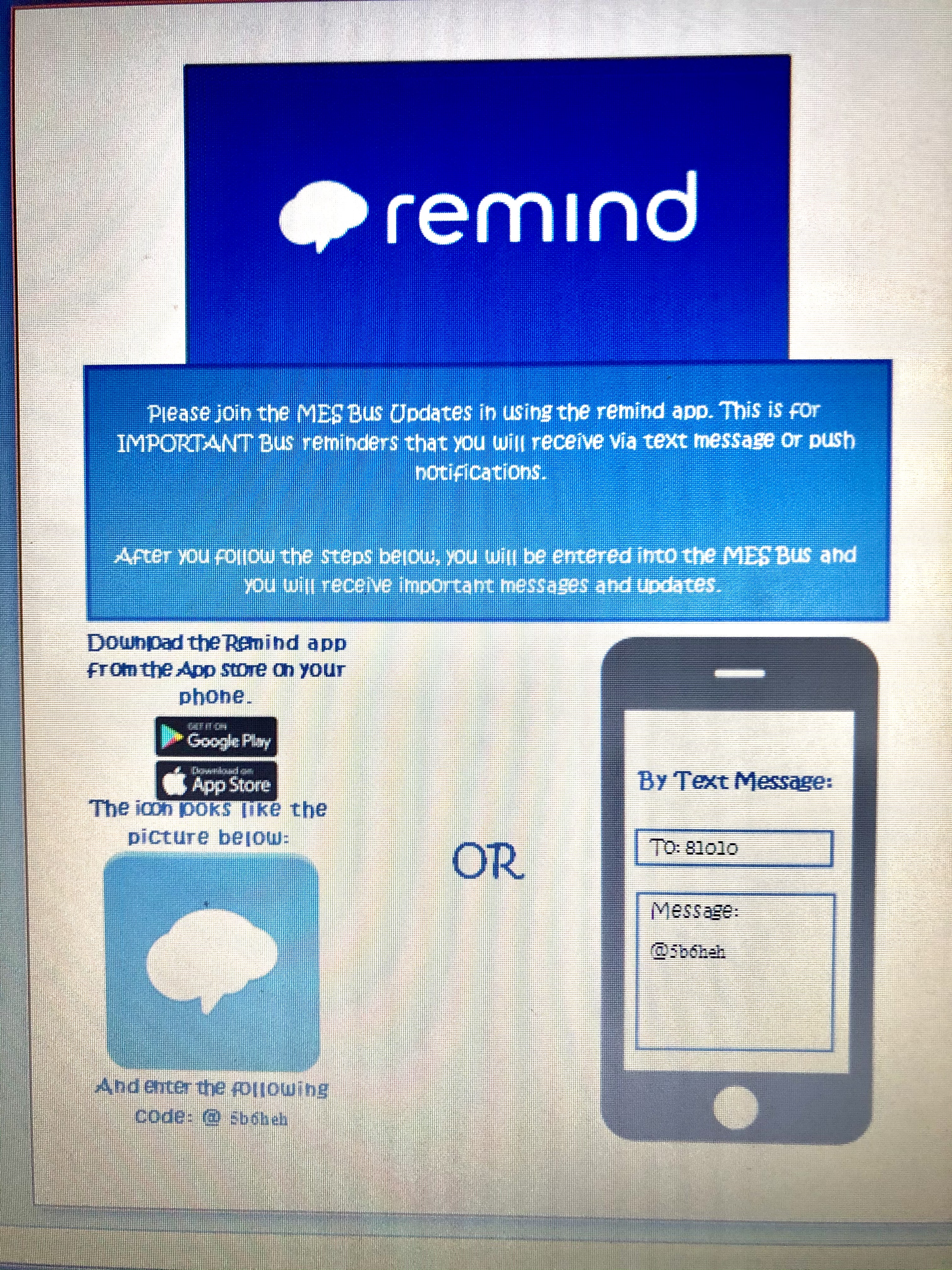 We would like to welcome Mrs. Tammy Hargis to the MES team.
Mrs. Tammy writes...
Hi! I am very excited about joining the MES exceptional Ed team. I have been a sub at MES for 4 years and have really enjoyed getting to help the children. I grew up in Palmer, attended Grundy County High School, and later attended Chattanooga State. I received an associate degree in business. I am happily married to John Hargis, we have been married for 33 years. We have 3 beautiful daughters, Brandi, Heather, and Enzley. I'm also blessed with two son-in-laws, Randall and Josh. I look forward to this school year with all of you!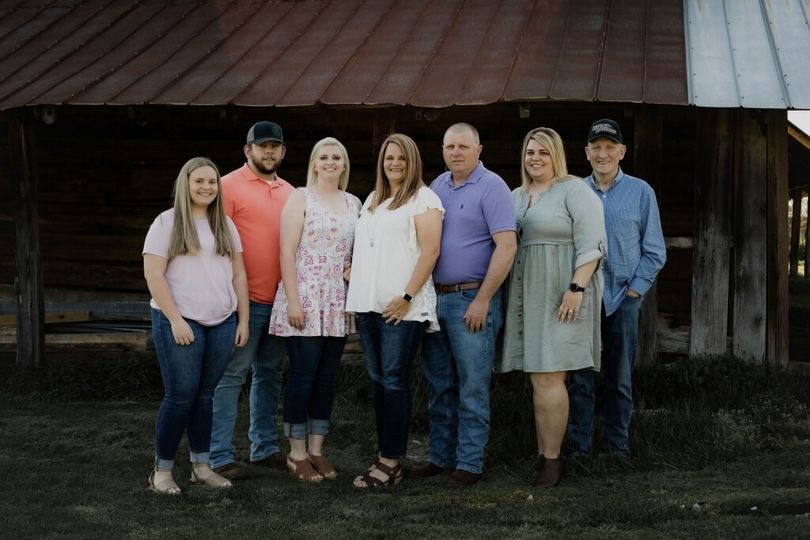 Megan started her basketball career at Monteagle Elementary School in 1997. She was a Monteagle Hornet for five years and then attended Grundy County High School where she was coached by our PE teacher Miss Kasey. She scored over 1000 points at GCHS and received All District (3 years), All Tournament (2 years) , All Region, and All State awards. After graduation she attended Walter State Community College in Morristown, Tn. She helped lead her team to two TCCAA Championships and two NJCAA Division 1 National Tournament Appearances. She then further her education and love for the game at University Tennessee at Chattanooga. While at UTC, she helped the Lady Mocs secure two Regular Season Championships and make an appearance in the WNIT and NCAA tournament.
Megan's greatest accomplishment is her son, Dane, whom she hopes learns to love the game and all of life's fundamentals that come with it.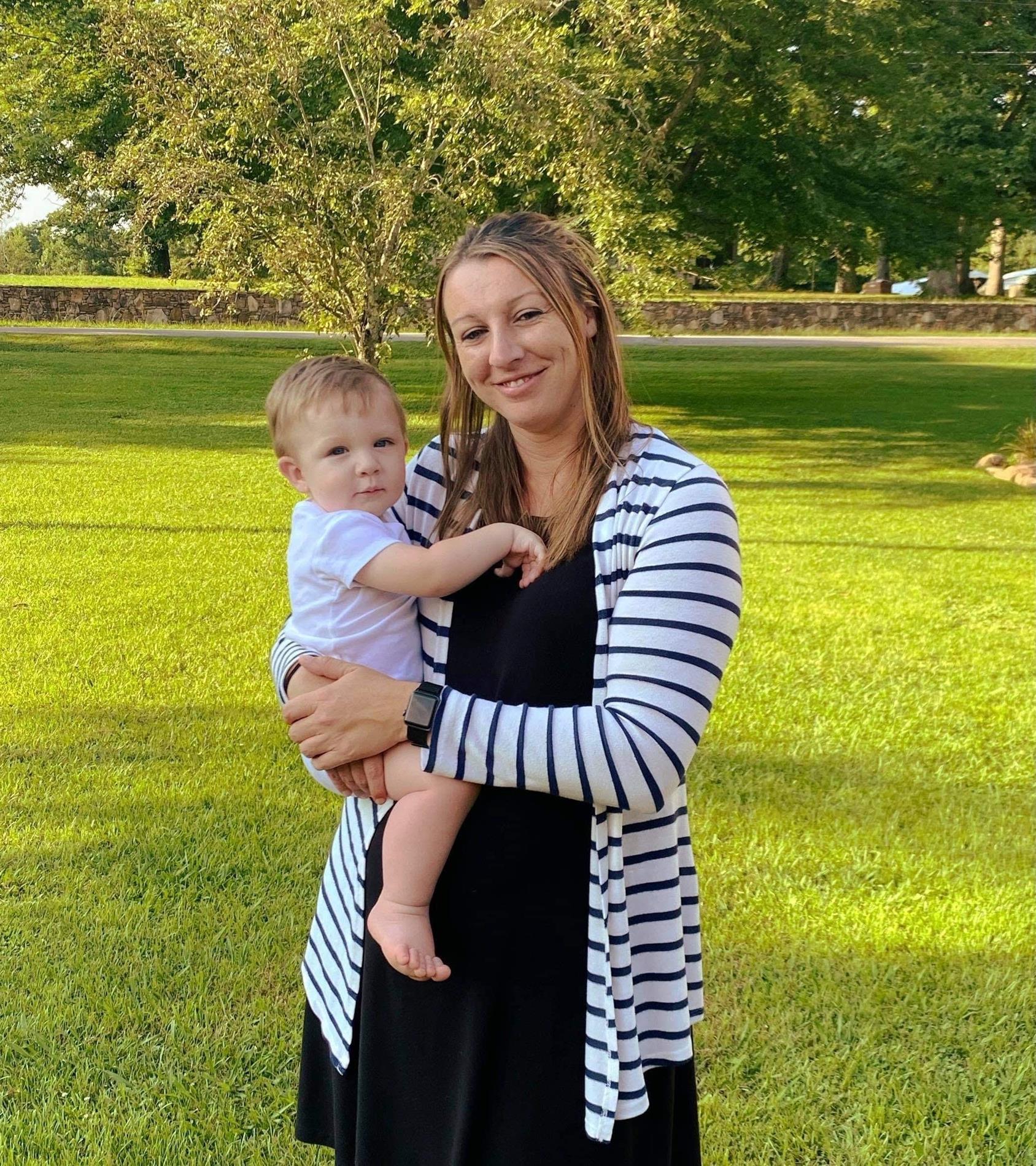 We had so much fun at Summer Camp!
Thanks to our wonderful Fire Department!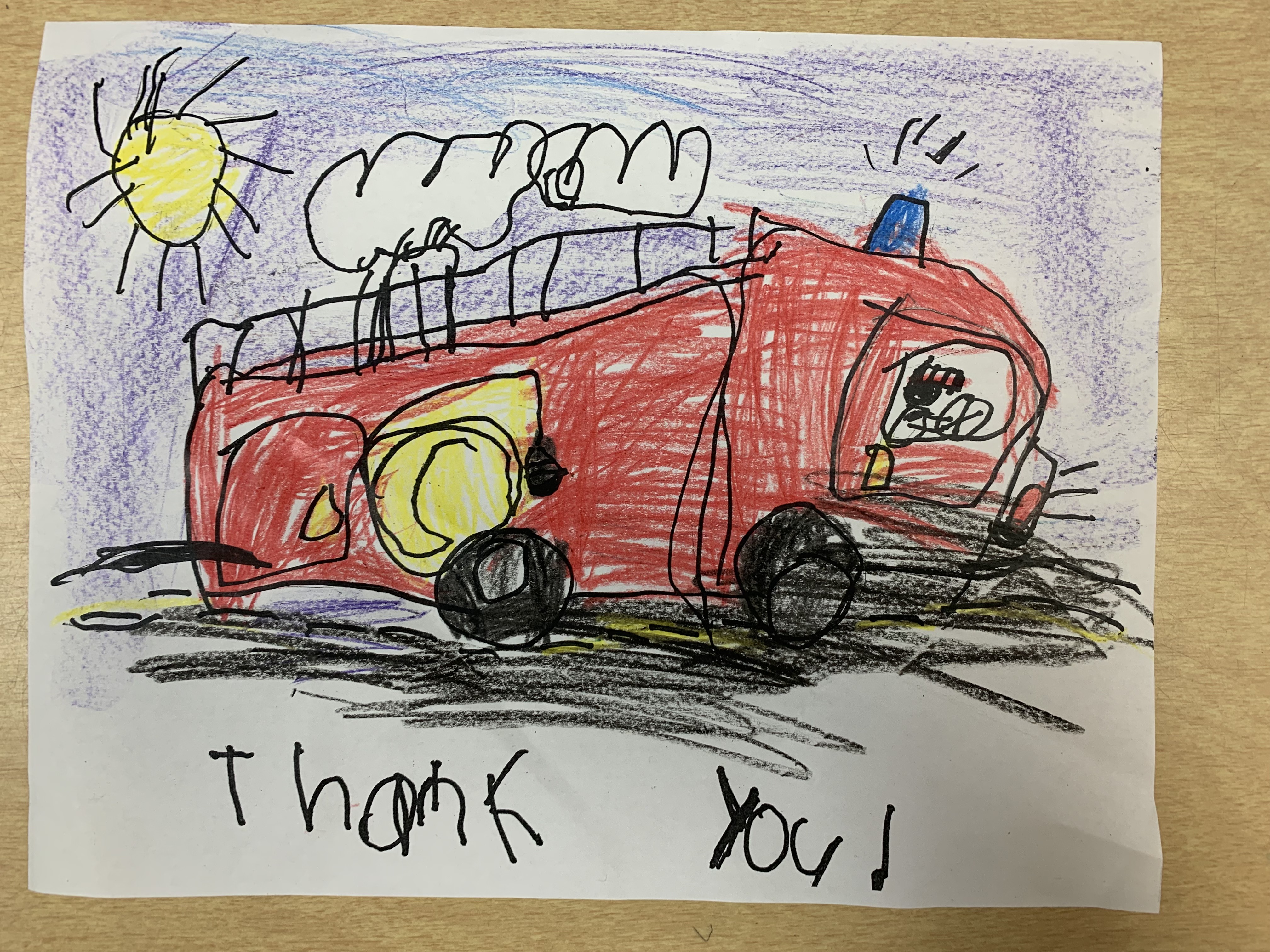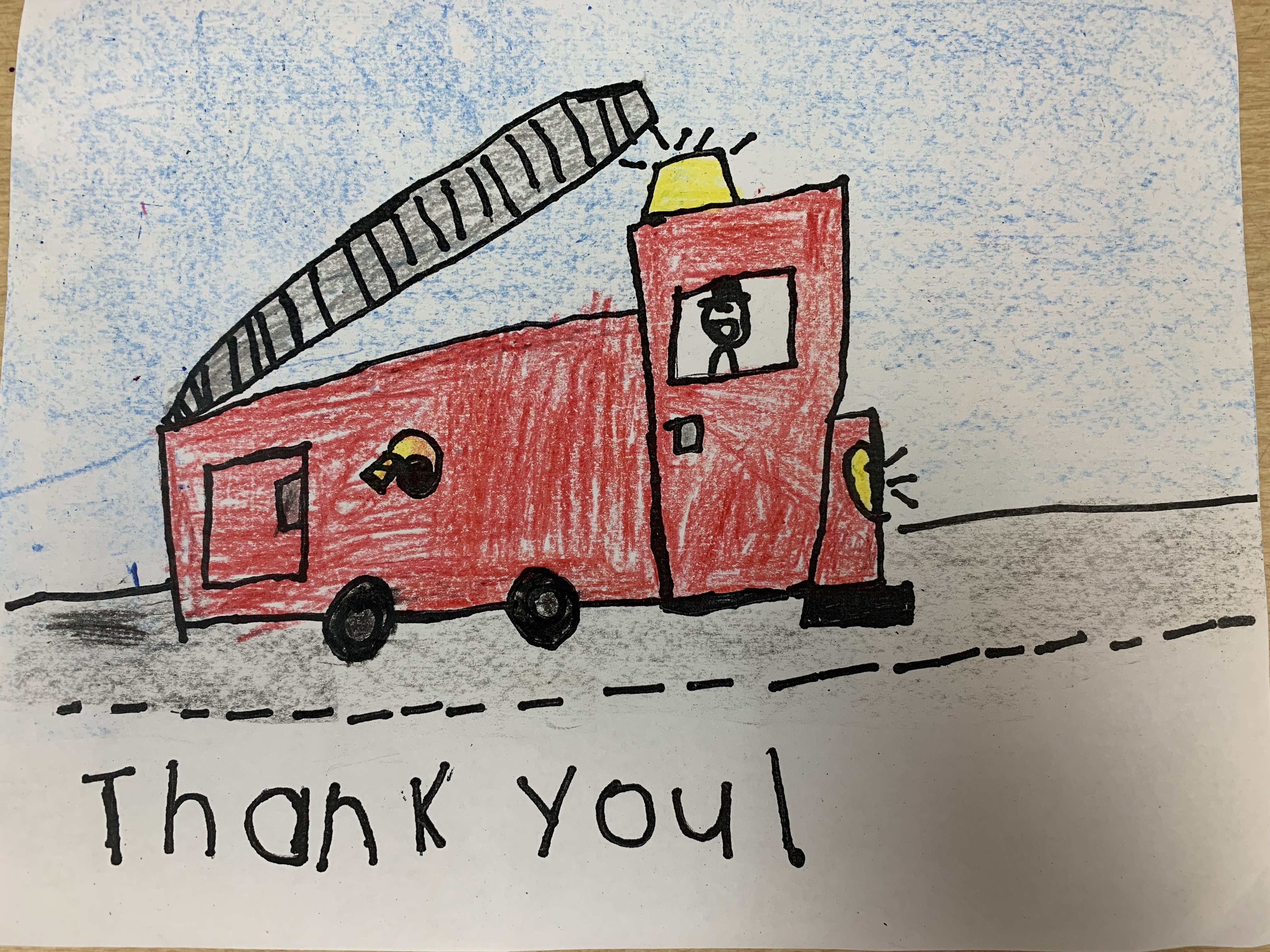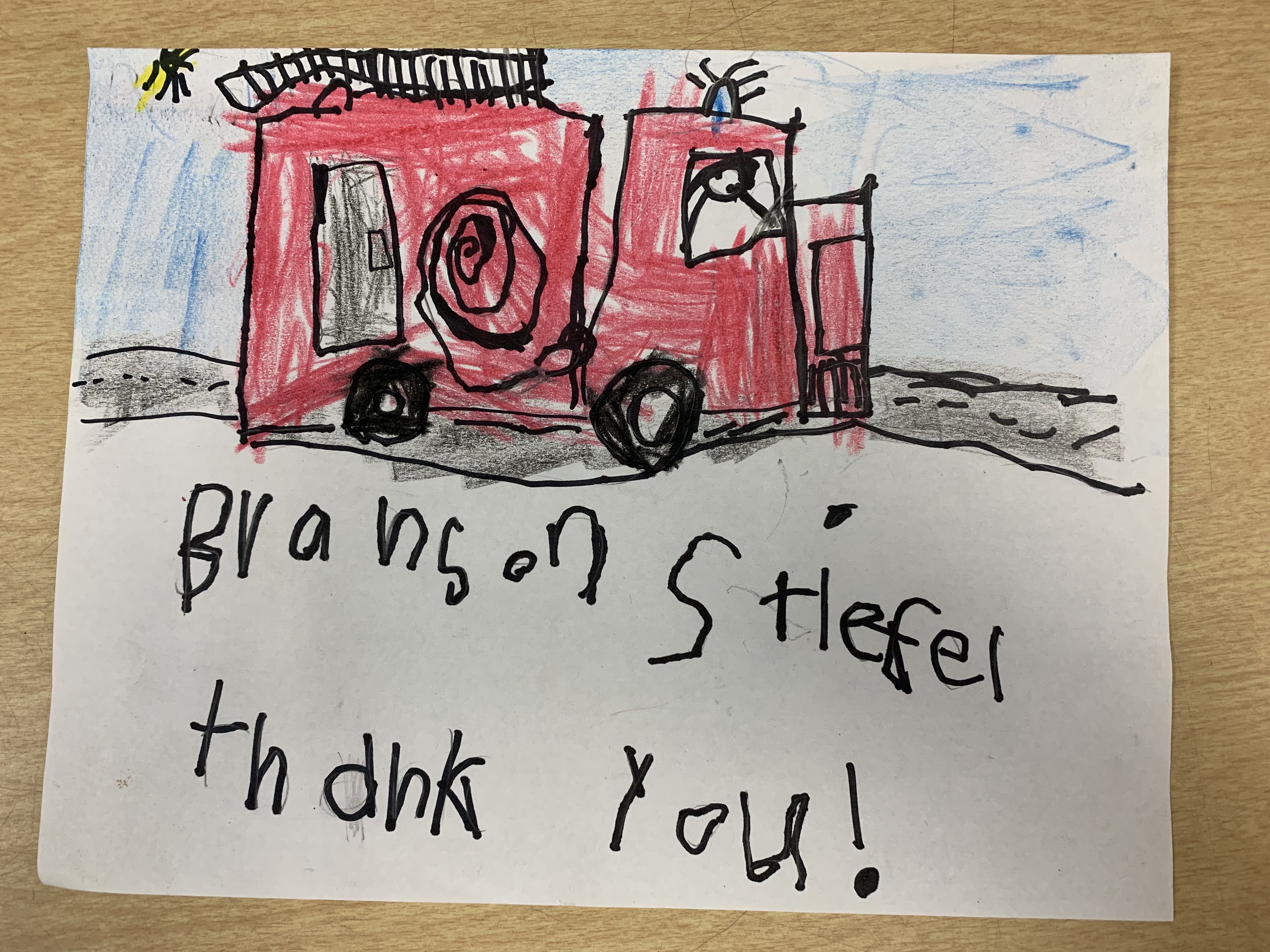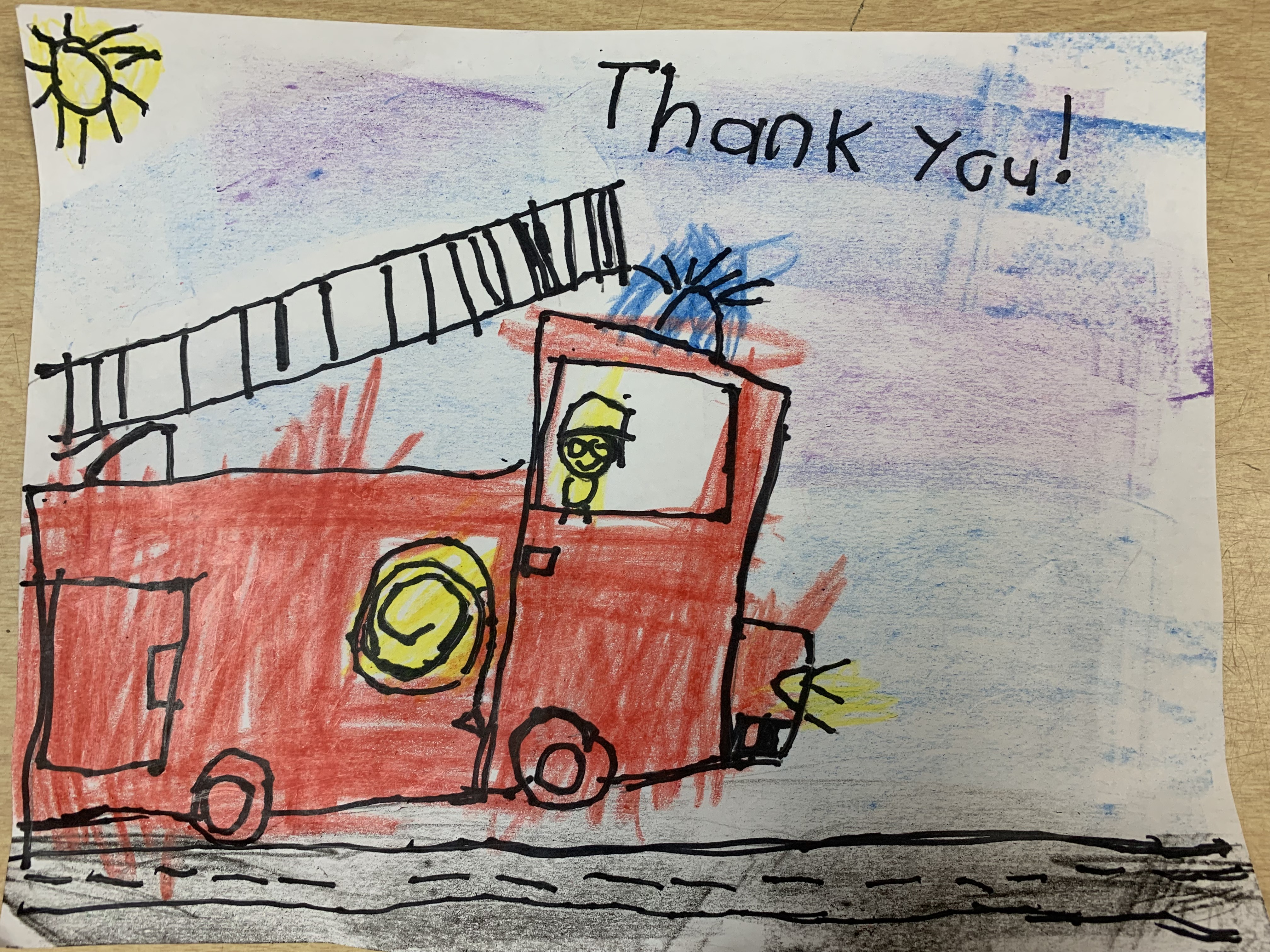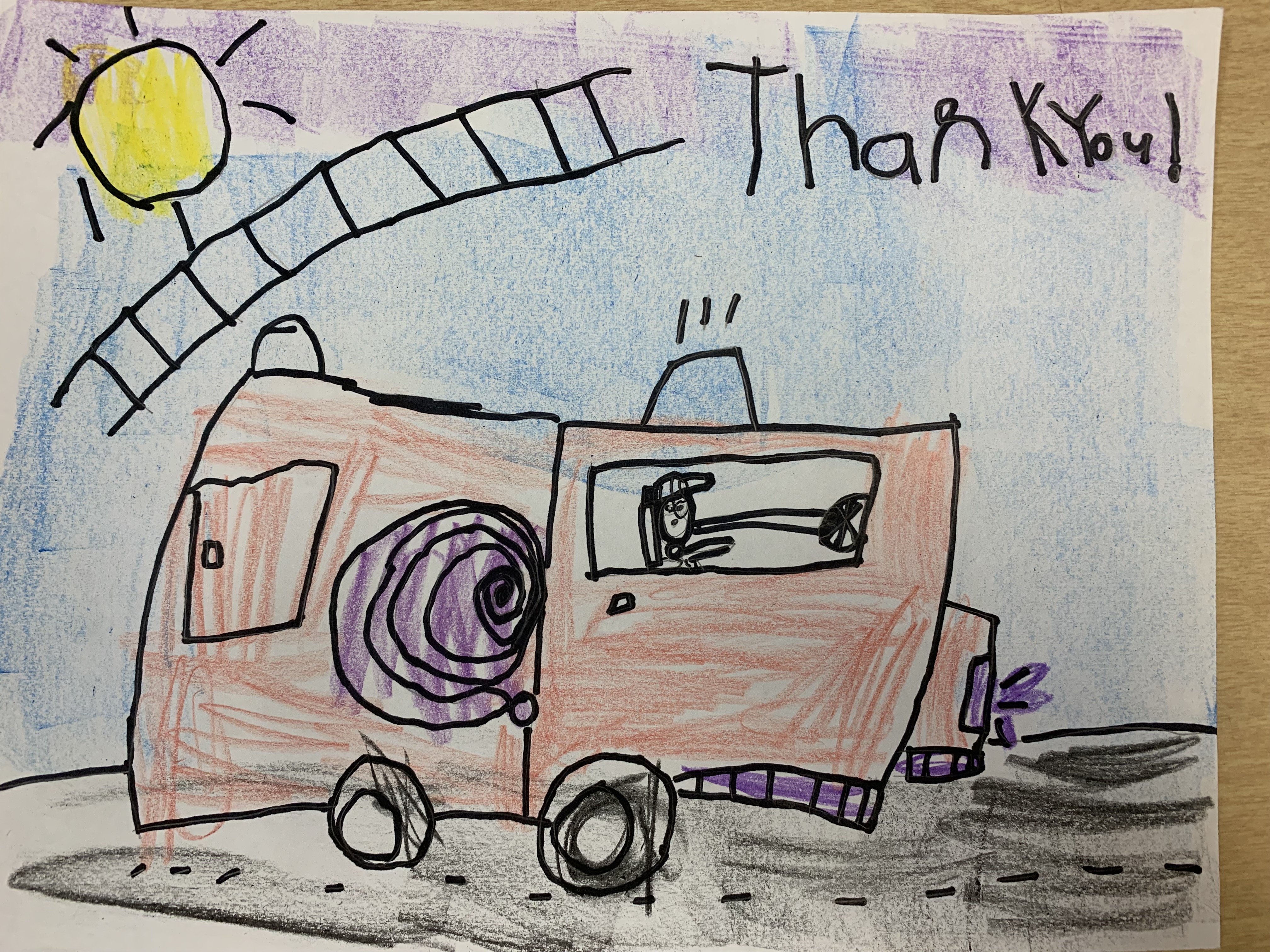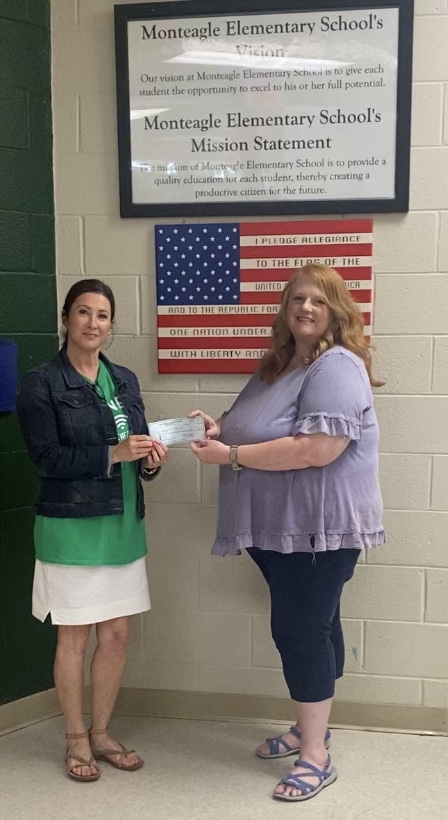 A BIG thank you to South Cumberland for their generous donation for our auditorium upgrades.
The 2021 MES Alumni Scholarship was awarded to Miss Emma Myers in the amount of $500 to further her educational goal of becoming an optometrist. She is also the Valedictorian of the 2021 graduating class of South Pittsburg High School. MES is very proud of all of our alumni. Pictured are Matthew Meeks, Emily Foshee, Emma Myers, JT Shaerer, and (Not pictured Ashley Green). All of these were recognized for a number of honors on May 11th at the SPHS Awards Night. We are extremely proud of you and can not wait to see what the future holds for each of you.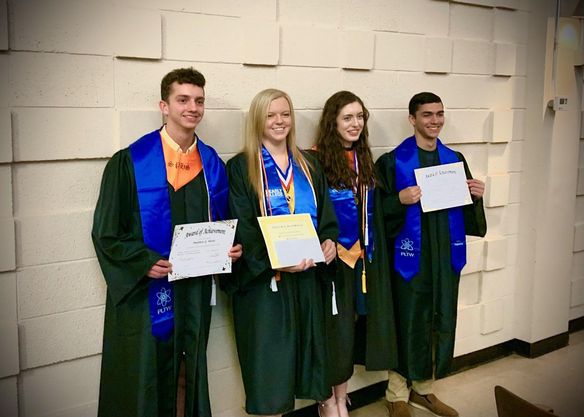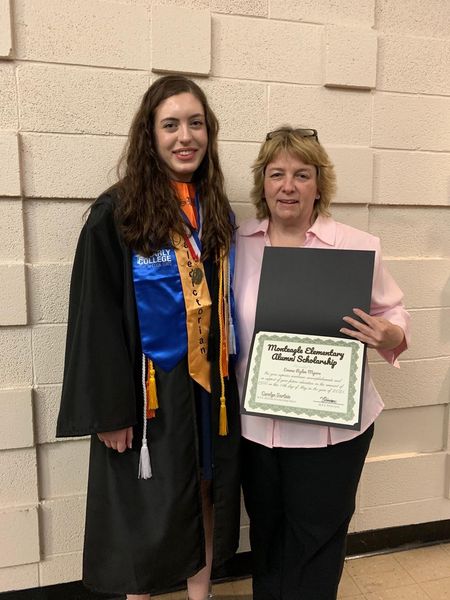 We are so thankful for our community support!
We are proud to announce that MES has received the Tennessee Purple Star School Award!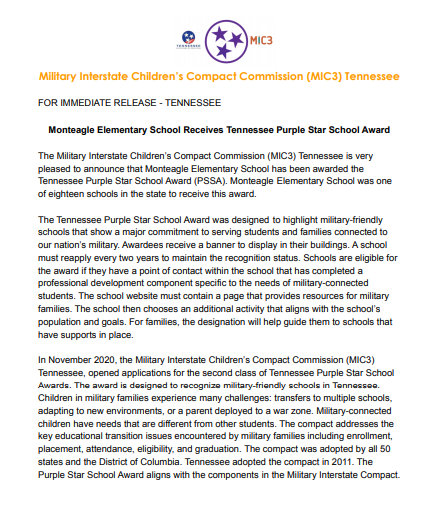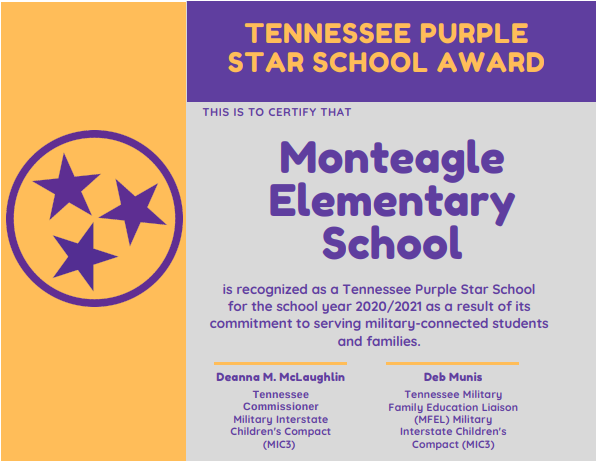 These 2 ladies are the glue to our school! We LOVE our secretaries, Rhonda and Rhea!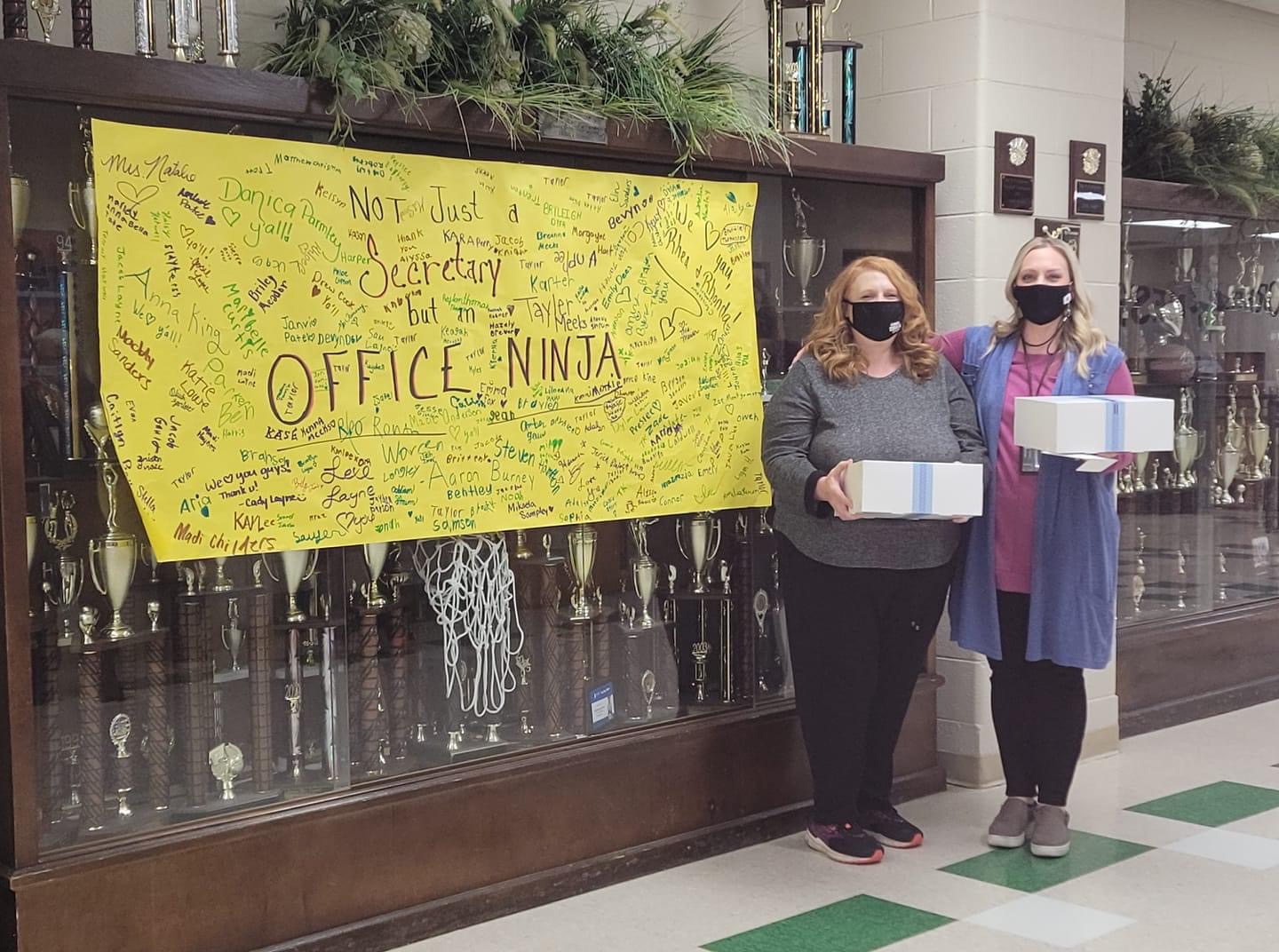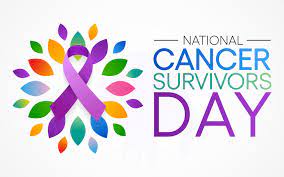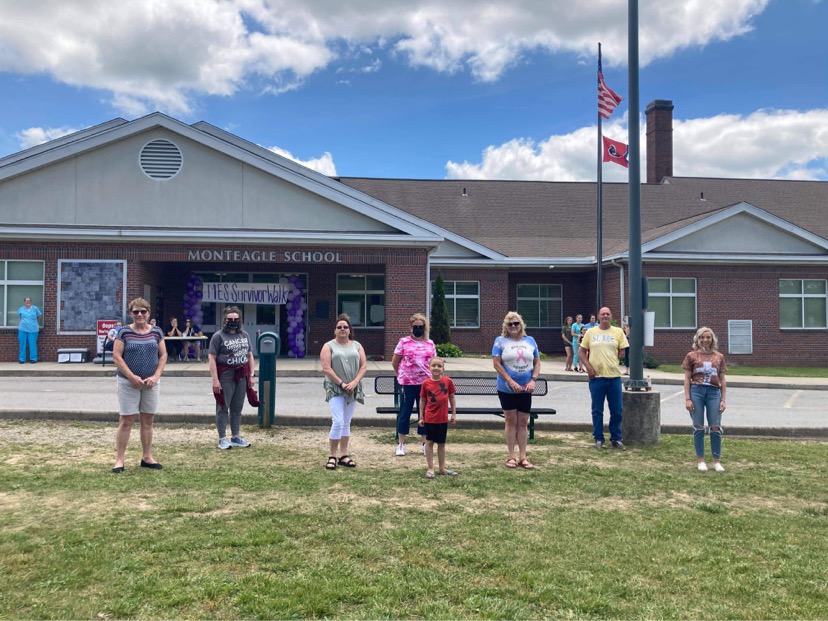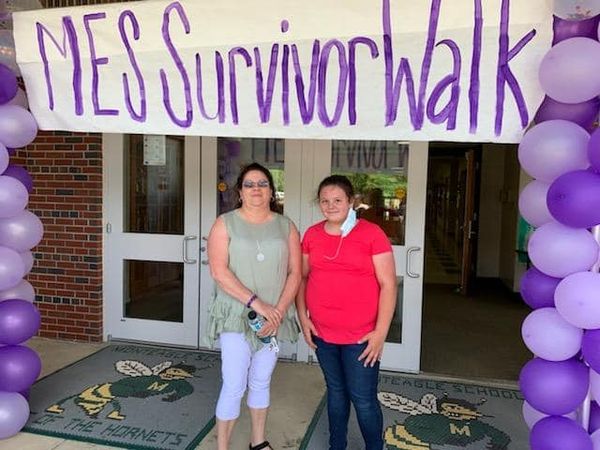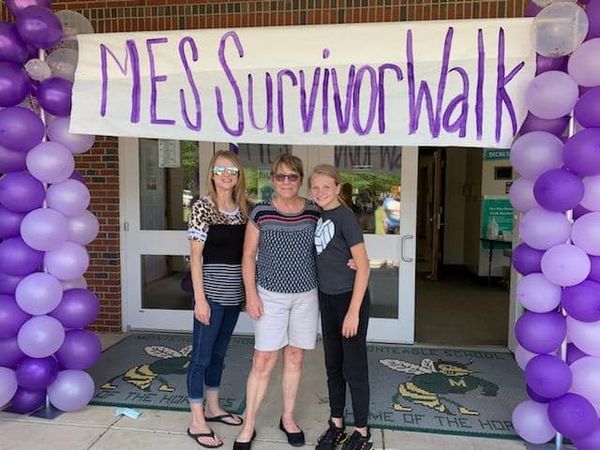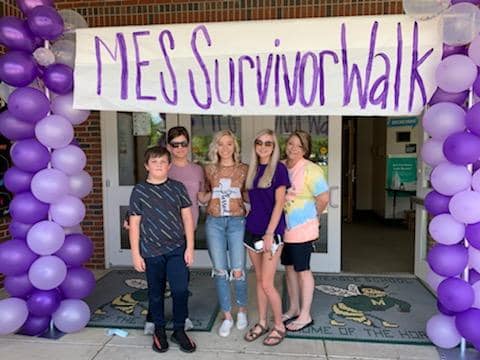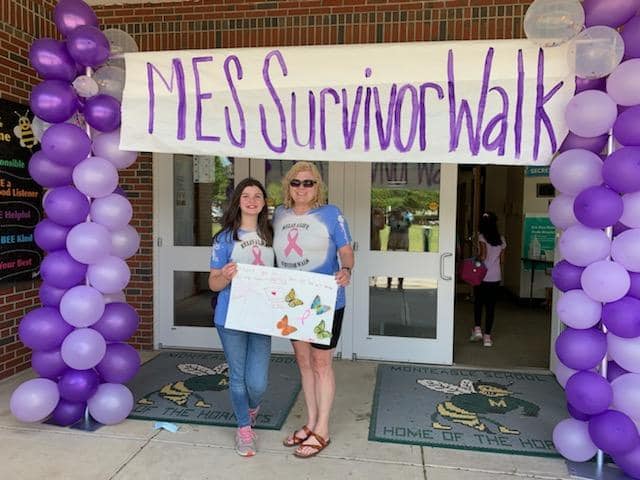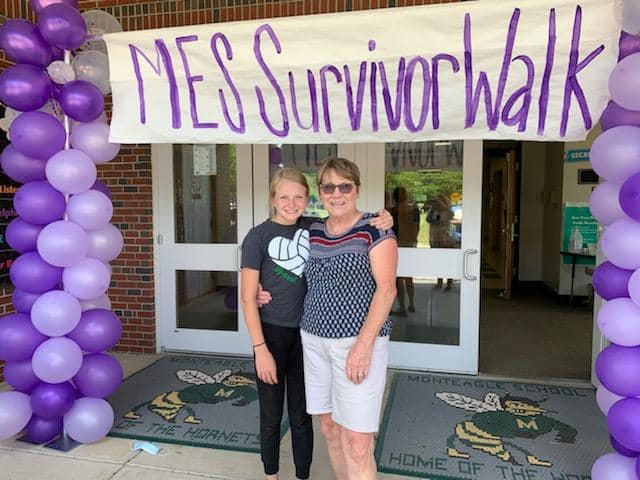 FUN DAYS TIED INTO OUR CURRICULUM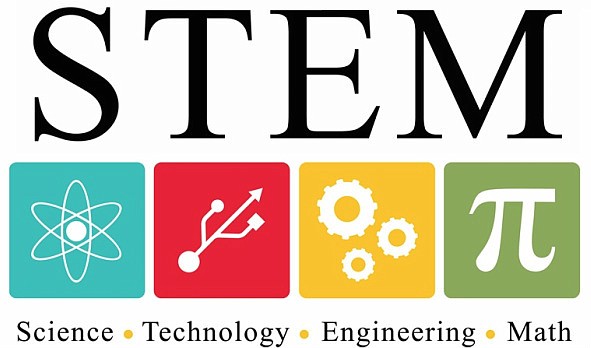 Monteagle School is ecstatic to have been awarded the Middle School STEM (Science, Technology, Engineering, and Math) Start-Up grant. This grant affords our students the opportunity to explore the world of technology and embark on innovative and skill-building platforms. Many avenues will be used, such as robotics instructional materials, contemporary and inventive computer programs, as well as trained teachers to see it through. Having access to post-secondary connections arms students with the tools they need to ensure an efficient and planned path to meet many challenges throughout their lives. It is our belief as educators that for students to look ahead to career readiness and compete in a global economy, a firm foundation is needed before transitioning to high school. Our goal for our students is that they attend college and meet bright futures with the confidence and knowledge they have built through this wonderful opportunity.