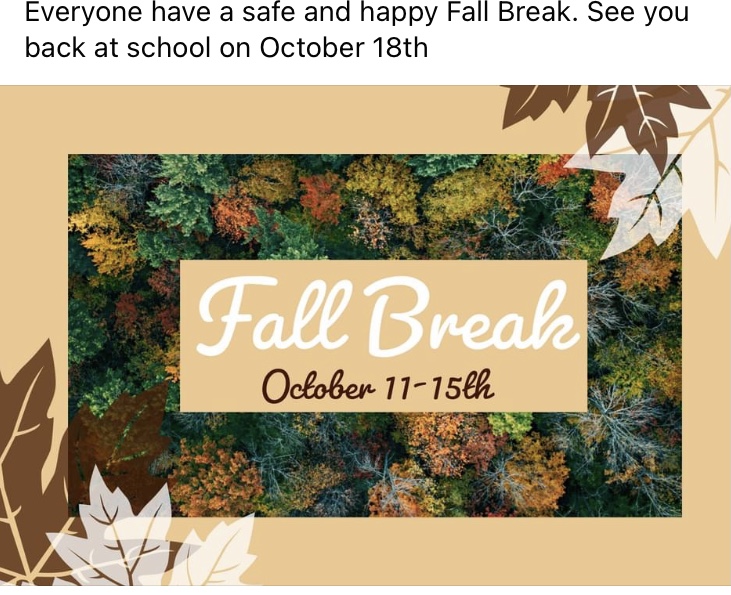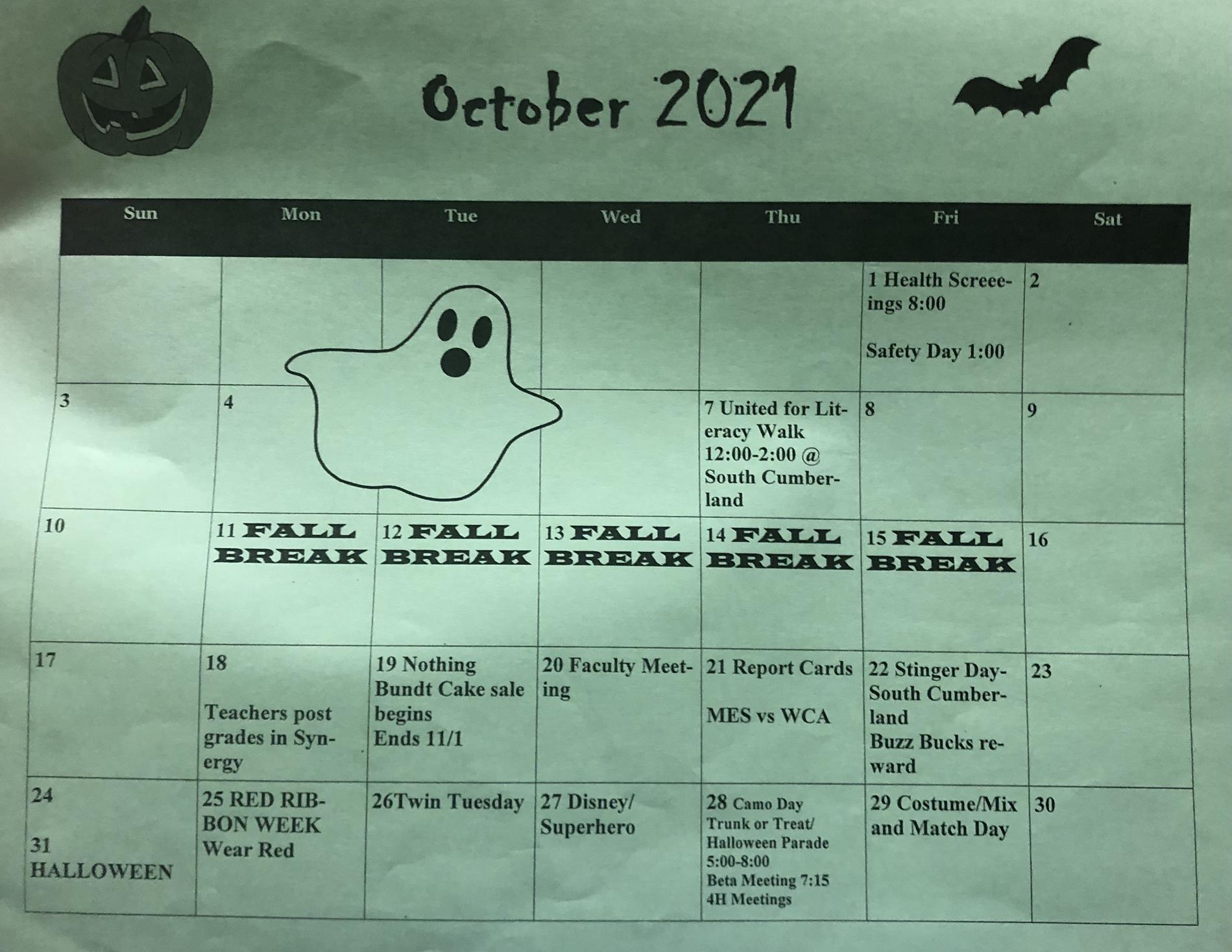 We are proud to announce that MES has received the Tennessee Purple Star School Award!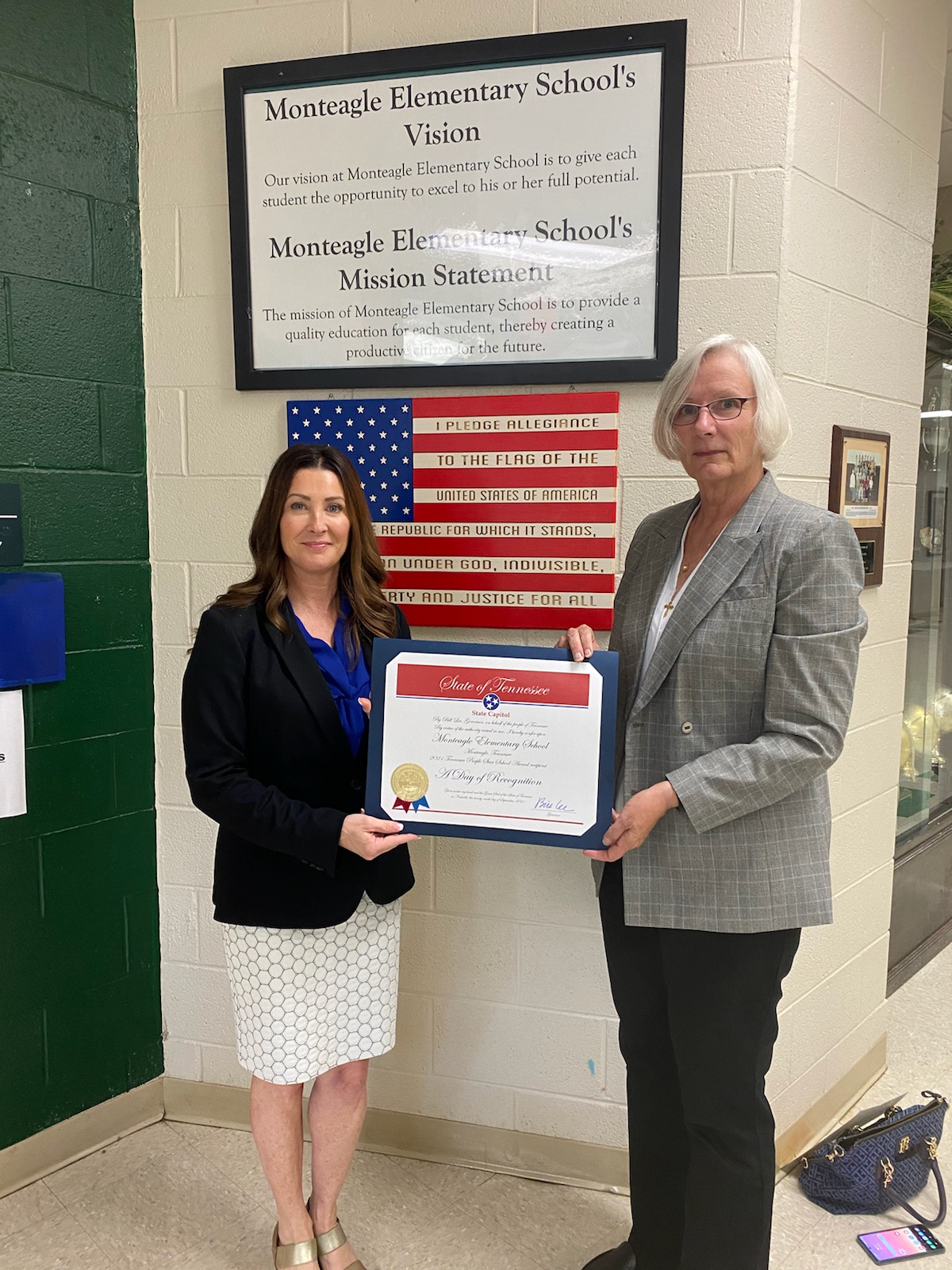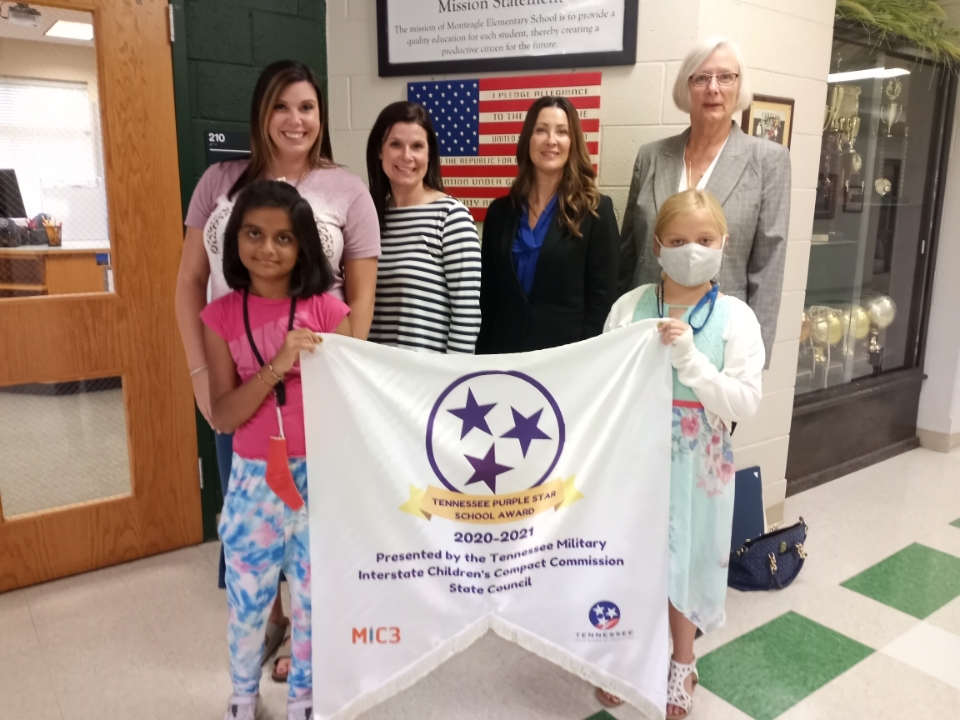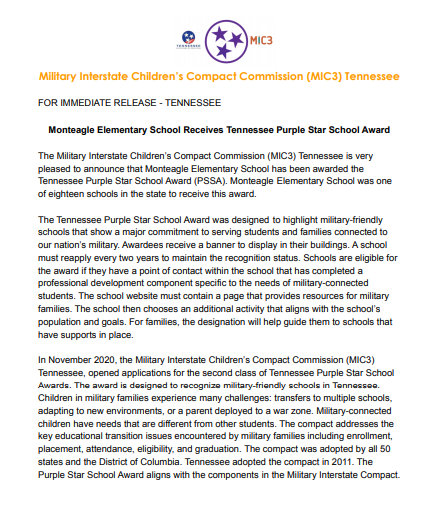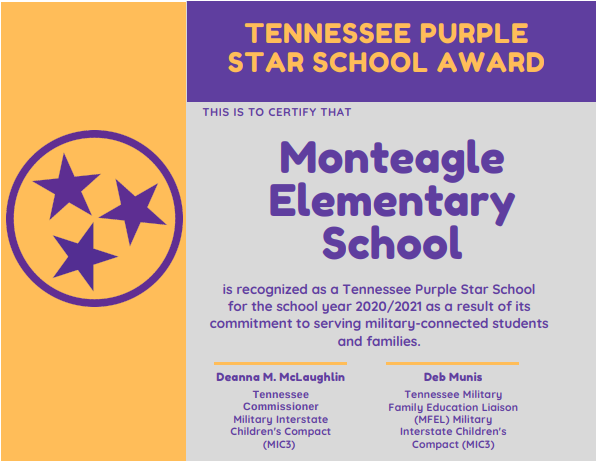 We have Pre-K Spots open NOW! See below if interested.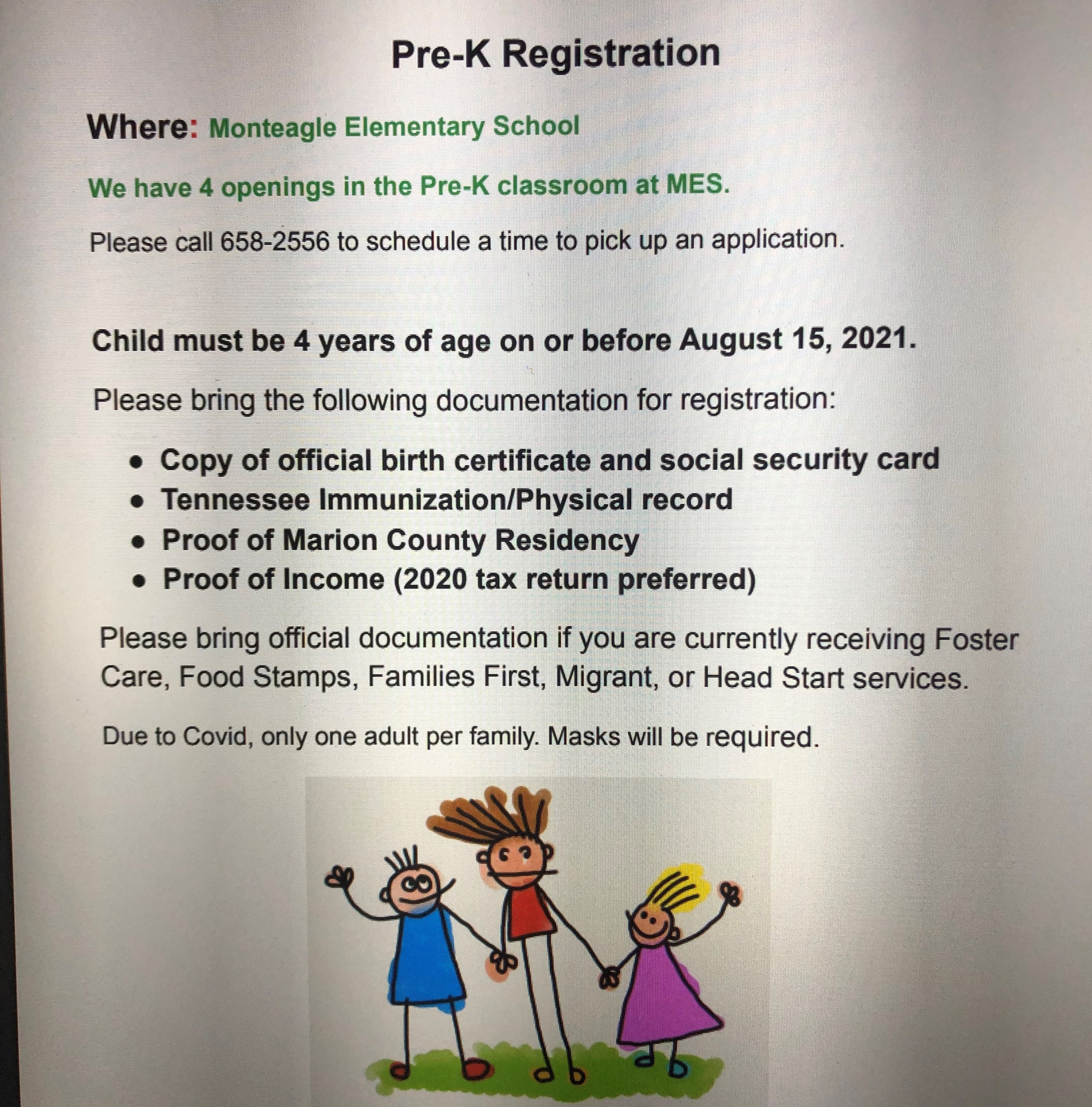 Tutoring is Available at NO COST!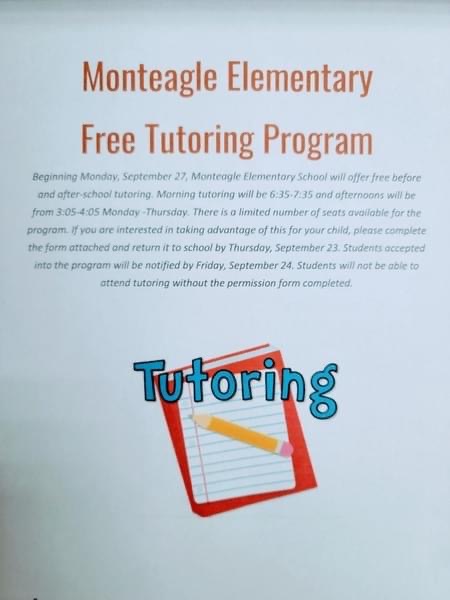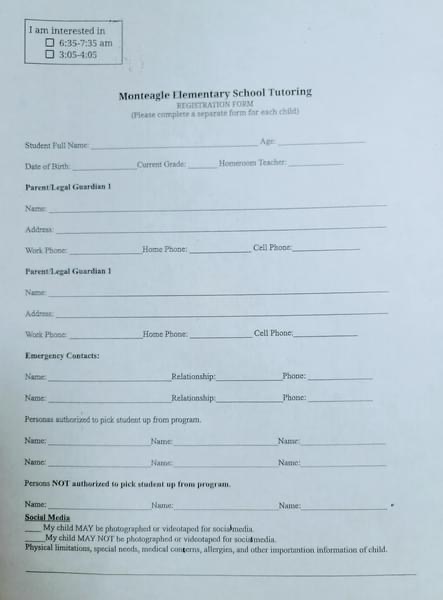 We are so proud of our students and staff!!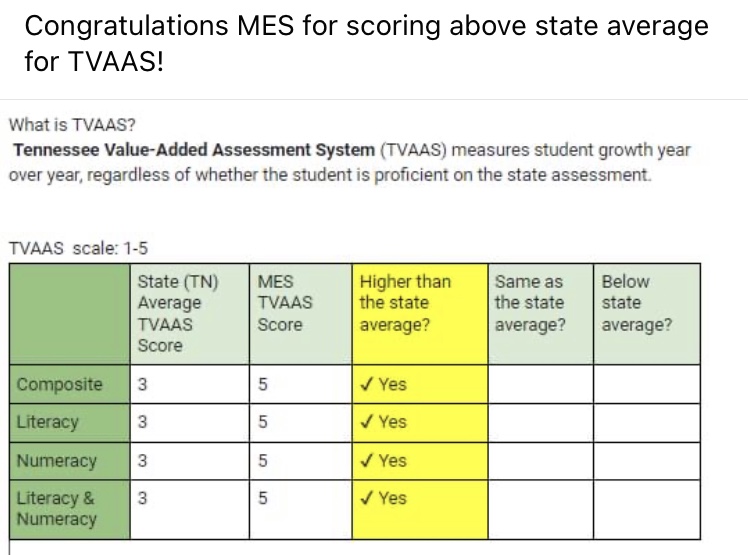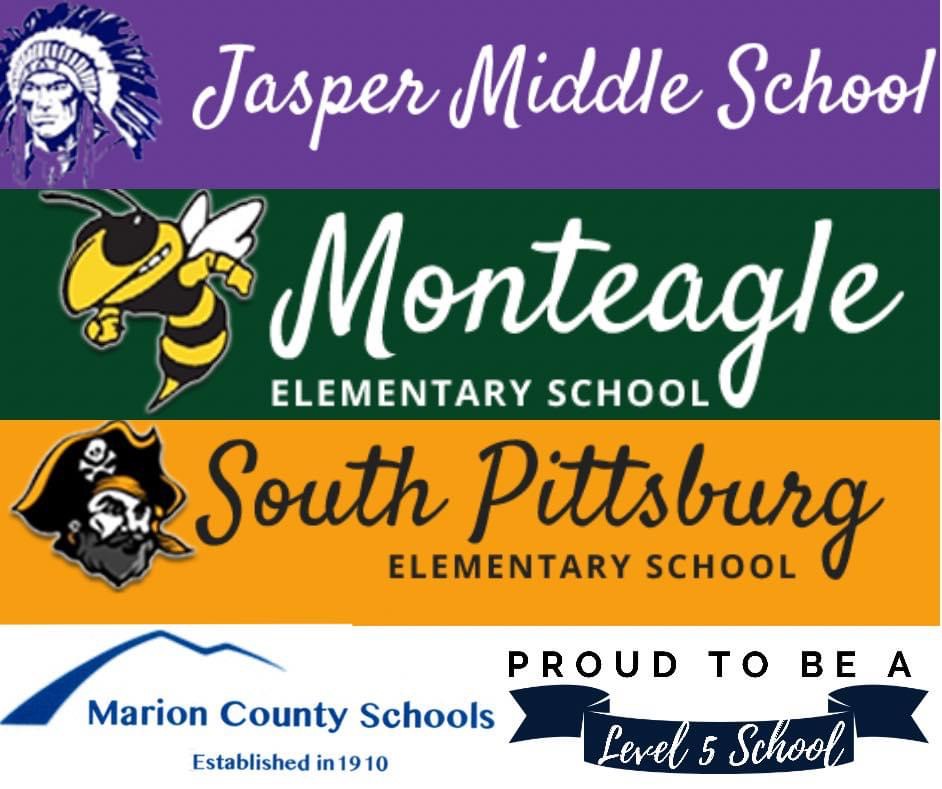 Wow! Congrats!!
These teachers were recognized based off of their 20-21 TNReady Scores.
Top Row: L to R Natalie Burkard 7th Grade ELA and 8th SS; Carolyn Sartain 7 Math, 8th Math and 8th Science; Vicki Shook 5th ELA, 6th ELA, and 6th SS; Marilu Brewer 5th Science, 6th Science, 7th Science
Bottom Row: L to R Beth Myers all subjects; Tina Arbuckle 5th Math, 6th Math, and 7th SS; and Tori Campbell 3rd Grade ELA
Congratulations!!!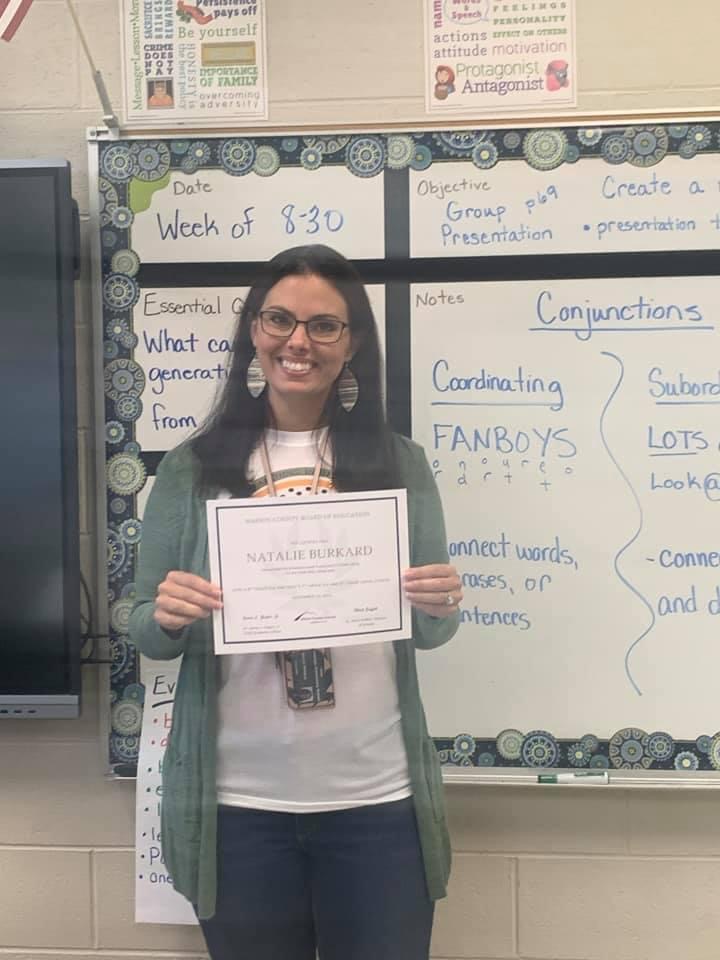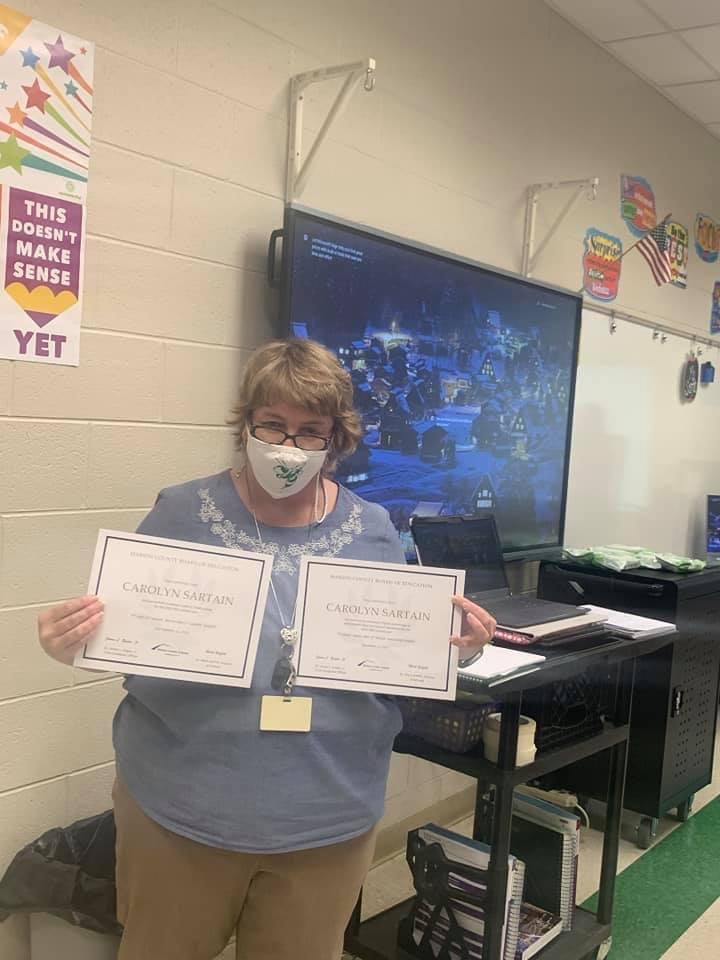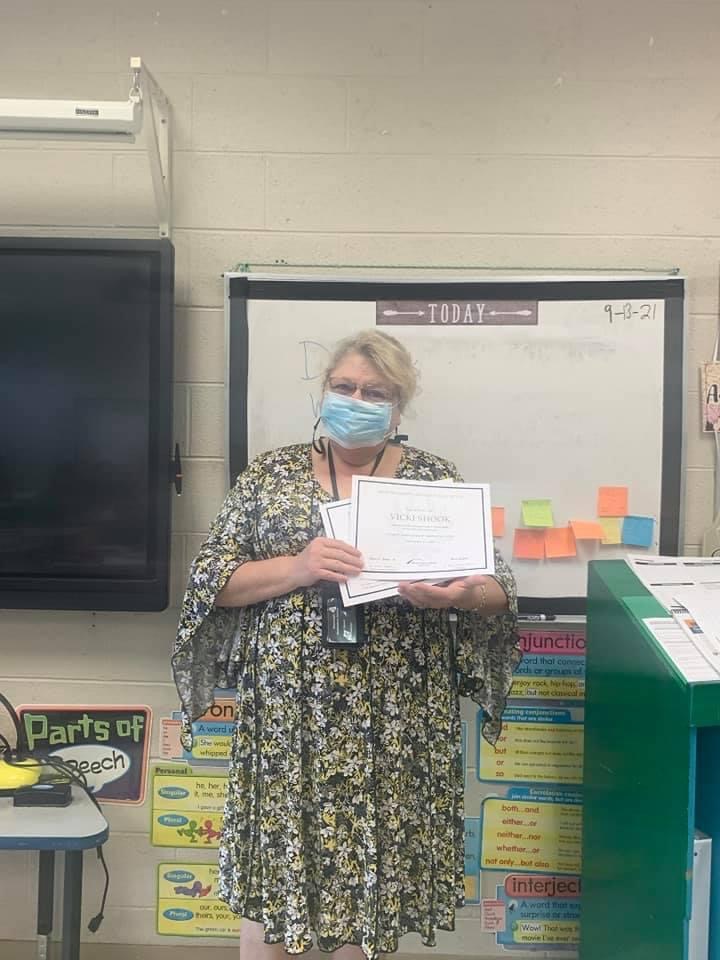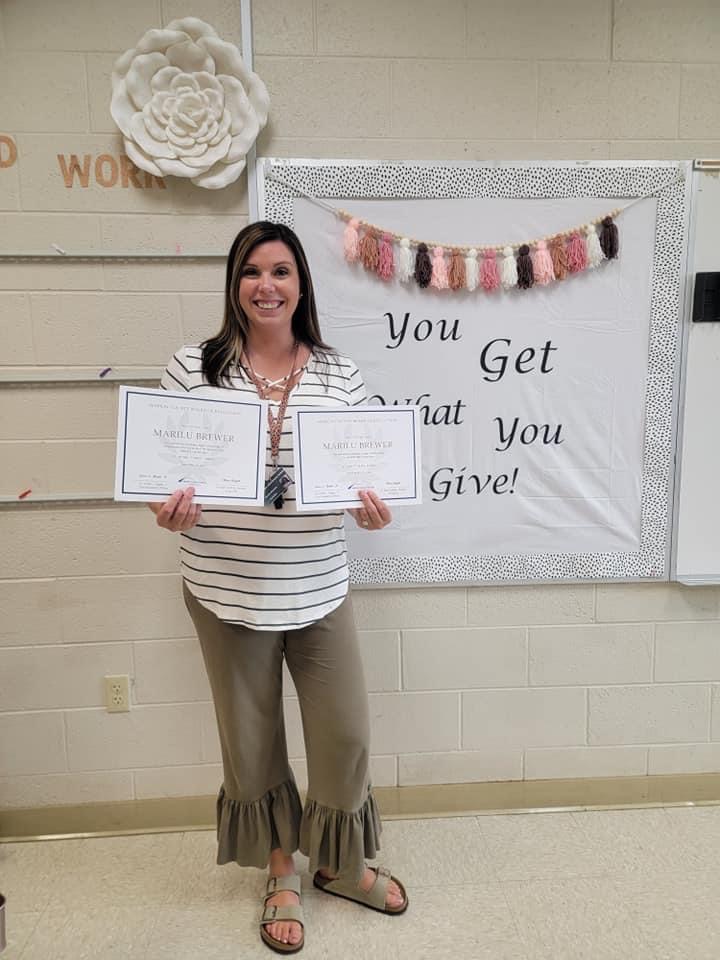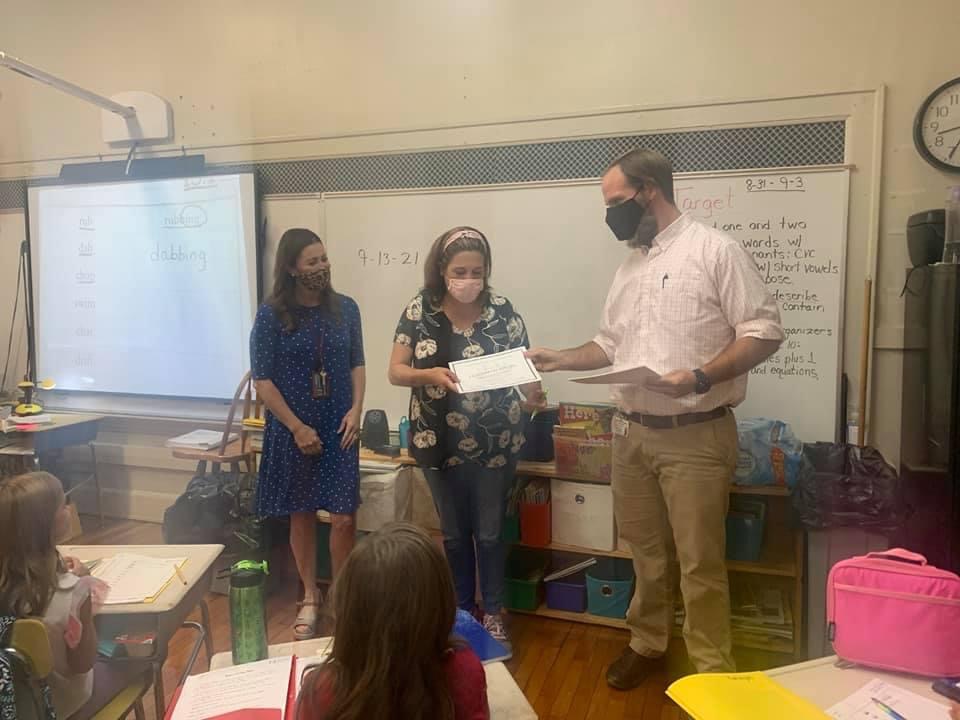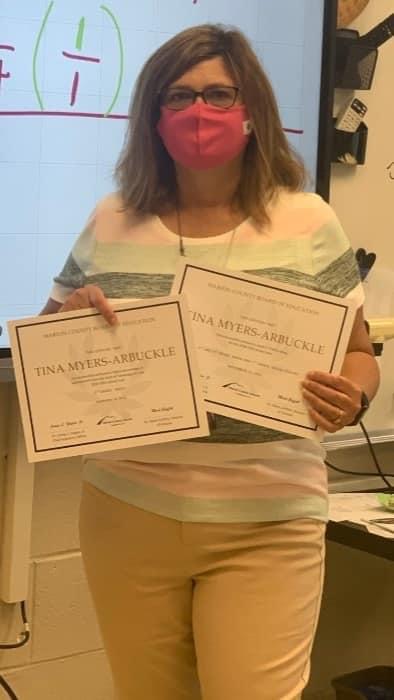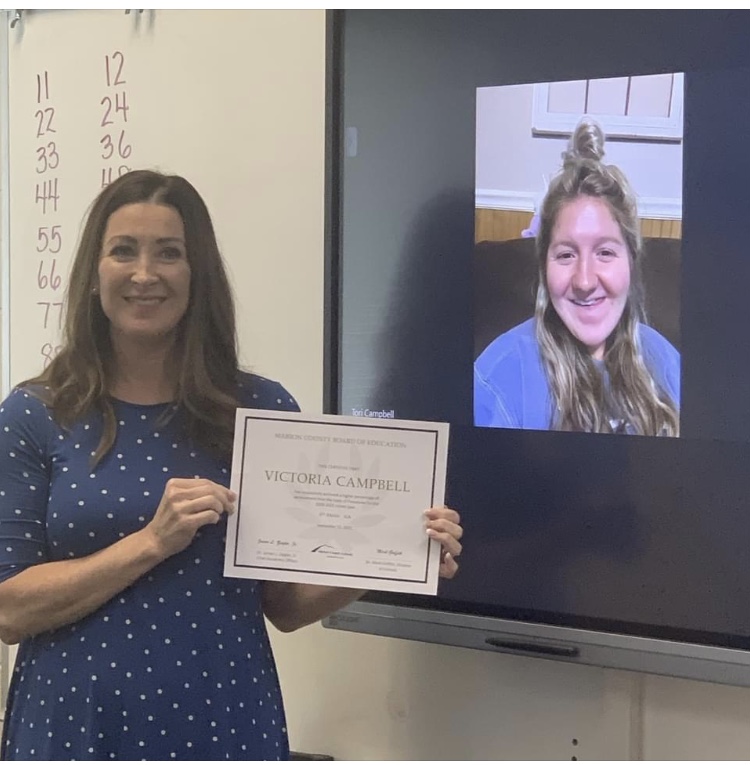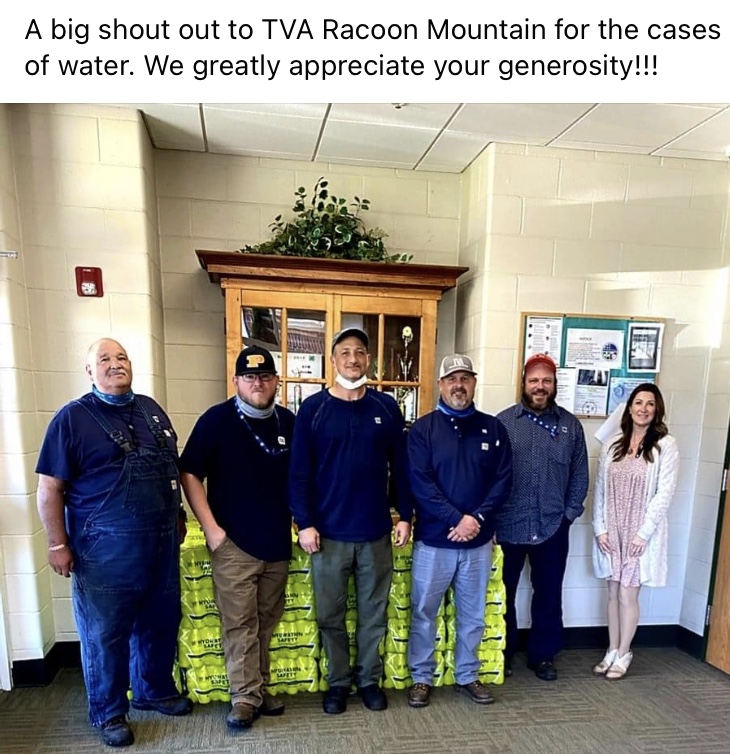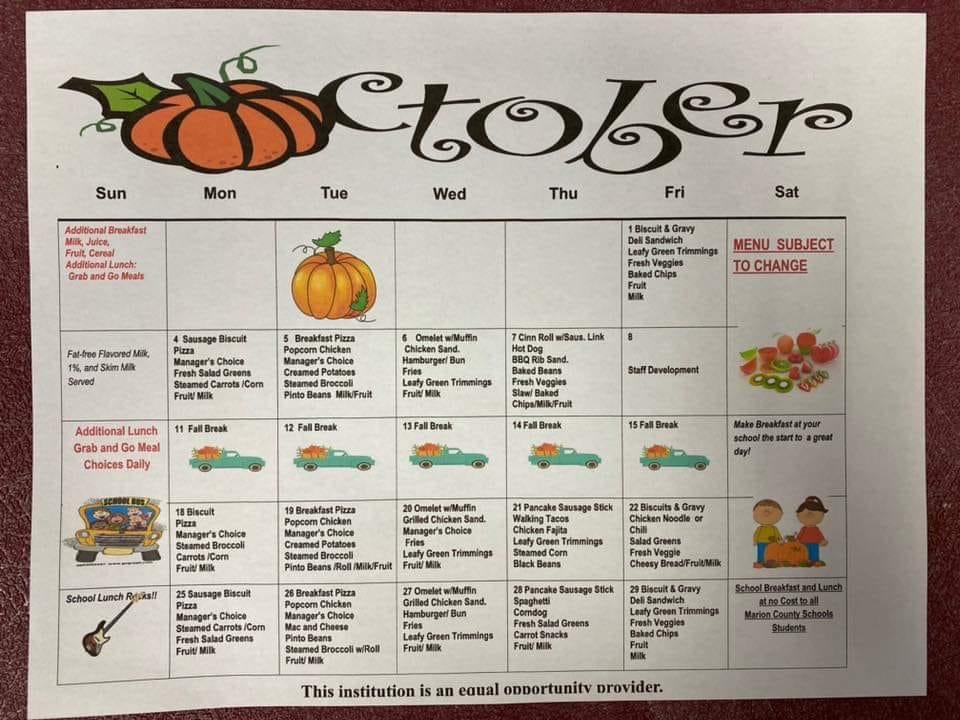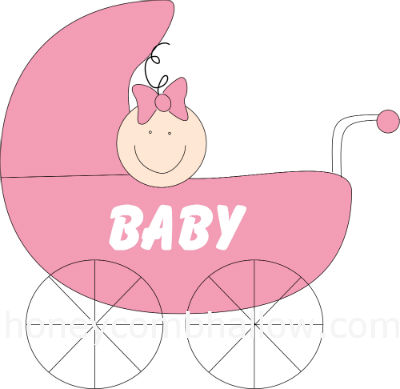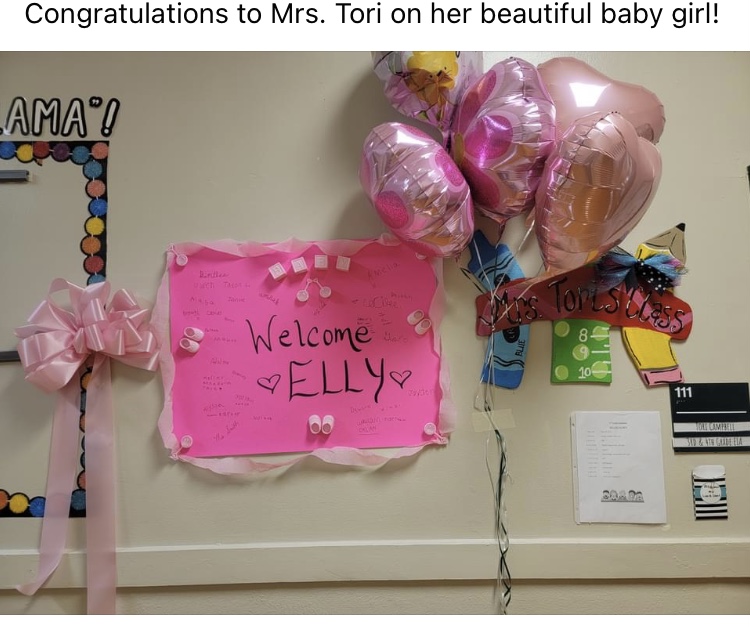 WE are UNITED for Literacy!
Monteagle Elementary is committed to include all stakeholders to increase our students' literacy skills. View our slideshow for our Back to School Literacy Night. We are so appreciative of our partners!
We love OUR city and appreciate their hard work to keep OUR school beautiful!!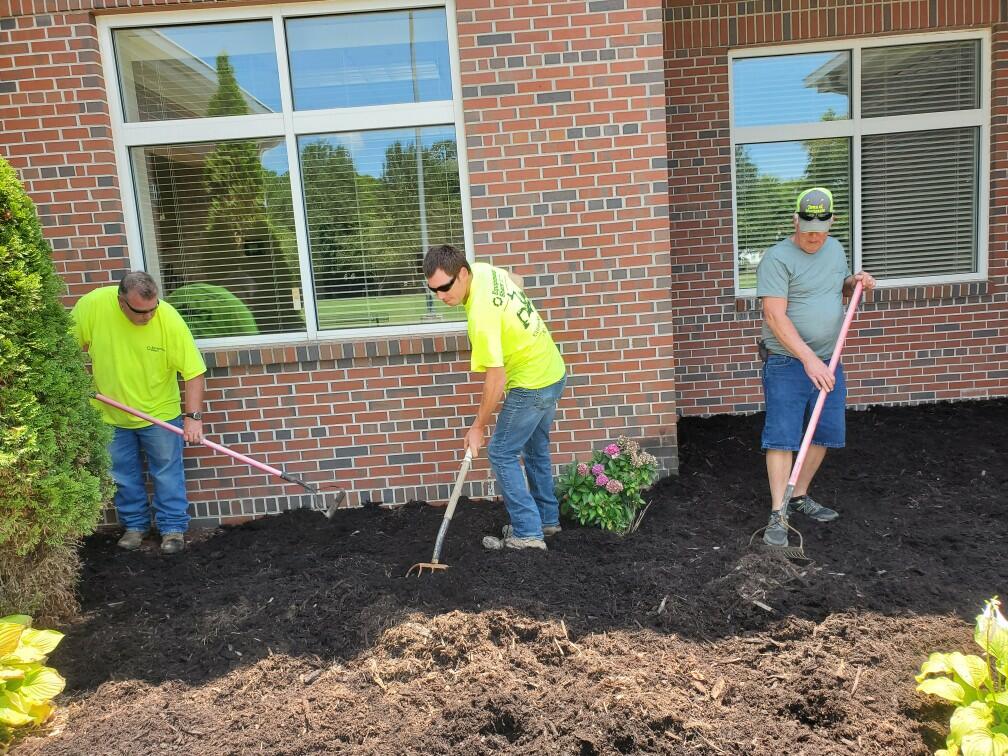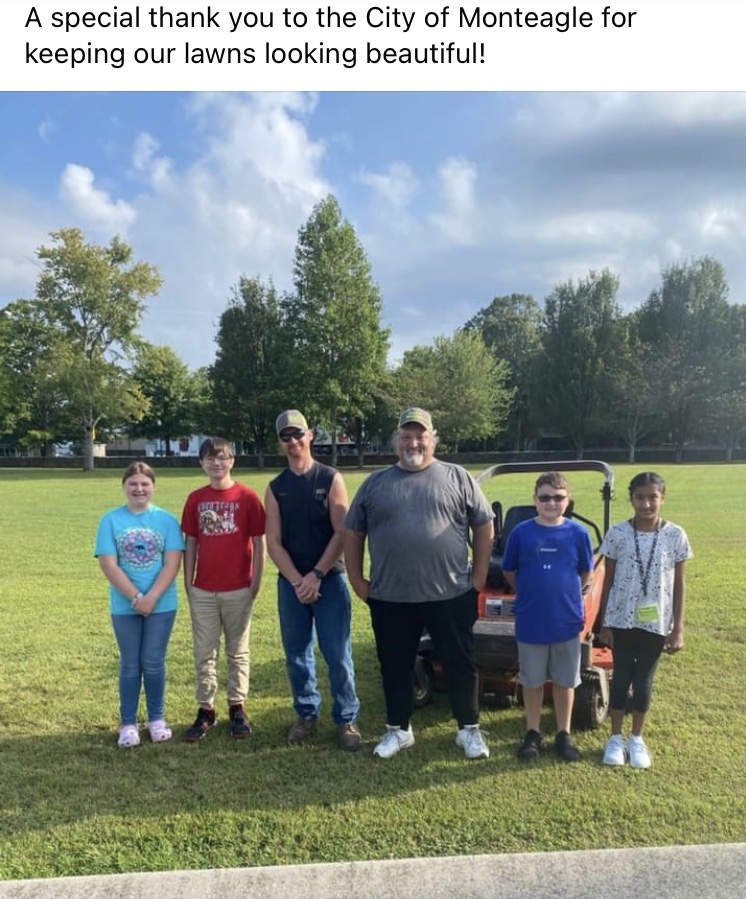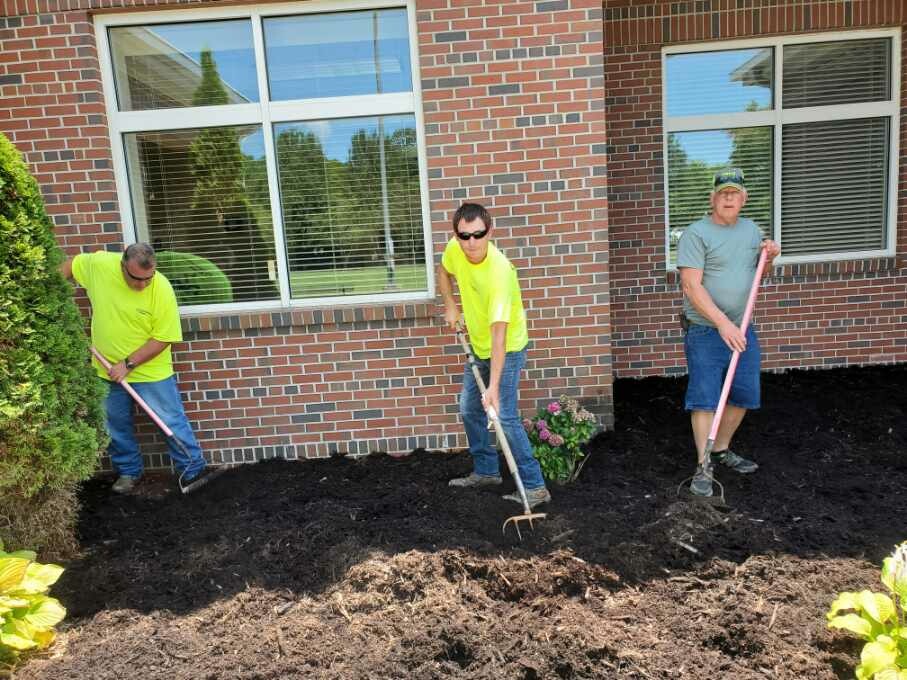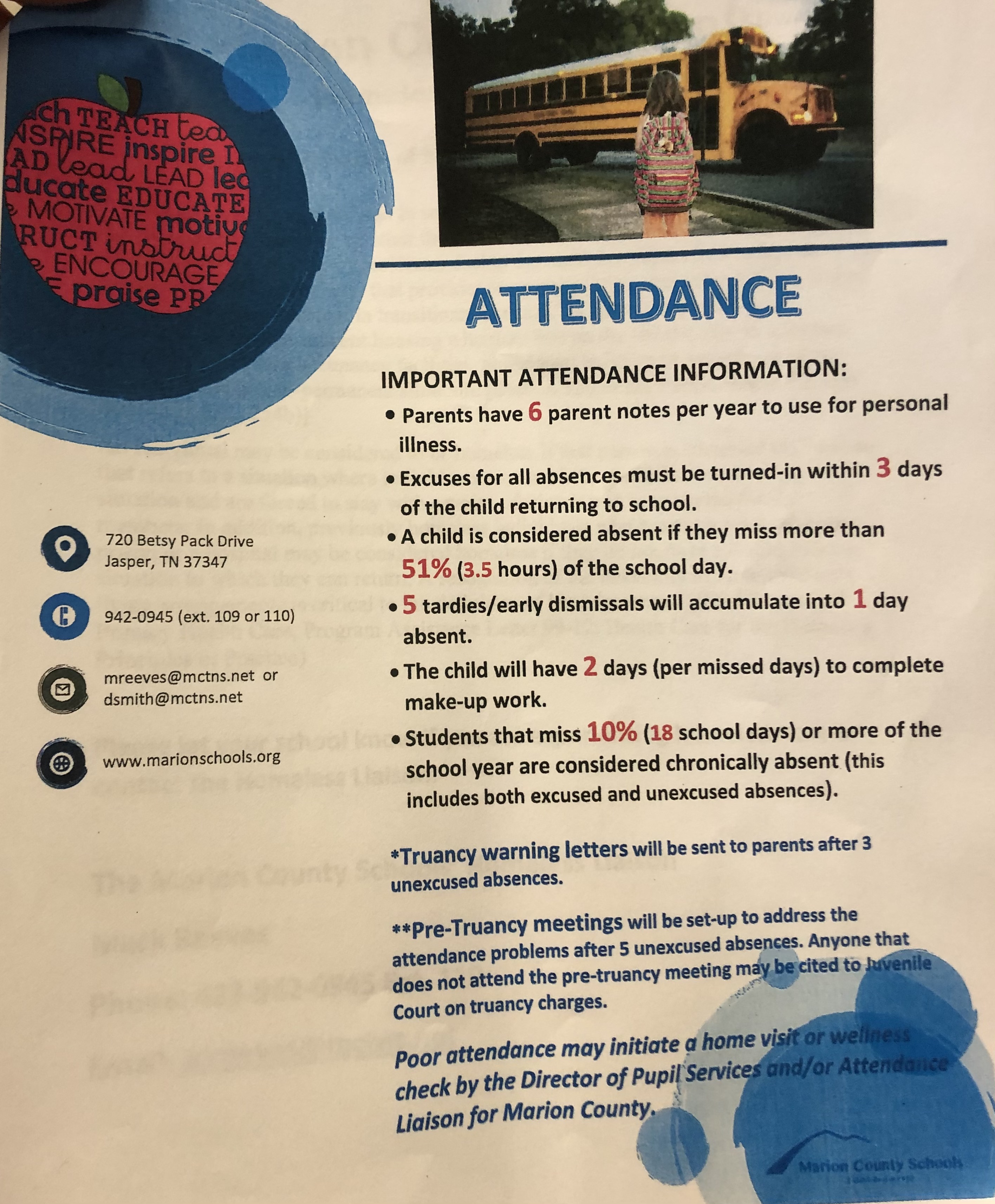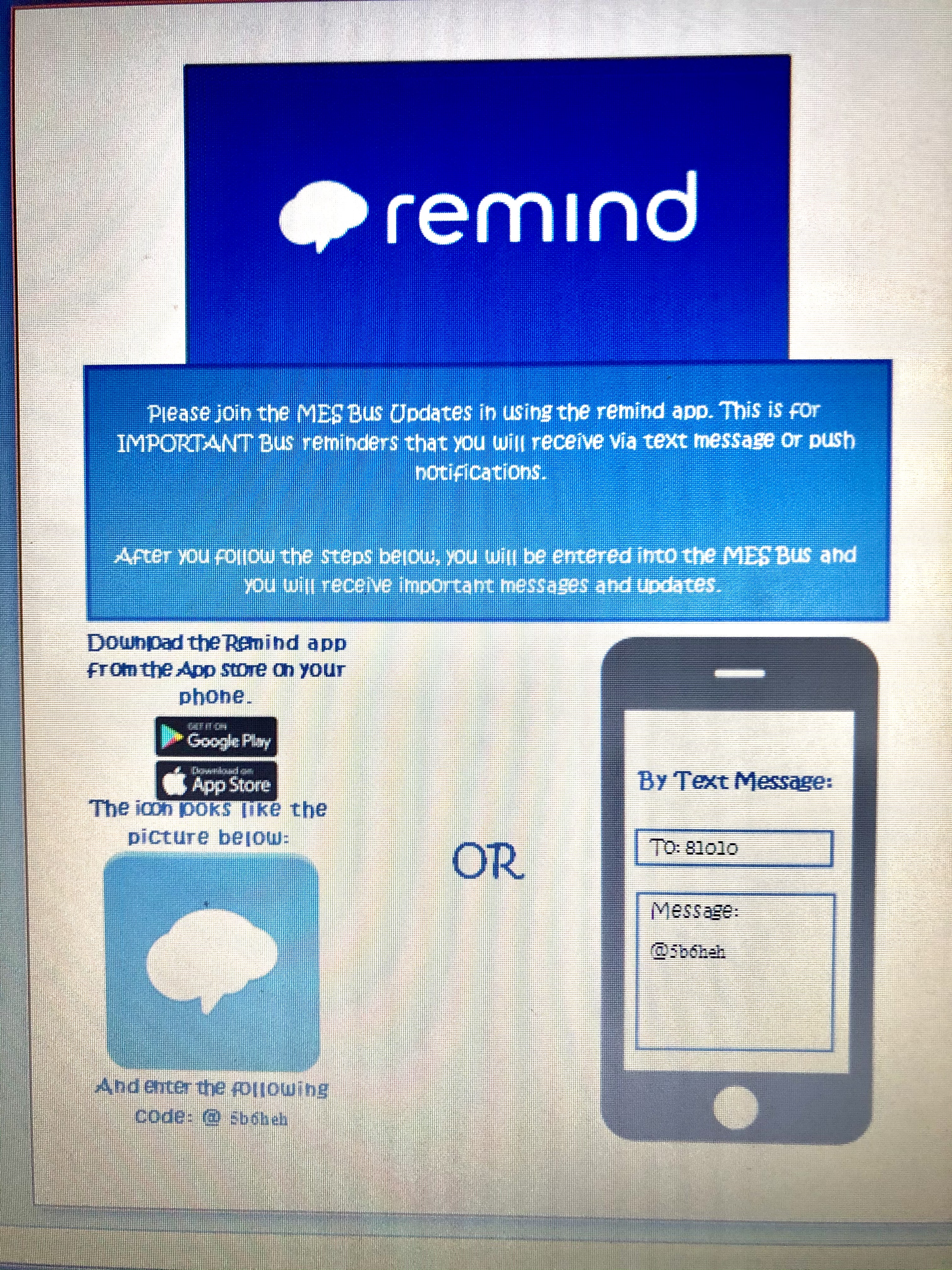 We would like to welcome Mrs. Tammy Hargis to the MES team.
Mrs. Tammy writes...
Hi! I am very excited about joining the MES exceptional Ed team. I have been a sub at MES for 4 years and have really enjoyed getting to help the children. I grew up in Palmer, attended Grundy County High School, and later attended Chattanooga State. I received an associate degree in business. I am happily married to John Hargis, we have been married for 33 years. We have 3 beautiful daughters, Brandi, Heather, and Enzley. I'm also blessed with two son-in-laws, Randall and Josh. I look forward to this school year with all of you!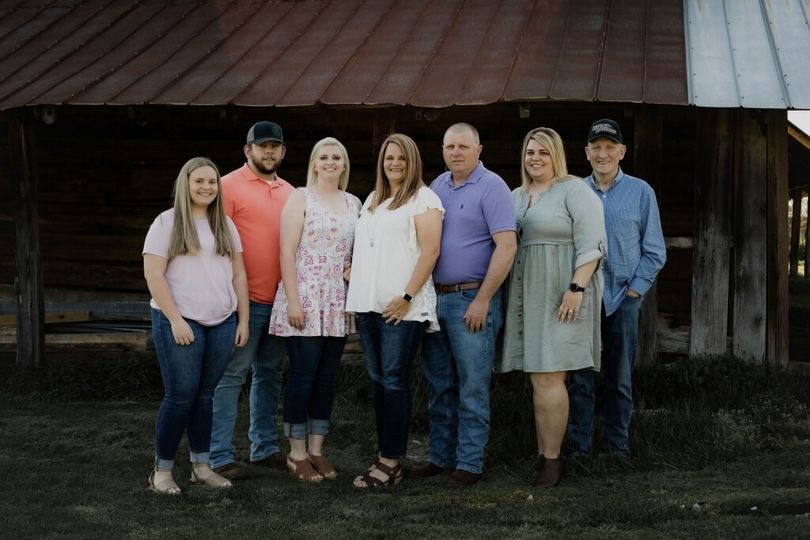 Megan started her basketball career at Monteagle Elementary School in 1997. She was a Monteagle Hornet for five years and then attended Grundy County High School where she was coached by our PE teacher Miss Kasey. She scored over 1000 points at GCHS and received All District (3 years), All Tournament (2 years) , All Region, and All State awards. After graduation she attended Walter State Community College in Morristown, Tn. She helped lead her team to two TCCAA Championships and two NJCAA Division 1 National Tournament Appearances. She then further her education and love for the game at University Tennessee at Chattanooga. While at UTC, she helped the Lady Mocs secure two Regular Season Championships and make an appearance in the WNIT and NCAA tournament.
Megan's greatest accomplishment is her son, Dane, whom she hopes learns to love the game and all of life's fundamentals that come with it.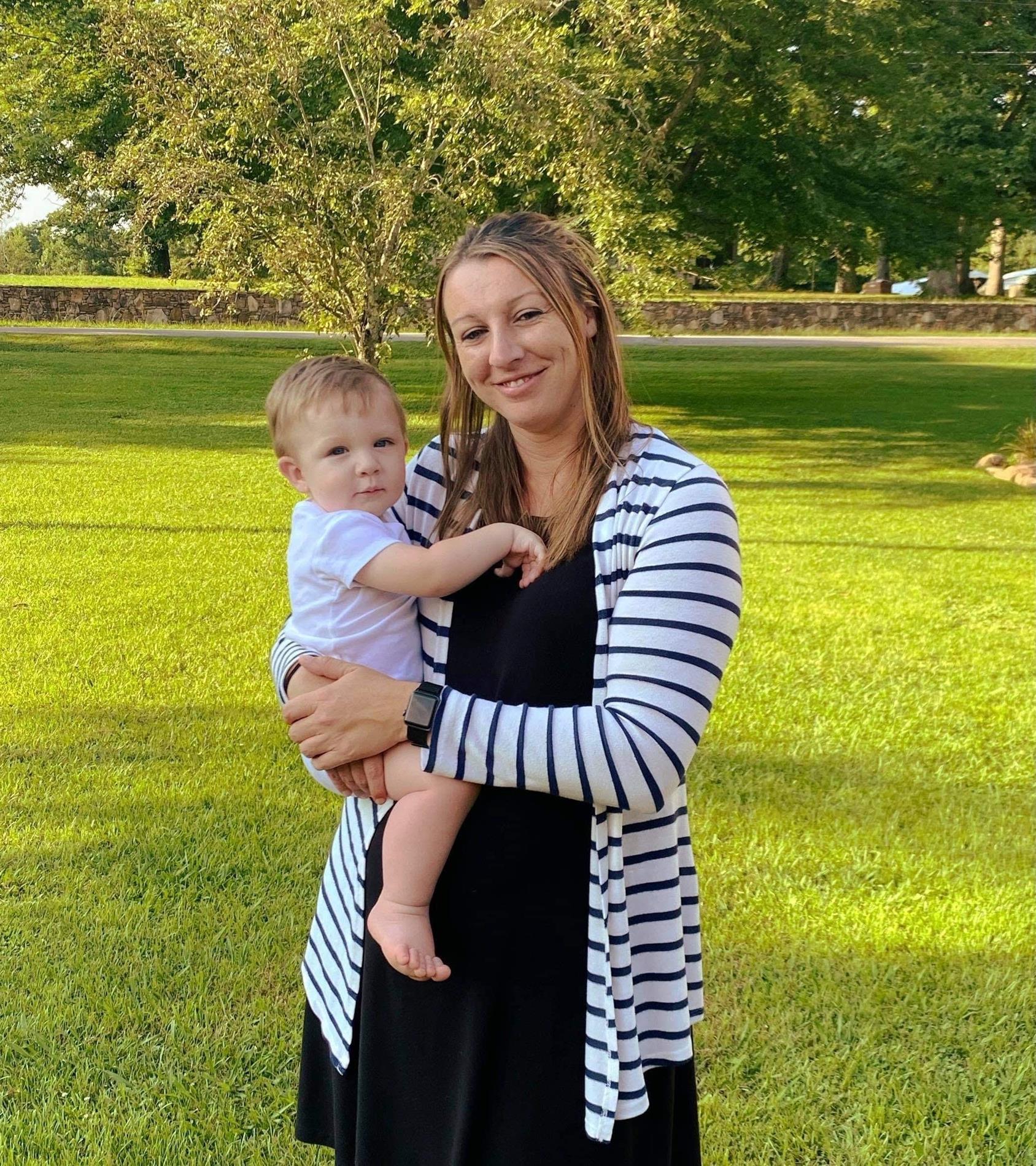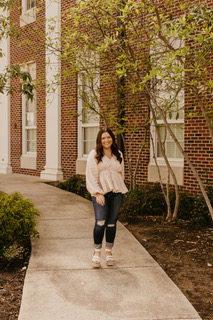 Paige Meeks is the daughter of Randy Meeks and Nancy and Greg Nunley. She graduated from Tennessee Tech University with a Bachelor's Degree in Elementary Education. She enjoys spending time with family, hiking, and shopping. She has always been passionate about teaching and love for students! Paige is super excited to be at Monteagle this year teaching 1st grade!
We are so thankful for our community support!
Do you shop at Kroger or drink Cokes? Did you know it can help out students?
Thanks to our wonderful Fire Department!