Monteagle Elementary School was chosen to receive a $3123 Philanthropy Internship Program Grant from the South Cumberland Community Fund to implement an archery program in the physical education classroom.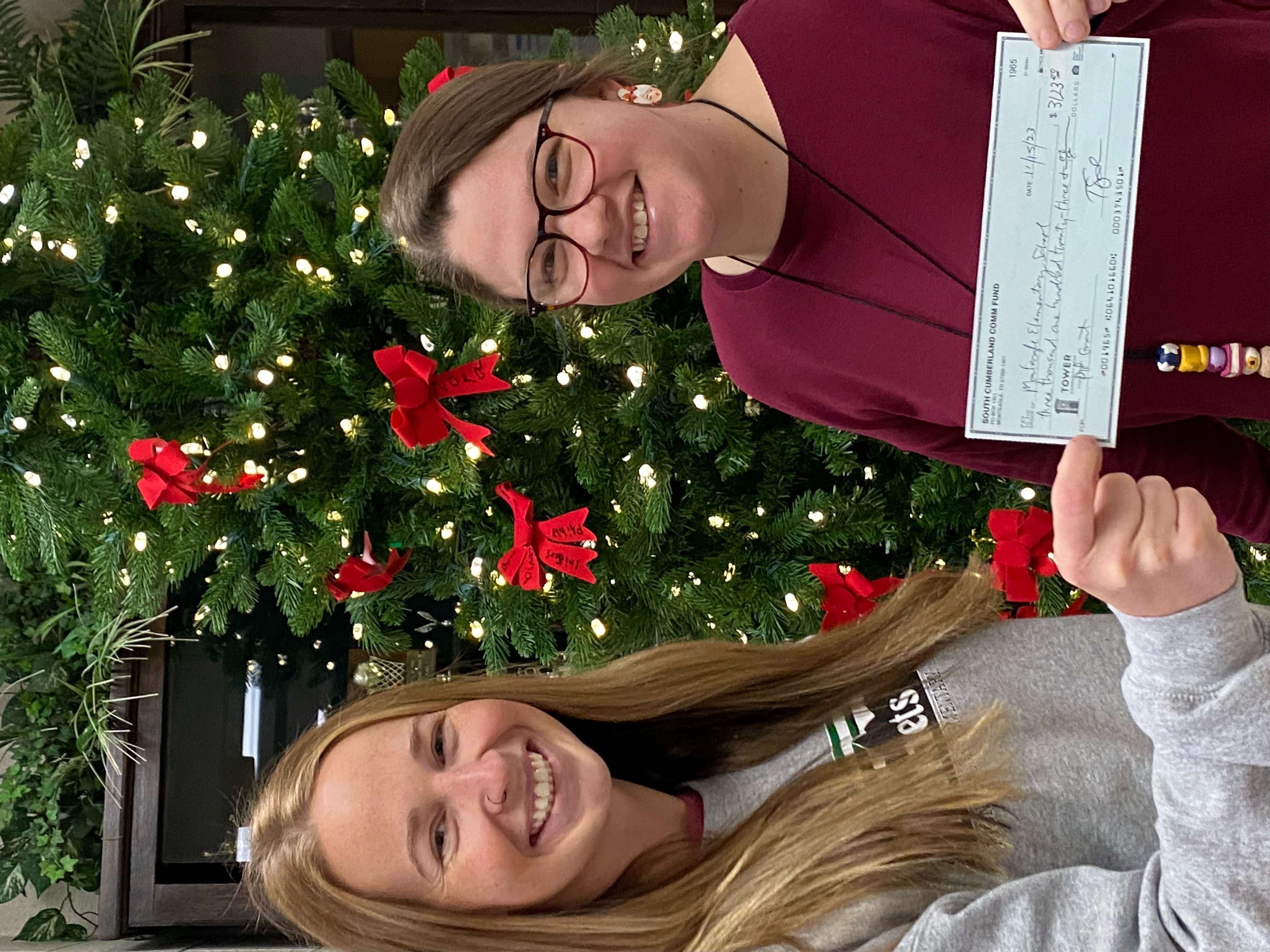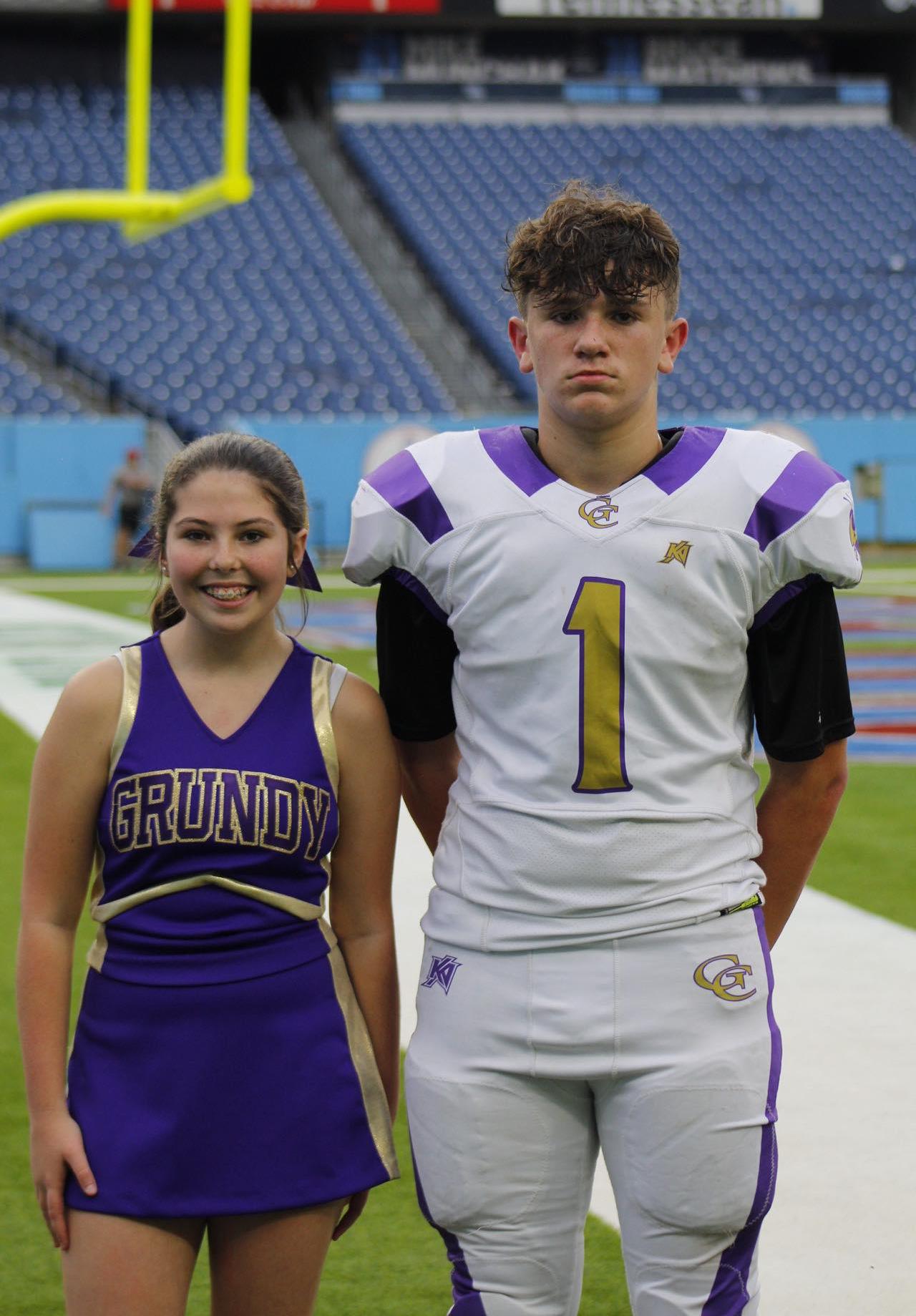 These two got to play/cheer on the Titan's field after the Titan's game. They played a 20-minute scrimmage and tied against Sequatchie County. They are the only two kids from Monteagle that were in Grundy's middle school program this year. We are so proud!
Congratulations to all the Marion County teachers nominated for Teacher of the Year. Our very own Mika Harris was presented as Marion County's Middle School Teacher of the Year! Very well deserved, Mrs. Mika. She is invaluable to MES! A big shout out to SVEC's, Mike Partin for sponsoring the Teacher of the Year Banquet.