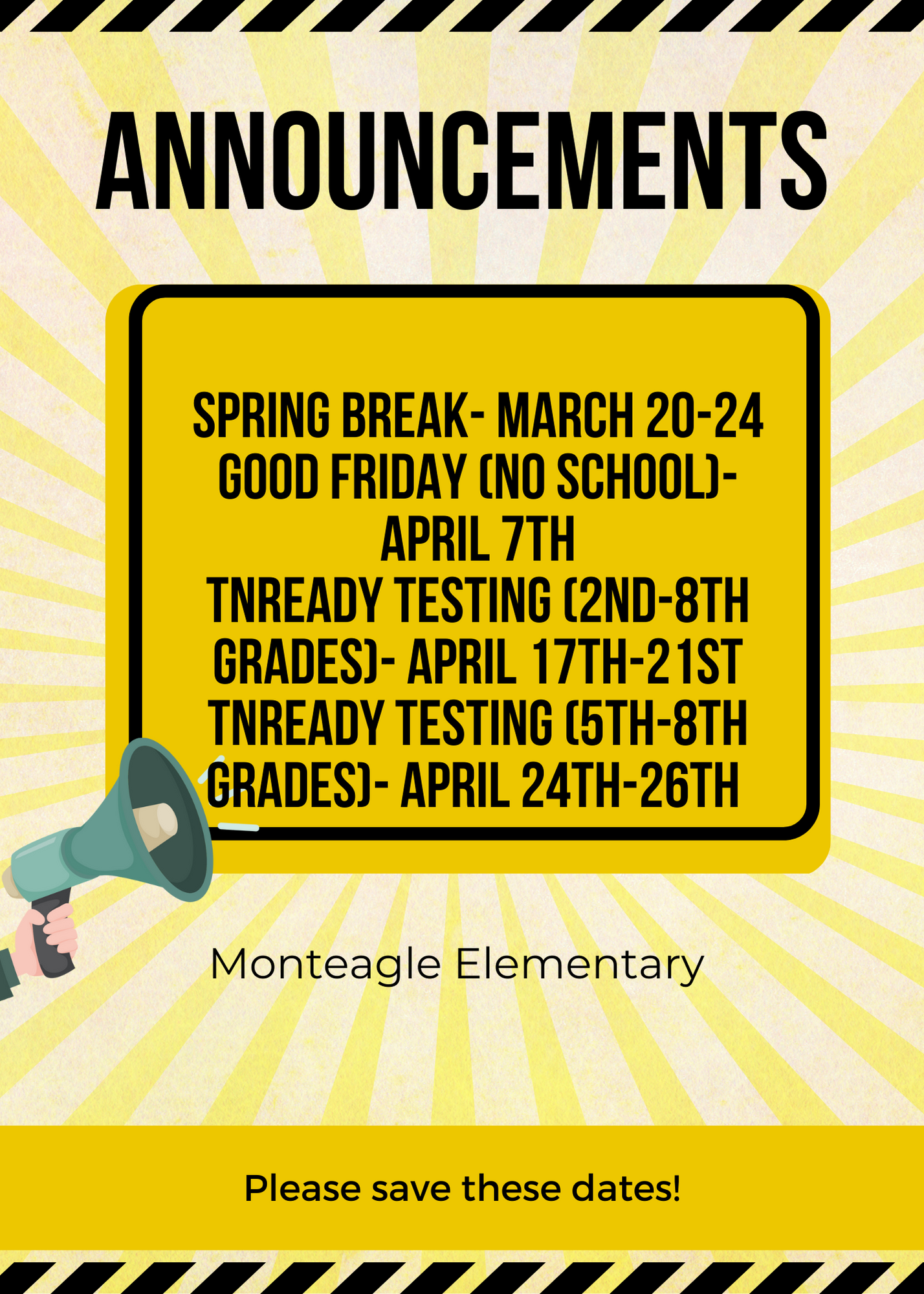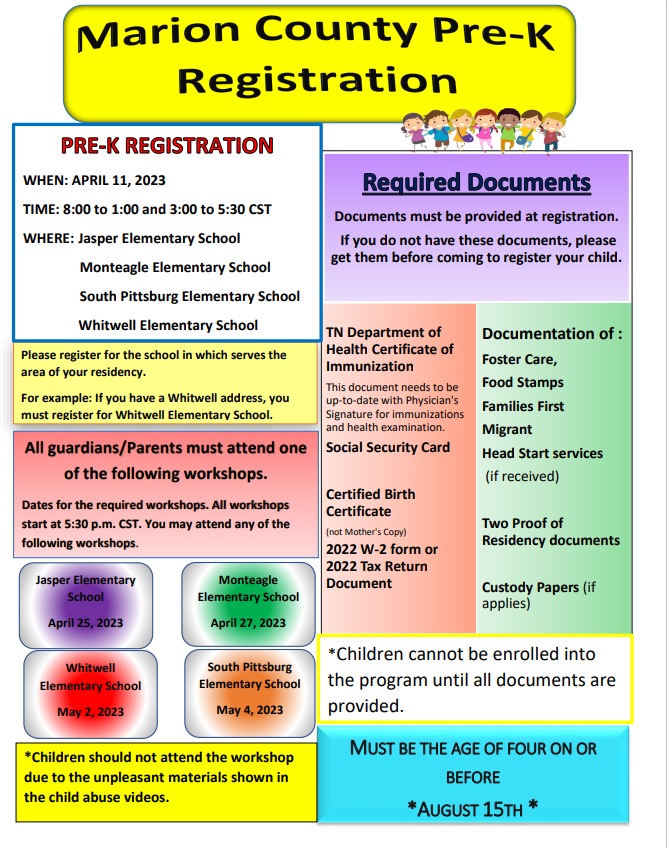 Literacy Bootcamp Ceremony
We want to thank Monteagle/Sewanee Rotary and students from the University of the South who volunteered weekly to make the program successful!
Rotary donation for blessings in backpacks. $2,000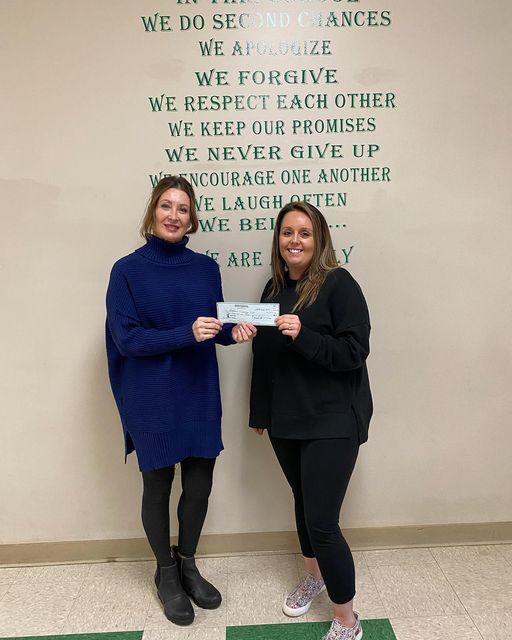 Congratulations to all the teachers who were nominated for Teacher of the Year. Congratulations to Monteagle Elementary's own Tori Campbell for being named Marion County's Elementary Teacher of the Year. A big shout out to Sequatchie Valley Electric for sponsoring the banquet.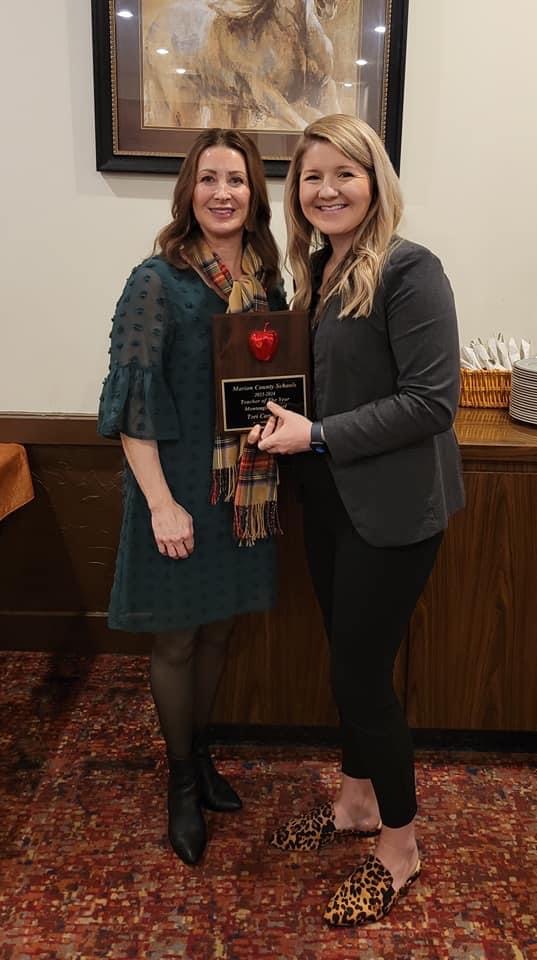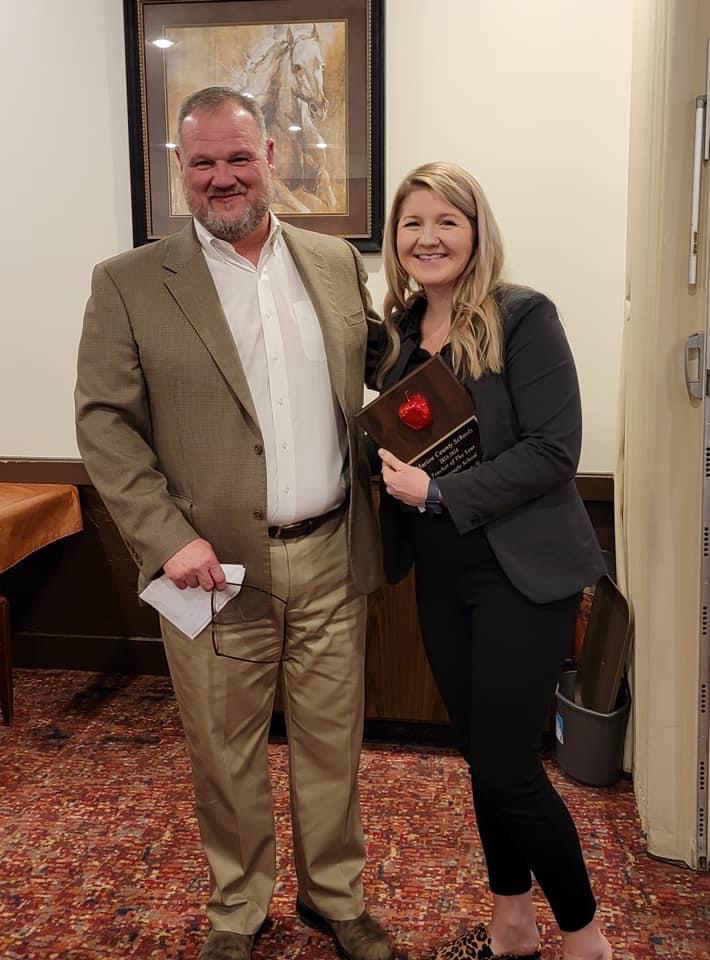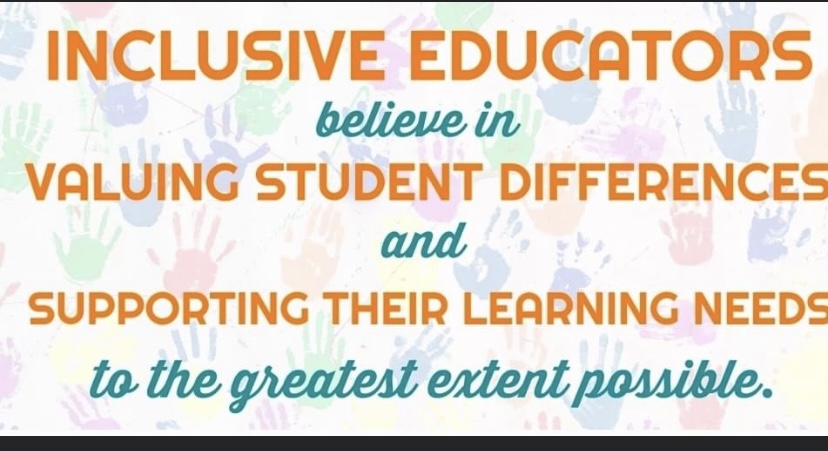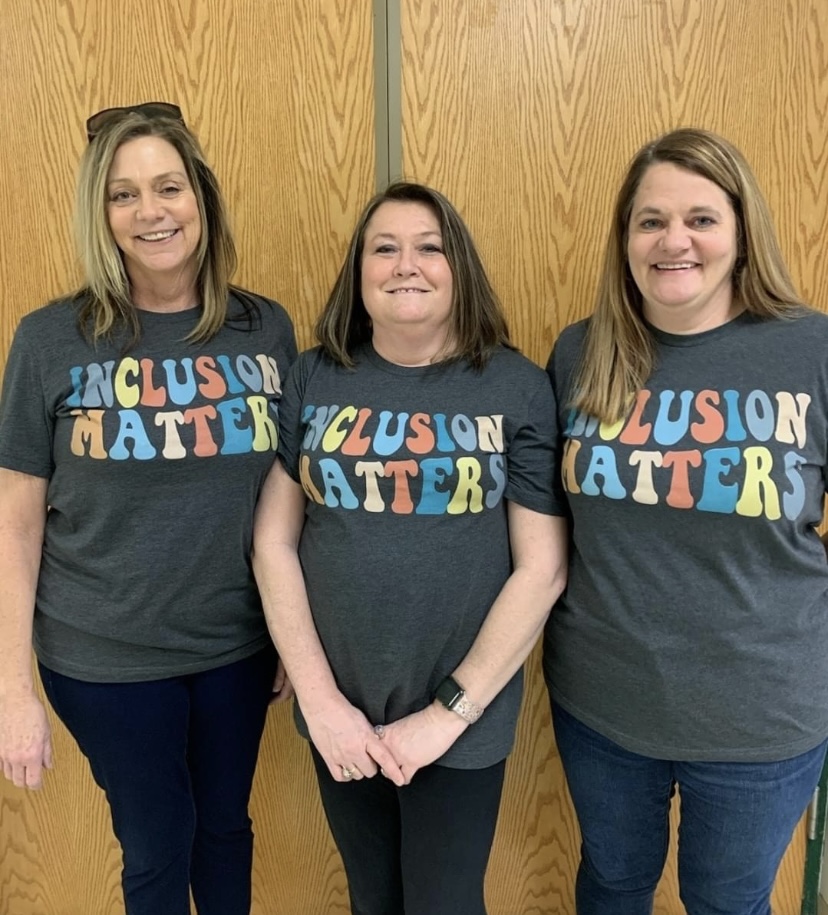 We are proud to announce that MES has received the Tennessee Purple Star School Award!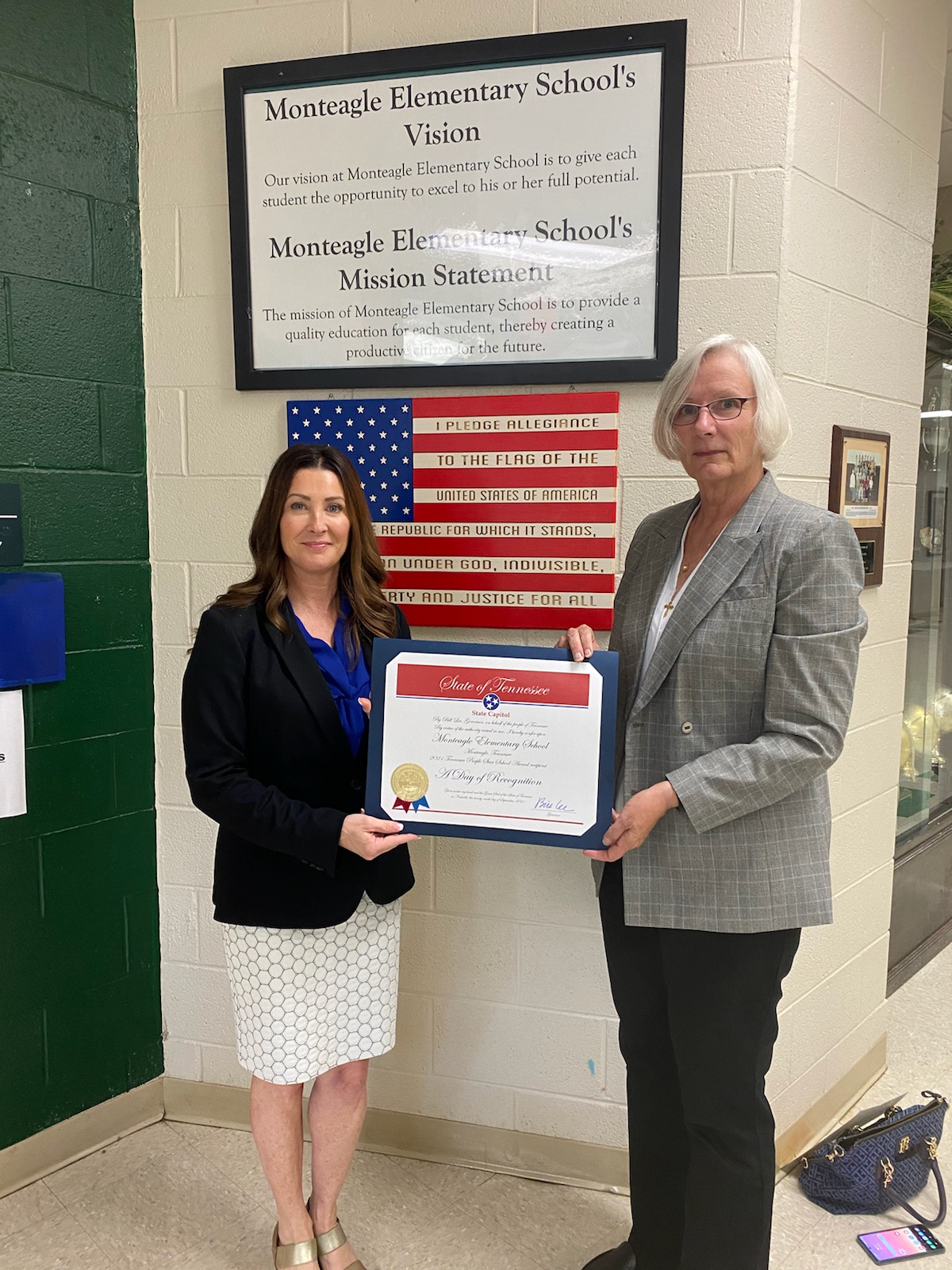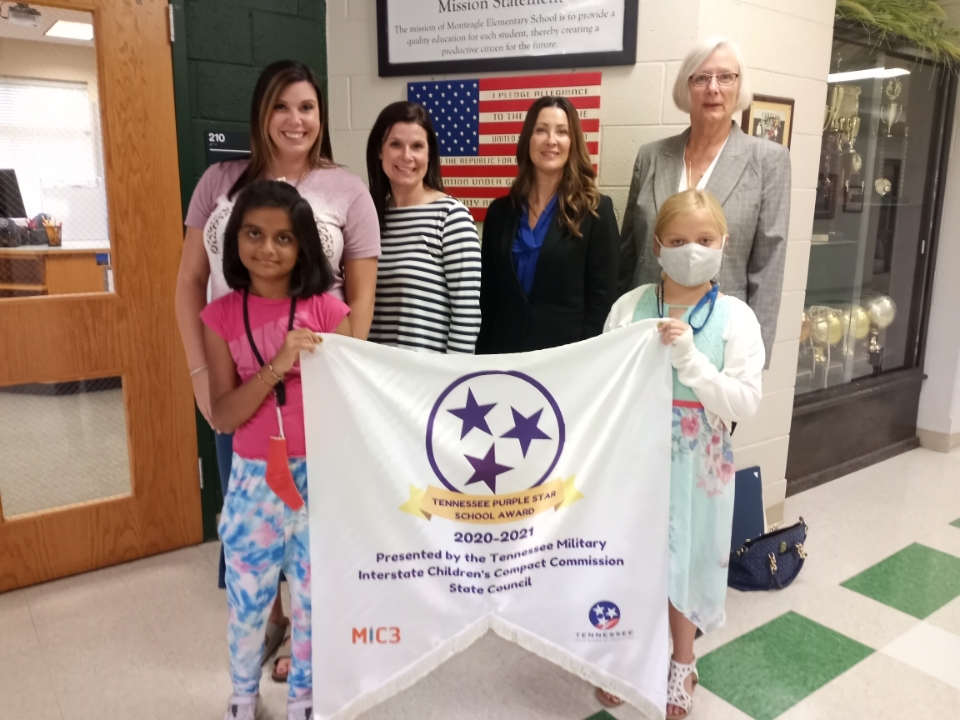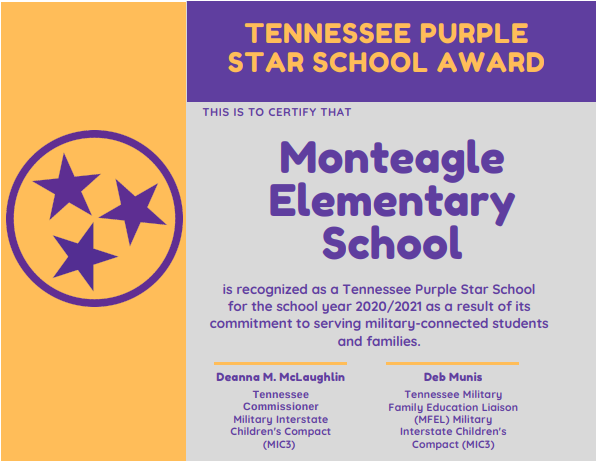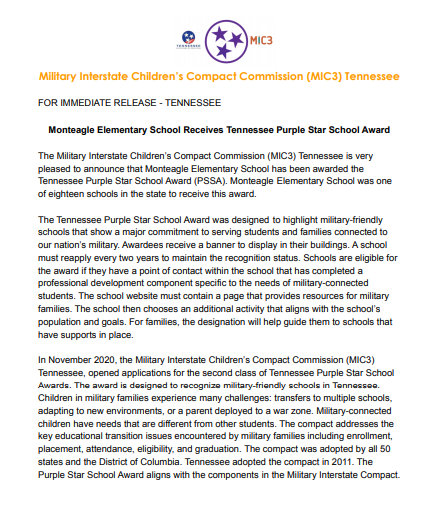 WE are UNITED for Literacy!
Monteagle Elementary is committed to include all stakeholders to increase our students' literacy skills. View our slideshow for our Back to School Literacy Night. We are so appreciative of our partners!
We love OUR city and appreciate their hard work to keep OUR school beautiful!!