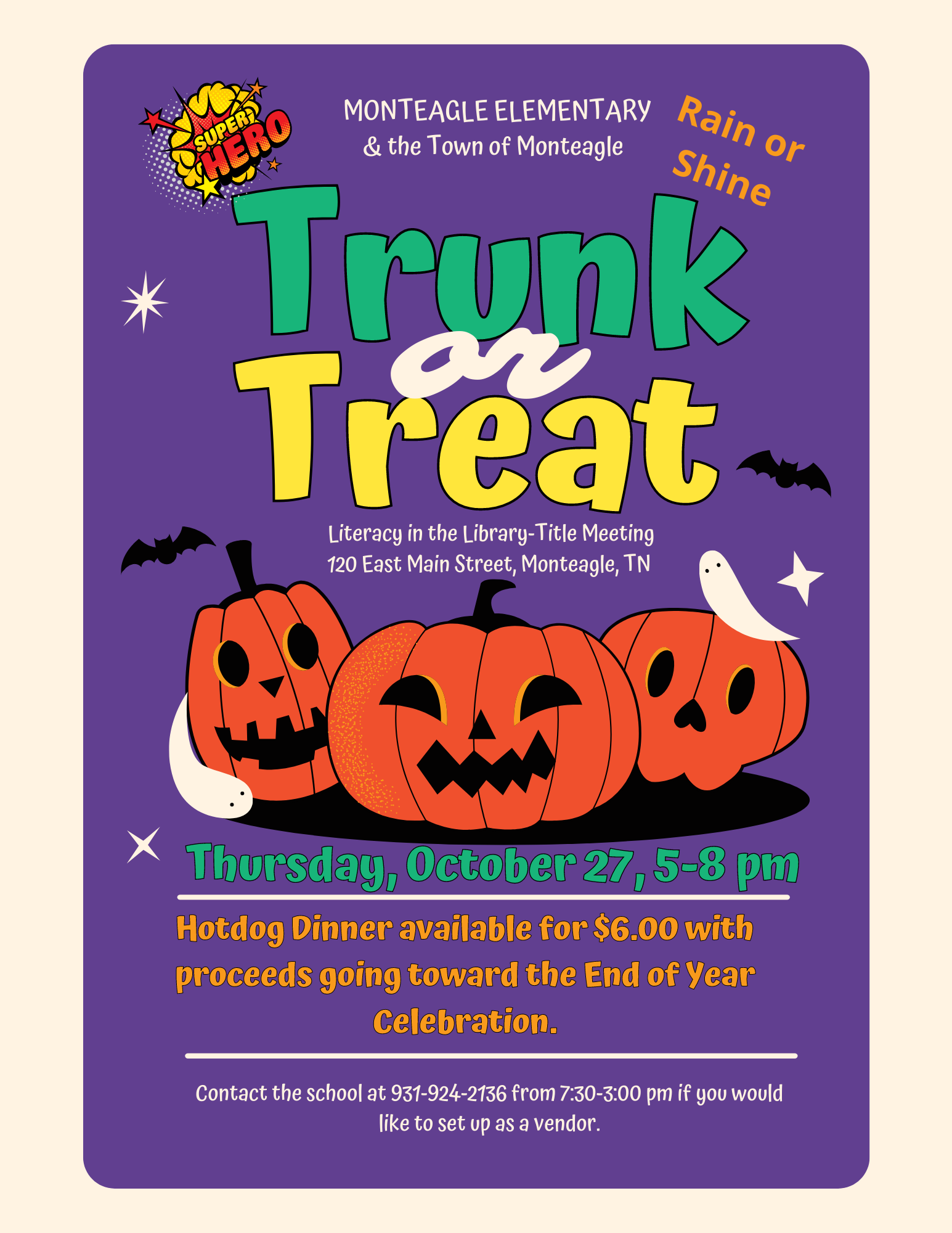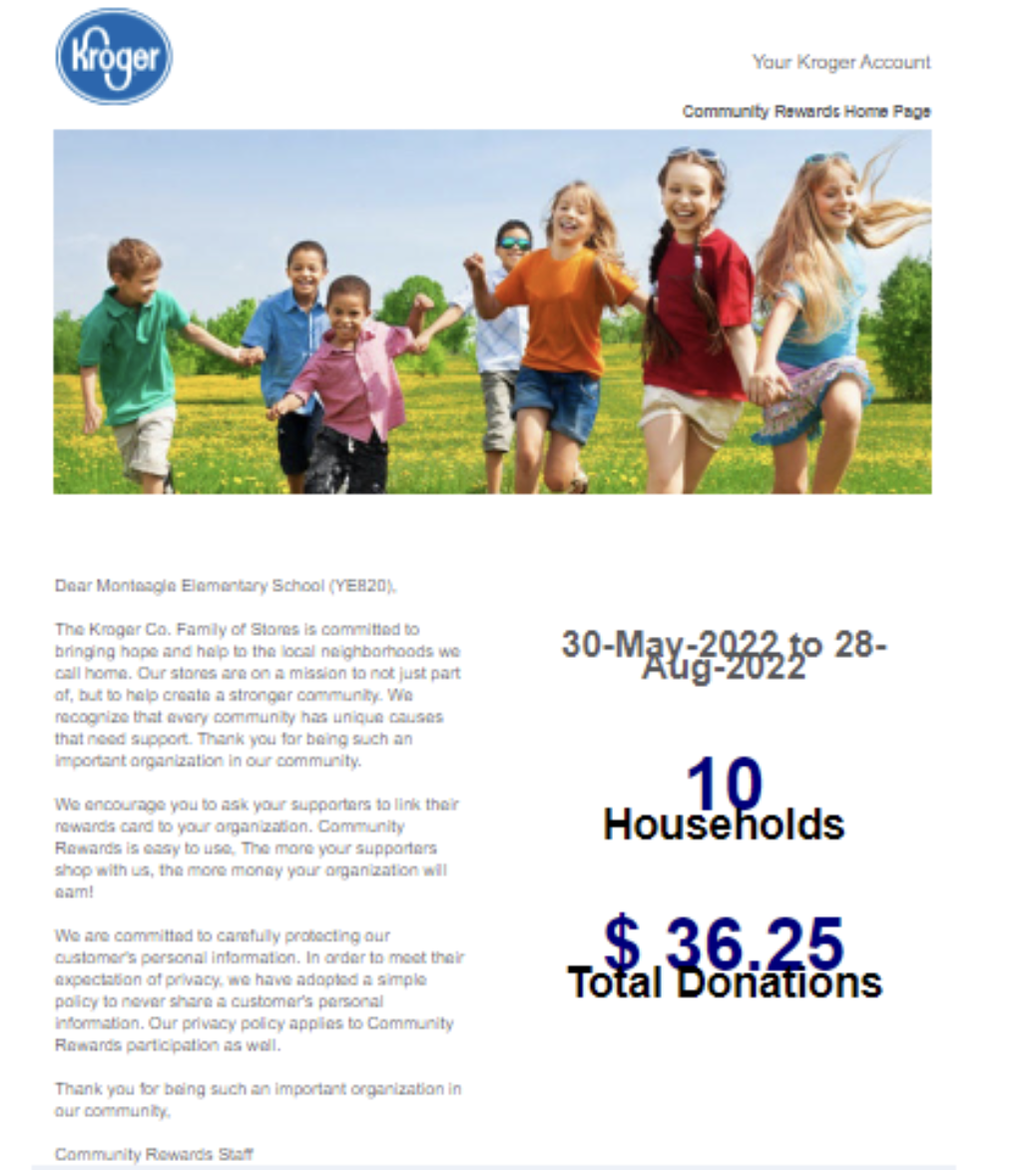 On Tuesdays and Thursdays, students in 5th through 8th grade have the opportunity to participate in Yoga 4 Kids. This program is offered in connection with our Marion County 4-H extension office. Research has shown that yoga can improve memory and attention and even alleviate stress which are all factors in academic success.
RESOURCES FOR ALL STAKEHOLDERS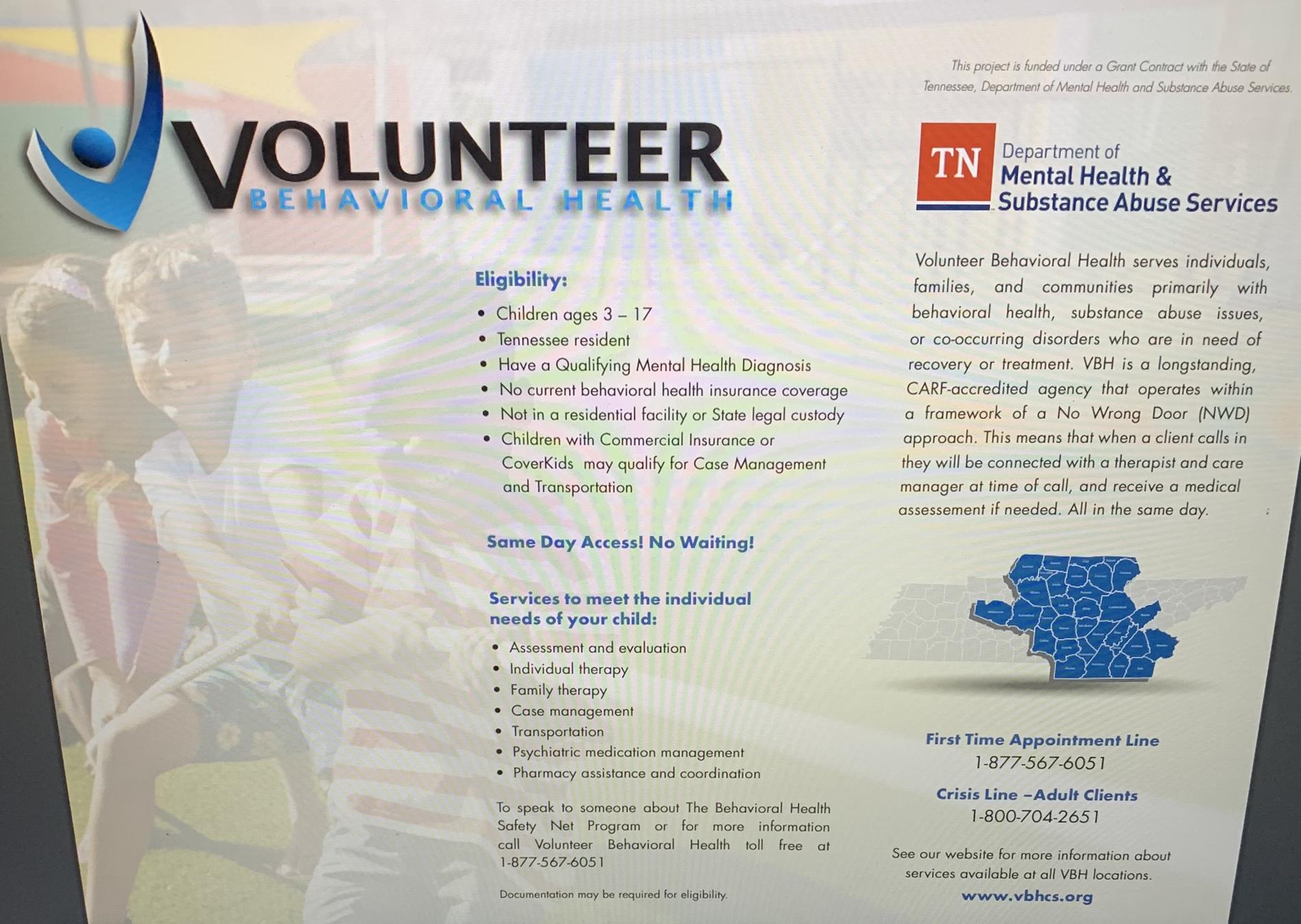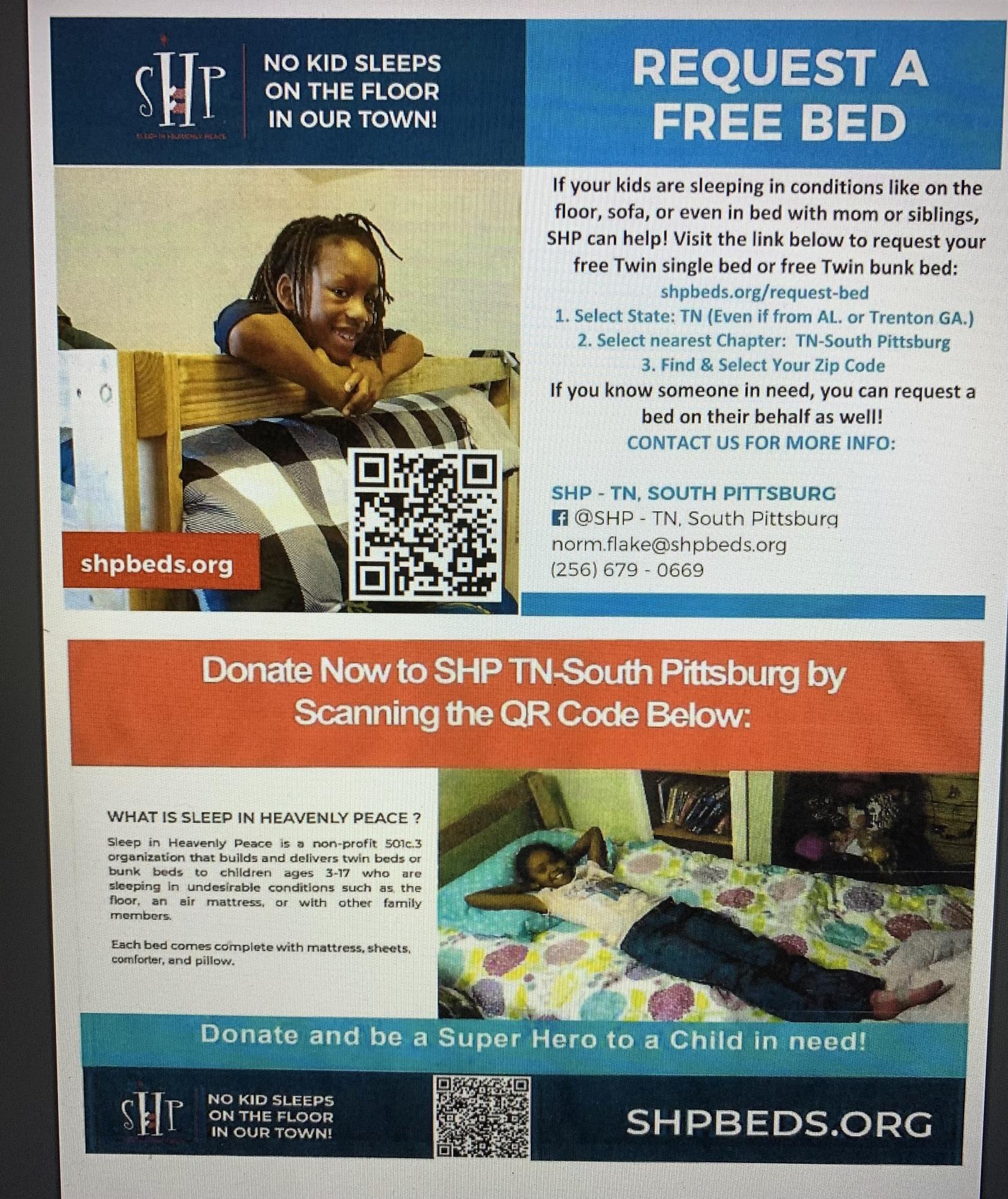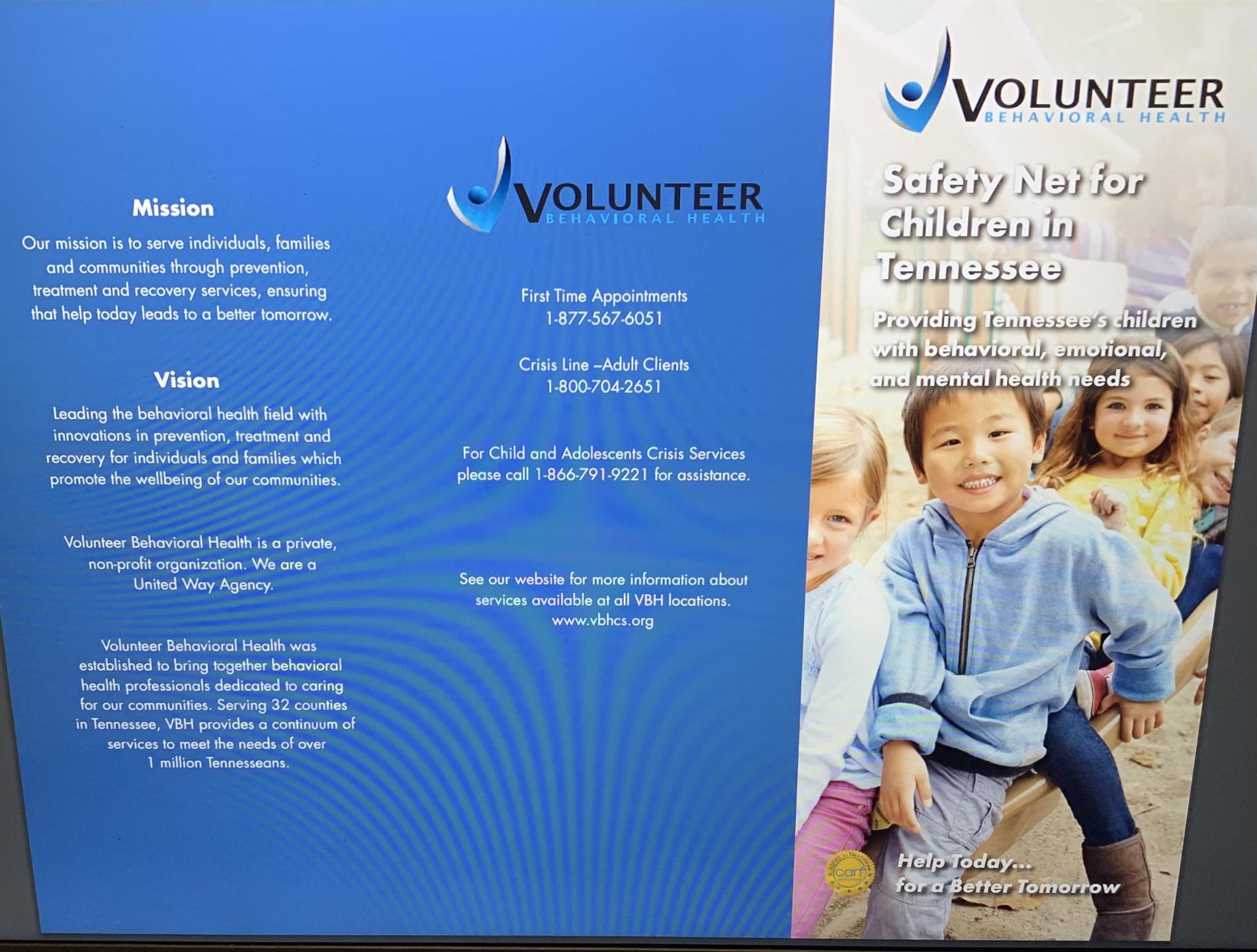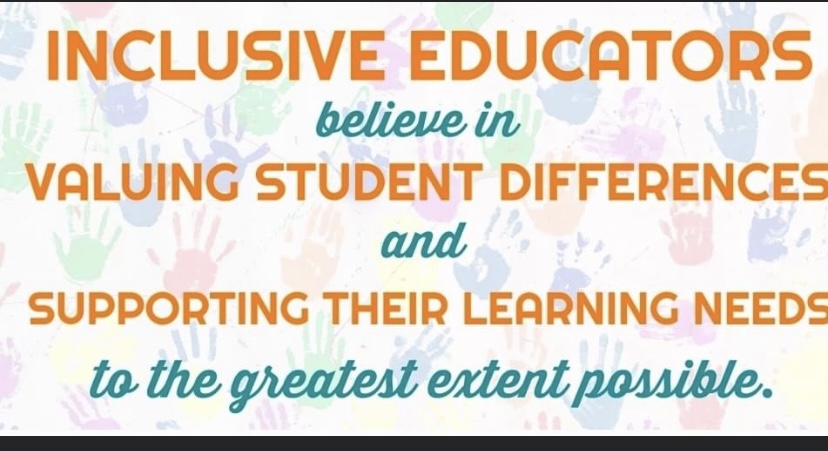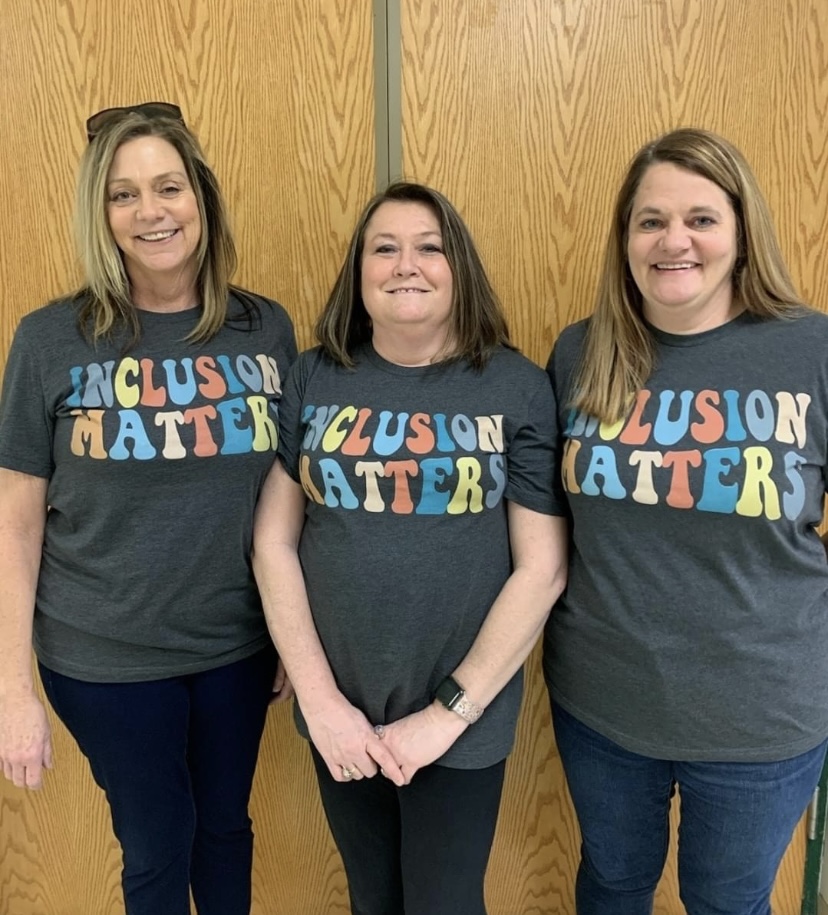 We are proud to announce that MES has received the Tennessee Purple Star School Award!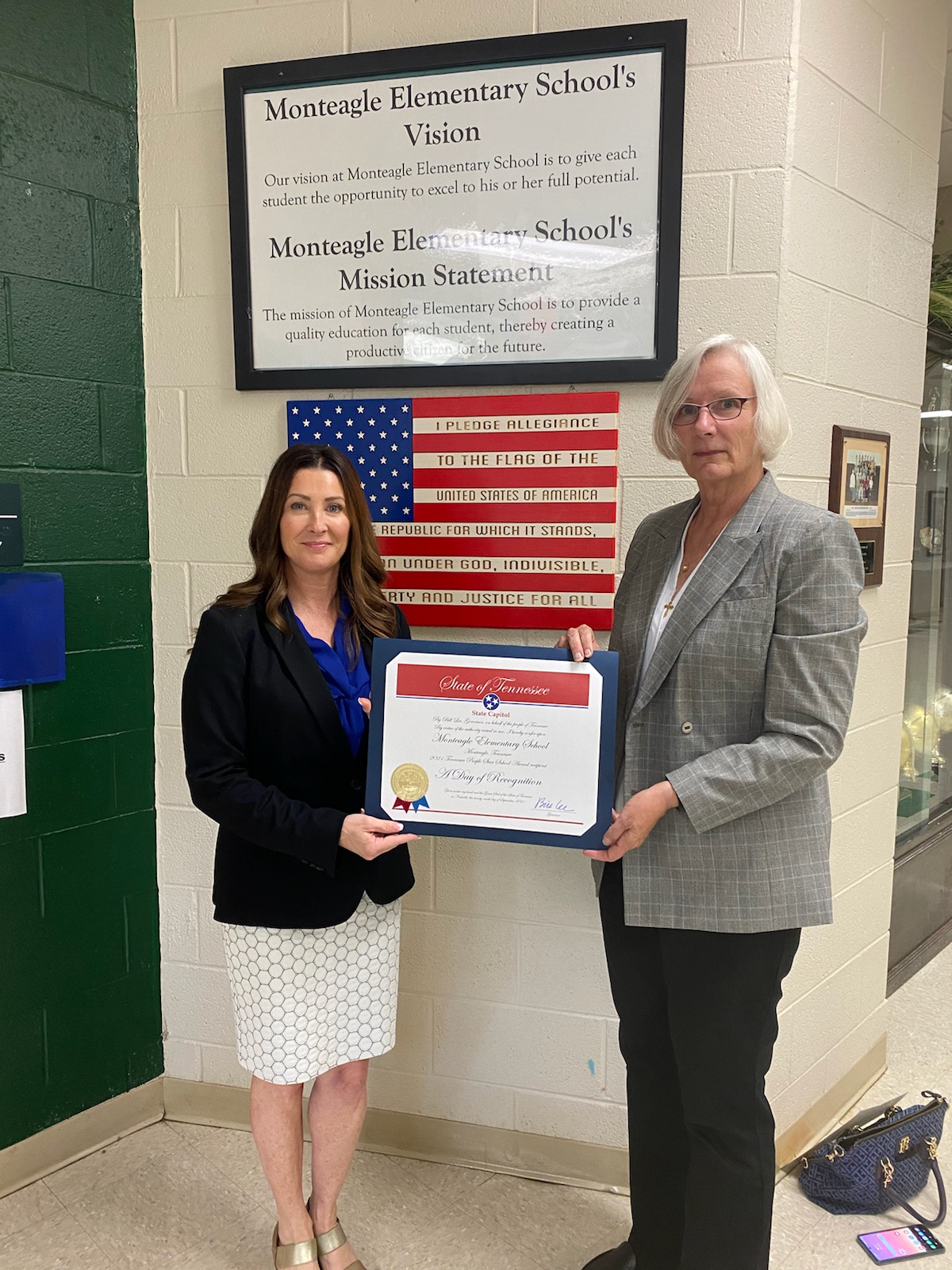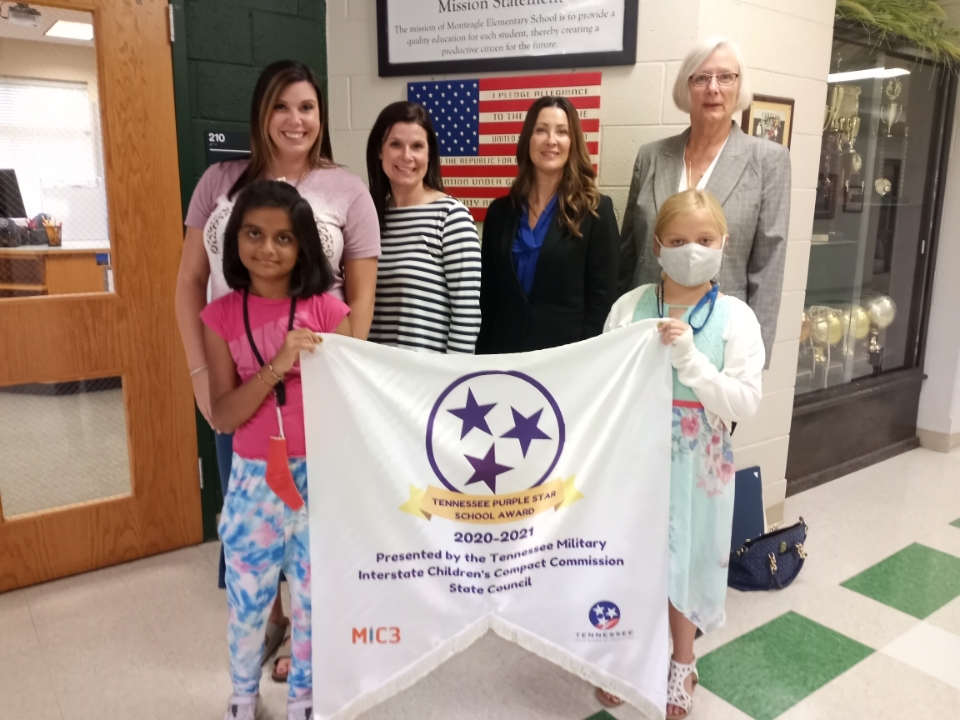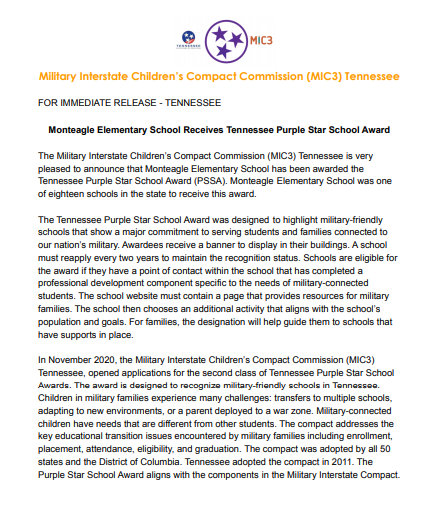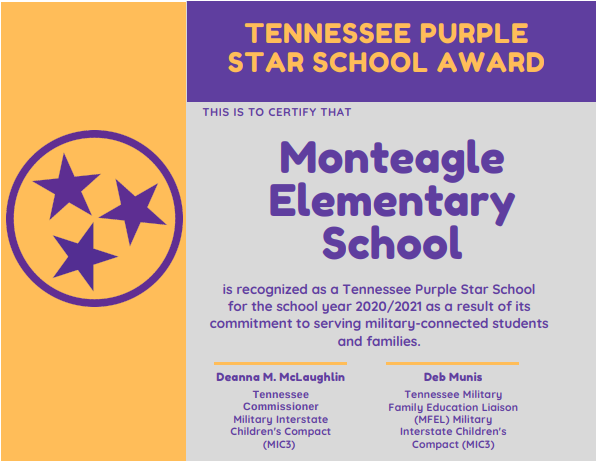 WE are UNITED for Literacy!
Monteagle Elementary is committed to include all stakeholders to increase our students' literacy skills. View our slideshow for our Back to School Literacy Night. We are so appreciative of our partners!
We love OUR city and appreciate their hard work to keep OUR school beautiful!!