Courses Taught:
2020 Monteagle Elementary School (Librarian)
2017-2019 Daniel Pratt Elementary School, AL (Library Media Specialist)
2013-2017 Pine Level Elementary School, AL (3rd Grade)
2003-2012 Monteagle Elementary School (4th Grade, 3rd Grade, Librarian)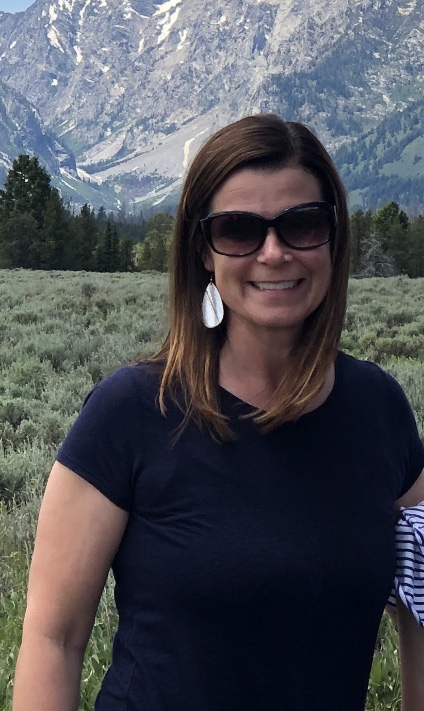 My name is Jennifer Meador, and I am the librarian at Monteagle Elementary School. I grew up in Northwest Alabama, and I have been married to my high school sweetheart for 18 years. We have one daughter, Briley, in 7th grade at MES. We also have two dogs, Nova and Maggie and two rabbits, Dabby and Abby. When I'm not teaching, I enjoy spending time with family and friends, traveling, reading, outdoor activities, and watching Alabama football.
I began my teaching career at Monteagle Elementary School in 2003, and 9 ½ years later, my husband accepted a job that led us temporarily to Prattville, Alabama, where I continued to teach for the next 7 ½ years. MES has always held a special place in my heart, and it is a privilege to be back as the librarian! I love teaching and hope to inspire a love for reading and learning at MES!
Education
Bachelor's Degree in Elementary Education: University of North Alabama (2003)
Master's Degree in Library Media- University of West Alabama (2006)
Master's Degree in Elementary Education- University of West Alabama (2007)